Kevin Keaney P.C. ~ Texas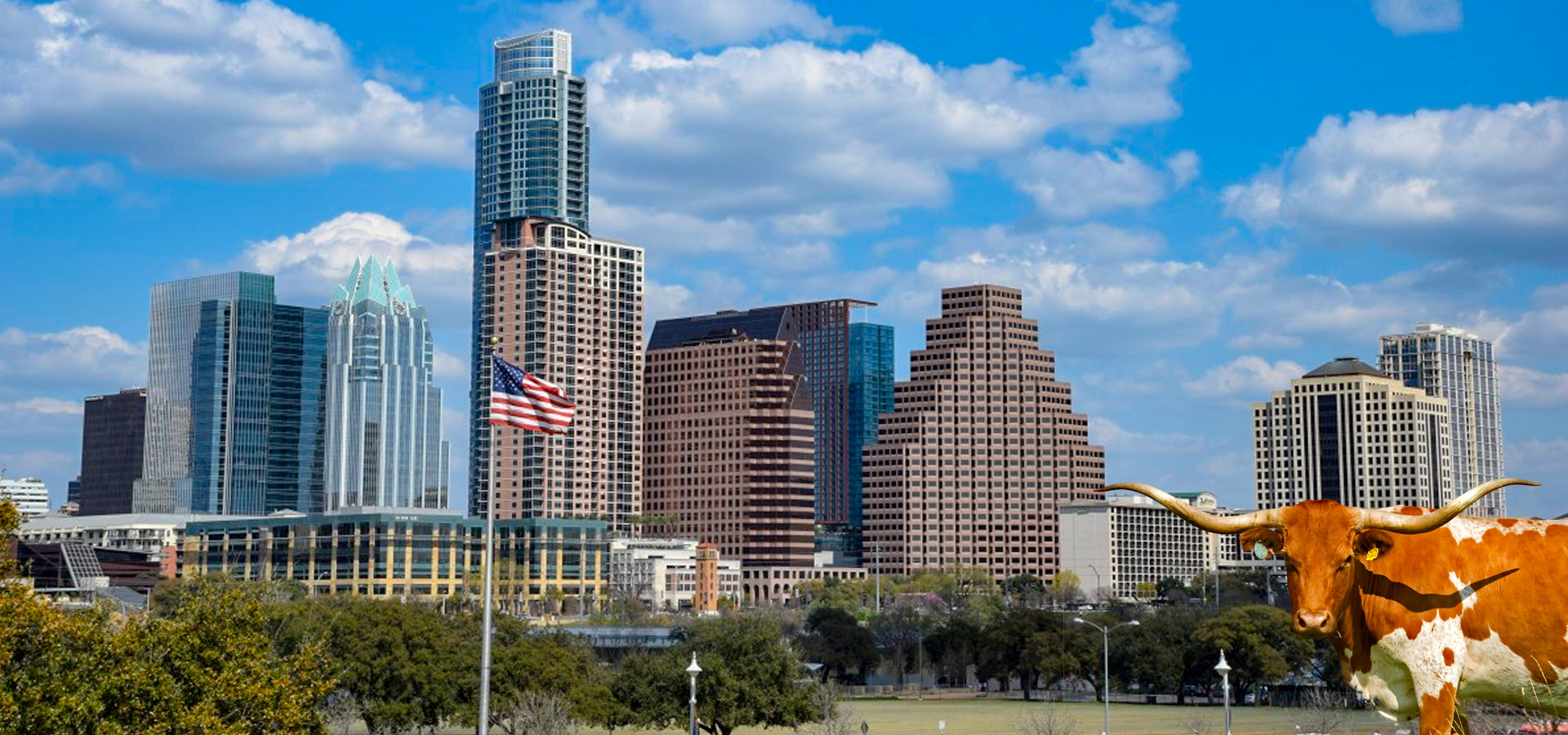 At Kevin Keaney P.C. we are available to provide legal services for nurses who practice, or have practiced, in the state of Texas.
Free Consultation With A Nurses Attorney
Please contact us by phone or e-mail to set up your free consultation to talk about any questions or concerns about your nursing license.
Phone
(512) 829-5619
FAX
(503) 296-2836
E-Mail
contact@nursesattorneytexas.com
Office Location & Mailing Address
190 Hidden Canyon Cove, Driftwood, Texas 78619
Kevin Keaney's Professional Associations
The American Association of Nurse Attorneys (TAANA)
State Bar of Texas
Hays County Bar Association
Oregon State Bar
Washington State Bar Association