Violation Of Boundaries ~ Texas Board of Nursing (BON)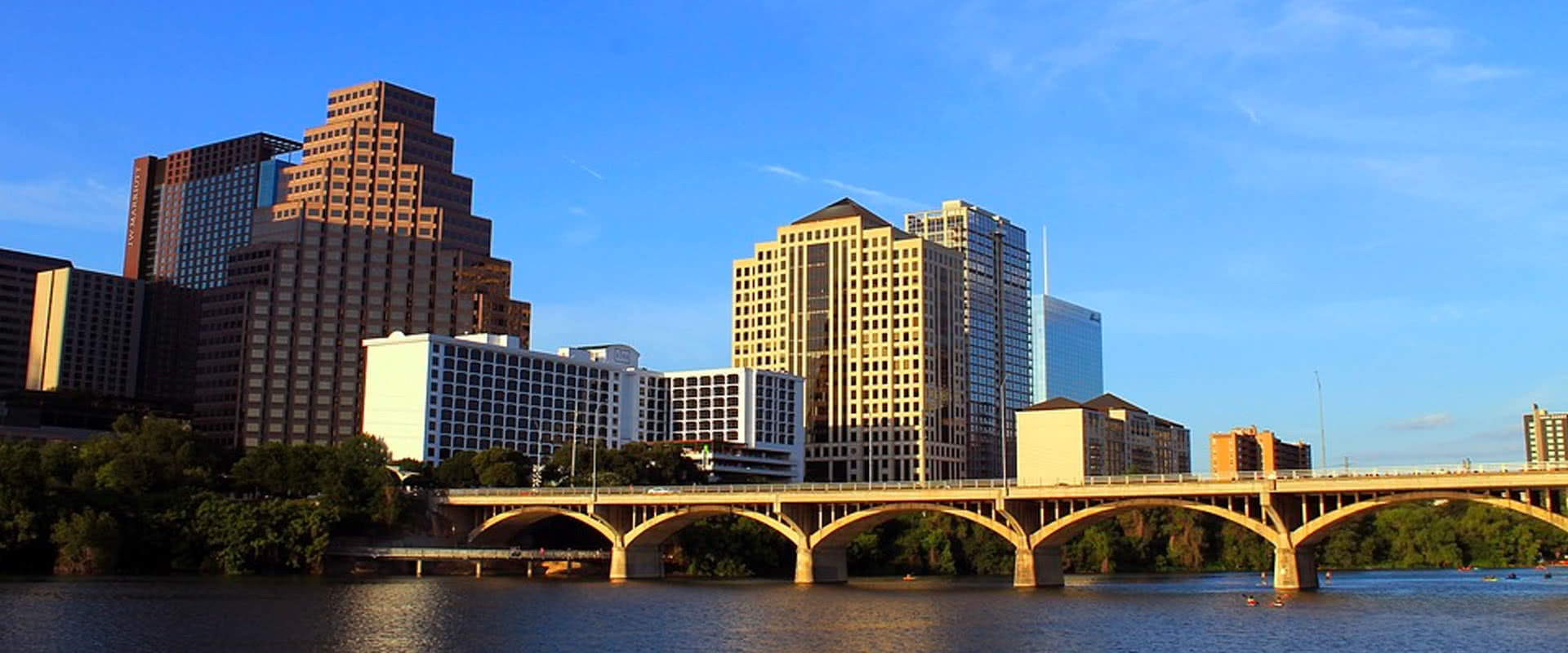 Violation of boundaries allegations could impact your nursing license. Call (512) 829-5619 to schedule a free consultation with nurse attorney, Kevin Keaney. Please note that we only help nurses, nursing students, and nursing applicants – with licensing and disciplinary issues.
Nurses, by the nature of the work they do, are often placed in "intimate" situations with patients. And patients, by the very fact that they are receiving medical care, are inherently vulnerable.
Because of the combination of these circumstances, it's important for nurses to maintain clear boundaries.
When those boundaries are violated – or perceived to be violated – anyone can file a complaint with the Texas Board of Nursing (BON). All allegations and complaints that appear to violate the Nursing Practice Act automatically trigger an investigation.
If you have been contacted by the BON, or have concerns about an incident that occurred, please contact us immediately. We can help you through the entire nursing license defense process, potentially mitigating any disciplinary action or limits on your license.
Potential boundary crossings or boundary violations for nurses include the following:
inappropriate touching of patients
romantic relationships with patients
conflicts of interest
accepting and giving gifts
over-involvement with patients
It's important to note that it doesn't matter whether the questionable behavior was initiated by you, your patients, or their family members – it can still constitute a violation of boundaries.
If you've been accused of a violation of boundaries, you should consider hiring a nurse attorney. Throughout the entire process of defending your nursing license, we can be by your side, potentially mitigating the disciplinary sanctions that the nursing board imposes.
If you have questions about violation of boundaries, or if you would like to schedule a free legal consultation, please call (512) 829-5619, or e-mail contact@nursesattorneytexas.com.
Please make note that in addition to helping nurses in Texas with licensing issues related to violation of boundaries, Kevin Keaney P.C. also helps with: expired nursing licenses, sexual misconduct, continuing ed violations, substance abuse, criminal arrests, lying and falsification of documents, and dishonesty, fraud and deceit.
Our law firm is in the Austin area, and we help nurses from all across Texas, including: San Antonio, El Paso, Dallas, Houston, Amarillo, and Lubbock.