Formal Settlements – Texas BON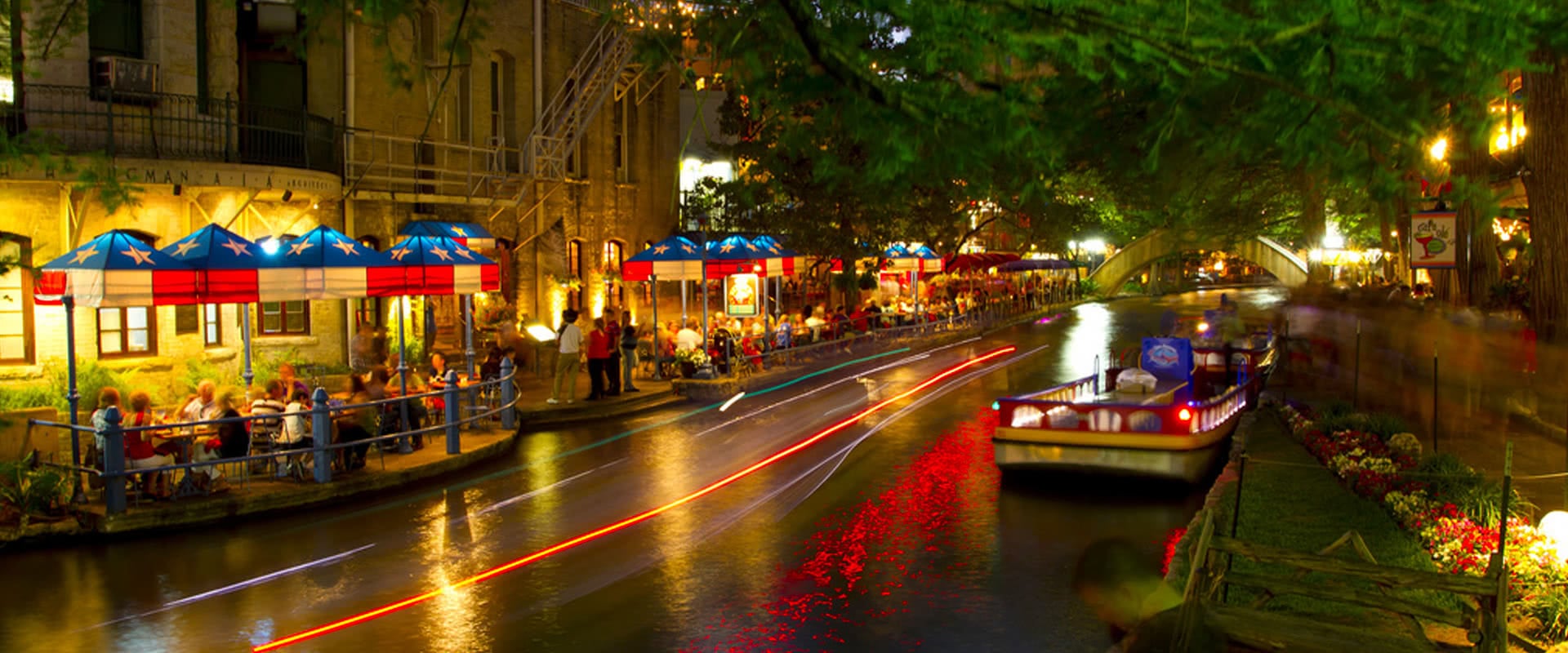 We help nurses with all aspects of the nursing license defense process in Texas, including formal settlements. Call to schedule a free consultation, (512) 829-5619. Please note that we only help nurses, nursing students, and nursing applicants – with licensing and disciplinary issues.
.
Formal Settlements – Texas BON
If you have questions about the formal settlement process, or any aspect of the license defense process, call to schedule a free consultation with a nurses attorney,(512) 829-5619.
Most cases investigated by the Texas Board of Nursing (BON) result in dismissal or informal settlement, but some go as far as the formal settlement phase.
Anyone can file a complaint against a nurse, including patients, families, employers, and co-workers. Some complaints are dismissed, but many are investigated by the nursing board.
The board may offer a proposed "Agreed Order," which includes findings from the investigation, citations of violations of the Nursing Practice Act, and disciplinary sanctions.
This process is known as "informal settlement." You have the right to propose revisions to the Agreed Orders and may be invited to attend an informal settlement conference.
If, however, you can't reach an agreement with the nursing board, your case moves to the formal settlement stage.
The nursing board files formal charges, and a public disciplinary hearing is scheduled with an Administrative Law Judge (ALJ).
While you're waiting for your administrative hearing, you can continue to negotiate with the nursing board. Ultimately, though, if you can't reach agreement, an Administrative Law Judge will hear your case. During the hearing, the nursing board will present its evidence, and you'll be allowed to present your side. After the hearing, the ALJ will submit a Proposal for Decision (PFD) to the BON that contains the findings of facts and conclusions of law. Once the nursing board receives the PFD, it can close the case with no action or impose appropriate disciplinary sanctions.
If you don't agree with the Administrative Law Judge's PFD or the board of nursing's sanctions, you have the right to appeal your case in the court system. We can help you defend your nursing license, including representing you at an administrative hearing and appealing your case.
If you have any questions about formal settlements or would like to schedule a free consultation with a nurses attorney, please call (512) 829-5619, or e-mail contact@nursesattorneytexas.com.
Please note: The BON automatically moves to the formal settlement phase when it's unable to contact the nurse during the investigation and/or the nurse doesn't respond in writing to the Agreed Orders. In these cases, by default, the board revokes the nurse's license.
Our law office is in the Austin area, and we represent nurses from all across Texas, including: Dallas, Houston, San Antonio, El Paso, Amarillo, and Lubbock.