Dishonesty, Fraud, And Deceit ~ Texas Board of Nursing (BON)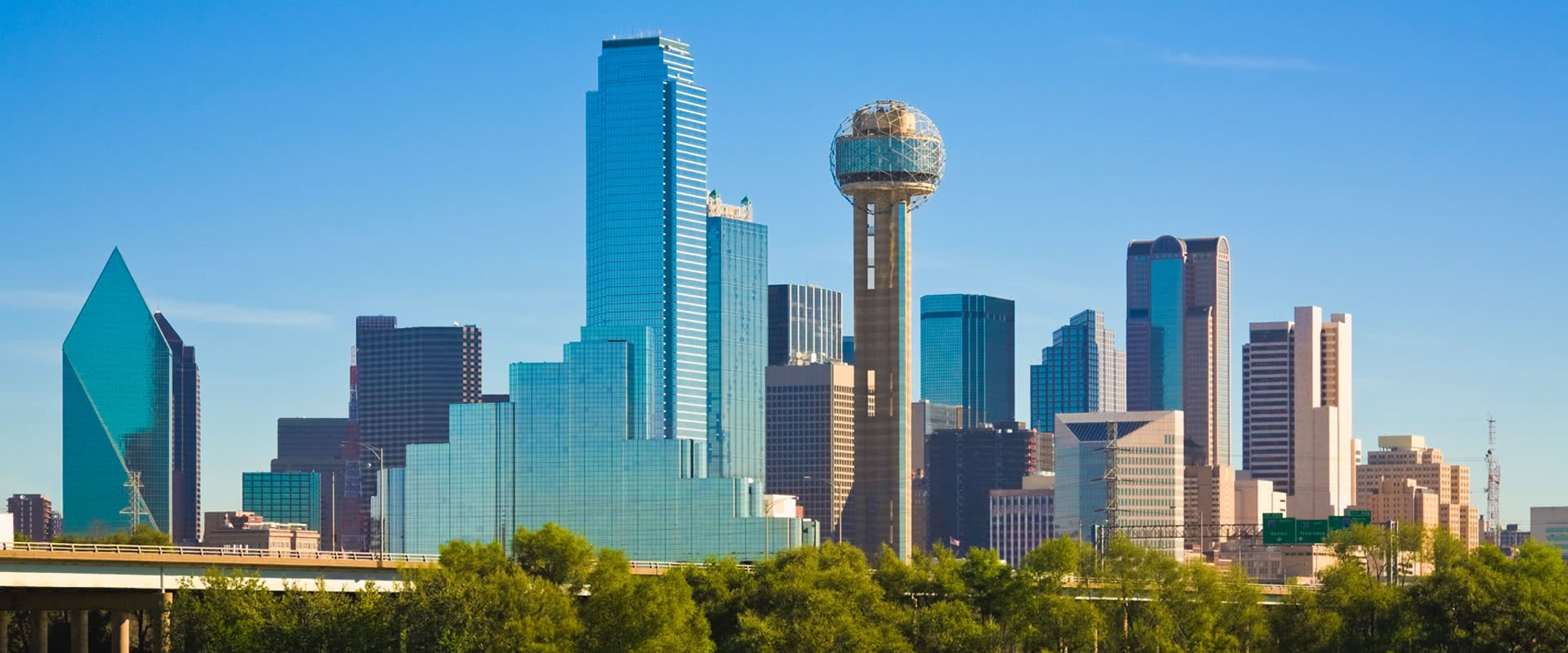 Allegations of dishonesty, fraud, or deceit could impact your nursing license. Call (512) 829-5619 to schedule a free consultation with nurses attorney, Kevin Keaney. Please note that we only help nurses, nursing students, and nursing applicants – with licensing and disciplinary issues.
Nurses who practice in Texas have to "possess good professional character," according to the Texas Board of Nursing (BON).
If you have done something – or been accused of something – that could be viewed as "dishonesty," "fraud," or "deceit," your ability to practice nursing could be impacted.
We are not talking about record-keeping errors that can sometimes happen in the course of a hectic workday – those won't typically threaten your nurse's license.
Examples of dishonesty, fraud, and deceit that could cause you to receive disciplinary action from the nursing board in Texas include:
stealing patients' money, property, valuables, medicine, or other items
stealing from employers
fraudulent behavior towards patients
billing fraud (Medicare, Medicaid, or other reimbursement programs)
criminal behavior involving fraud, theft, or deception
unethical, deceitful, or illegal conduct
lying on a nursing license renewal or application
Depending on the severity of the offense, the disciplinary sanctions could range from a warning to revocation of your nursing license.
If you've been contacted by the Texas BON, it would be a good idea to hire an experienced nurses attorney. We can assist your through the process of defending your nursing license.
If you have questions about how dishonesty, fraud, or deceit could impact your license, or if you would like to schedule a free legal consultation, please call (512) 829-5619, or e-mail contact@nursesattorneytexas.com.
Please note that in addition to helping nurses in Texas with licensing issues related to dishonesty, fraud, and deceit, Kevin Keaney P.C. also helps with: expired nursing licenses, lying and falsification of documents, continuing ed violations, violation of boundaries, substance abuse, criminal arrests, and sexual misconduct.
Our law firm is in the Austin area, and we help nurses from all across Texas, including: San Antonio, El Paso, Dallas, Houston, Amarillo, and Lubbock.