The American Association of Nurse Attorneys (TAANA)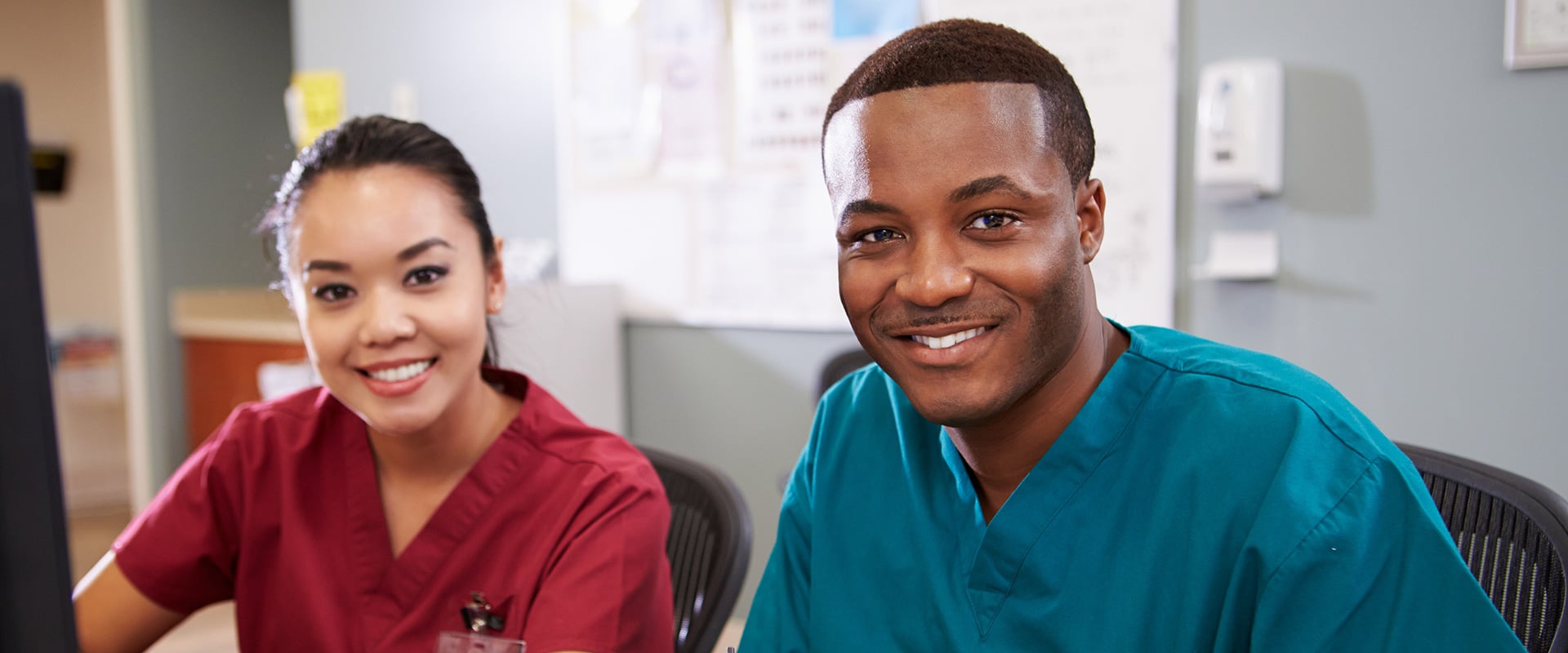 If you have any questions about an issue that could impact your nursing license, please call to schedule a free consultation with a nurses attorney, (512) 829-5619. Please note that we only help nurses, nursing students, and nursing applicants – with licensing and disciplinary issues.
The American Association of Nurse Attorneys (TAANA) was founded in 1982 as a professional organization that serves nurses attorneys. TAANA provides education and resources for legal professionals, and healthcare professionals.  In addition, TAANA educates the public and takes positions on legal issues in healthcare.  TAANA members are both nurses and attorneys, and they're able to help nurses with nursing license defense issues.
Kevin Keaney is a member of TAANA, which allows him to share his own expertise and to tap into the expertise of other nurses attorneys across the country.
With more than 30 years experience as a practicing attorney, Kevin is in a unique position to help nurses. Prior to becoming an attorney, he earned his BSN from the University of Texas Austin and practiced as a nurse for four years.
Kevin assists all types of nurses with all aspects of defending their professional licenses, including issues related to:
He has experience working with the Texas Board of Nursing (BON) on the various types of disciplinary sanctions, including reprimands, limits on nursing licenses, nursing license probation or suspension, and nursing license revocation.
For more information about TAANA or to schedule a free consultation, please call (512) 829-5619, or e-mail contact@nursesattorneytexas.com.
Please note: Kevin Keaney is licensed to practice in Texas, Oregon, and Washington.
Our law office is in the Austin area, and we represent nurses from all across Texas, including: Dallas, Houston, San Antonio, El Paso, Amarillo, and Lubbock.