Denial Of Nurse Licensure ~ Texas Board of Nursing (BON)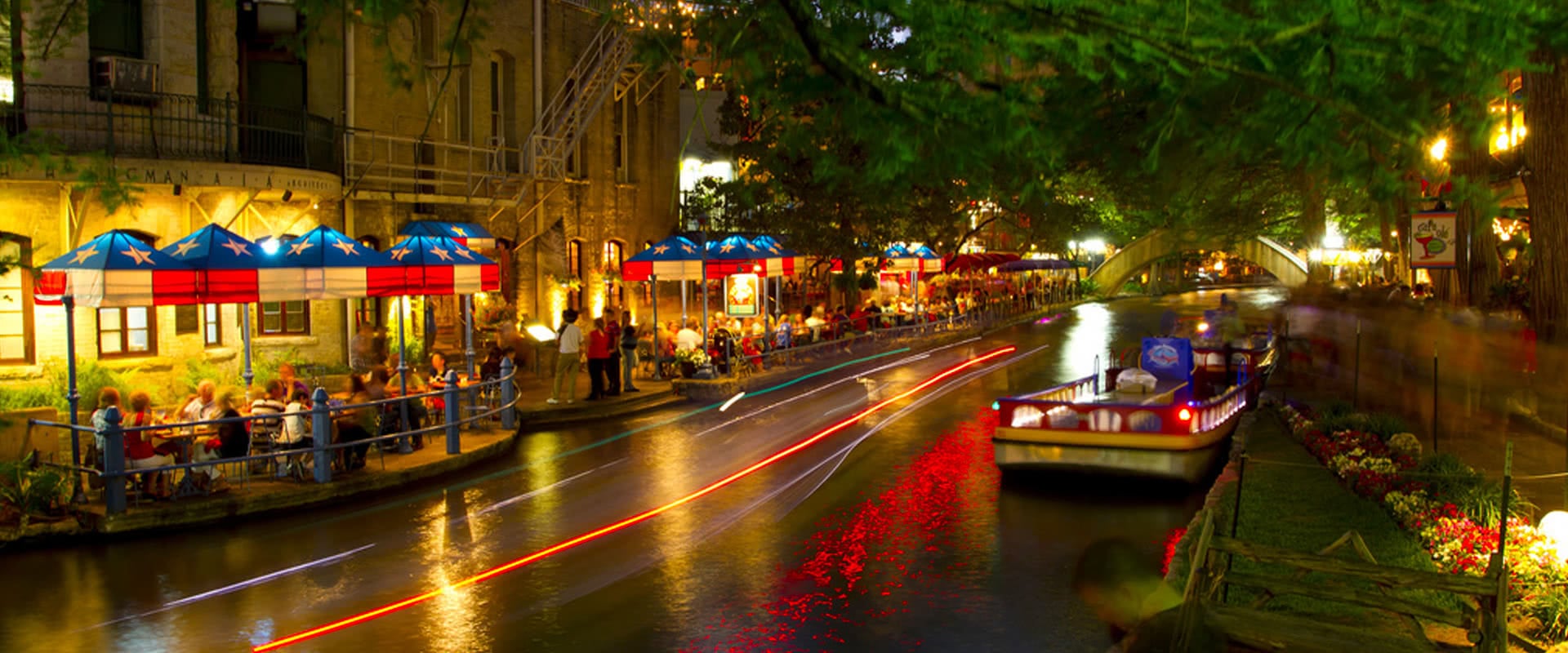 If your nursing license application has been denied by the Texas nursing board, call (512) 829-5619 to schedule a free consultation with nurse attorney, Kevin Keaney.  Please note that we only help nurses, nursing students, and nursing applicants – with licensing and disciplinary issues.
The Texas Board of Nursing (BON) has the right to deny licensure for nurses wishing to practice in the state of Texas.
If you have applied for a nursing license in Texas and been denied, or if you're afraid that your application will be denied, please contact our law office. We help nurses attain and defend their nursing licenses.
The most common reasons the board of nursing in Texas denies nursing licenses include:
disciplinary actions against a nurse in another state
suspension or revocation of a different license (such as a physical therapy license)
criminal arrests and convictions (felonies and misdemeanors)
court martials
acts involving dishonesty, fraud, or deceit
failure to meet educational requirements
lying on the license application
failure to disclose pertinent information (including records that weren't properly sealed or expunged)
irregularities on the nursing exam
Most nurses are not aware of this, but if your nursing license application is denied by the BON, you have the right to appeal, and we can help you with your appeal.
For questions about the denial of your nursing license application, or if you would like to schedule a free legal consultation, please call (512) 829-5619, or e-mail contact@nursesattorneytexas.com.
Please make note: Kevin Keaney has more than 30 years experience as an attorney. He is a member of TAANA (The American Association of Nurse Attorneys). He earned his BSN from UT Austin and practiced as a nurse for six years before becoming an attorney. He is licensed to practice law in Texas, Oregon, and Washington.
Our law firm is in the Austin area, and we help nurses from all across Texas, including: San Antonio, El Paso, Dallas, Houston, Amarillo, and Lubbock.