Texas Board of Nursing (BON)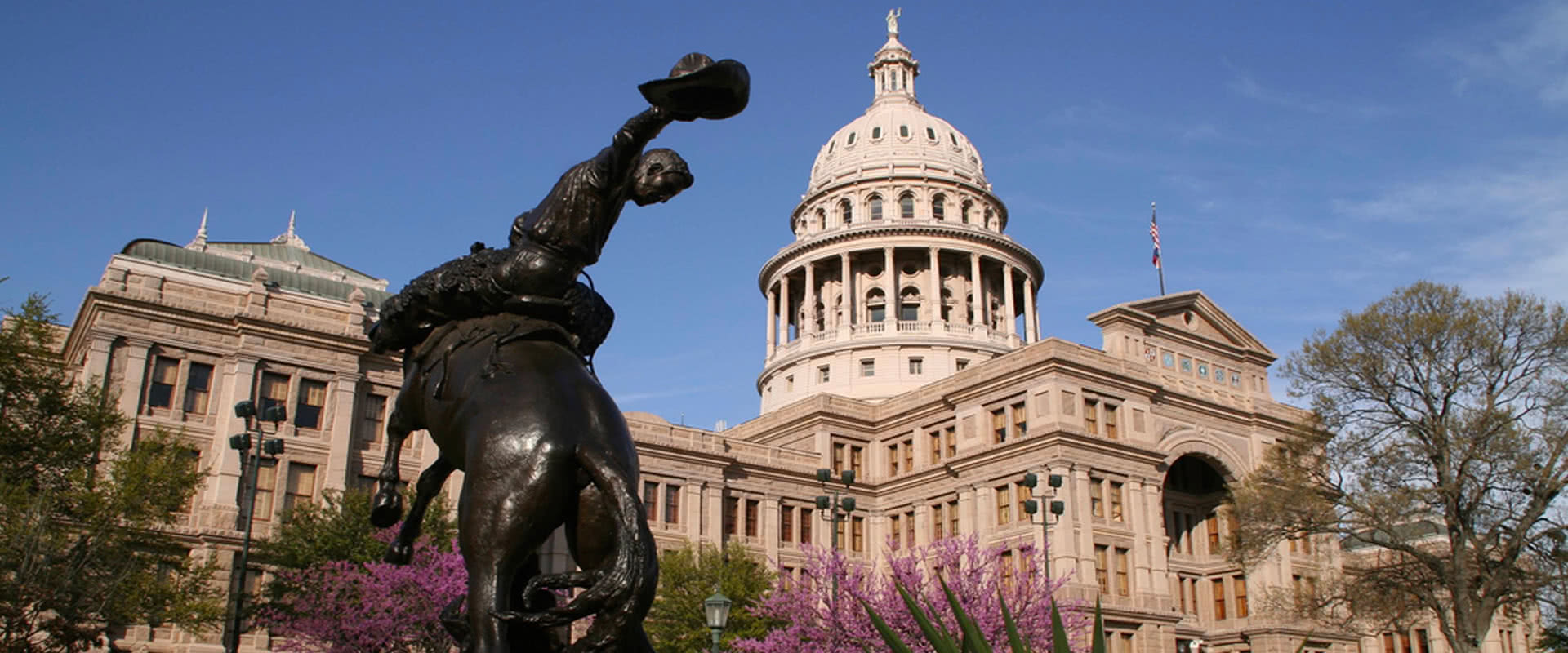 The Texas Board of Nursing (BON) oversees the practice of nursing in the state of Texas. The mission of the BON is to protect the public and to enforce the laws that govern the practice of nursing, also known as the Nurse Practice Act (NPA).
The Texas BON was established in 1909, and it is comprised of thirteen members who are appointed to serve on the board.
The board of nursing in Texas oversees all:
nursing license applications
nursing license renewals
enforcement issues that relate to nursing licenses
The board has purview over the 350,000 nurses that are currently licensed to practice in Texas. In addition, the board approves nursing education courses (nurses in Texas are required to complete 20 contact hours of continuing education every two years).
One of the primary functions of the board of nursing is to objectively resolve complaints that are filed against nurses. Anyone can file a complaint against a nurse – patients, family members, colleagues, employers. Once the complaint is filed, it is the responsibility of the nursing board to investigate, in order to determine whether there have been any violations of nursing laws.
The board's duty is to resolve the complaints and to apply disciplinary sanctions, whenever appropriate.
If you have any questions about the Texas BON, the investigation process, the KSTAR Nursing remediation program for nurses, or if you would like to schedule a free legal consultation, please call (512) 829-5619, or e-mail contact@nursesattorneytexas.com.
Please note: Kevin Keaney has more than 30 years experience as a lawyer, and he practiced as a nurse for four years before becoming a lawyer. He earned his BSN from the University of Texas at Austin and his law degree from Fordham Law School. He is a member of TAANA (The American Association of Nurse Attorneys).
Our law office is in the Austin area, and we represent nurses from all across Texas, including: Dallas, Houston, San Antonio, El Paso, Amarillo, and Lubbock.