Patient Neglect Or Abuse ~ Texas Board Of Nursing (BON)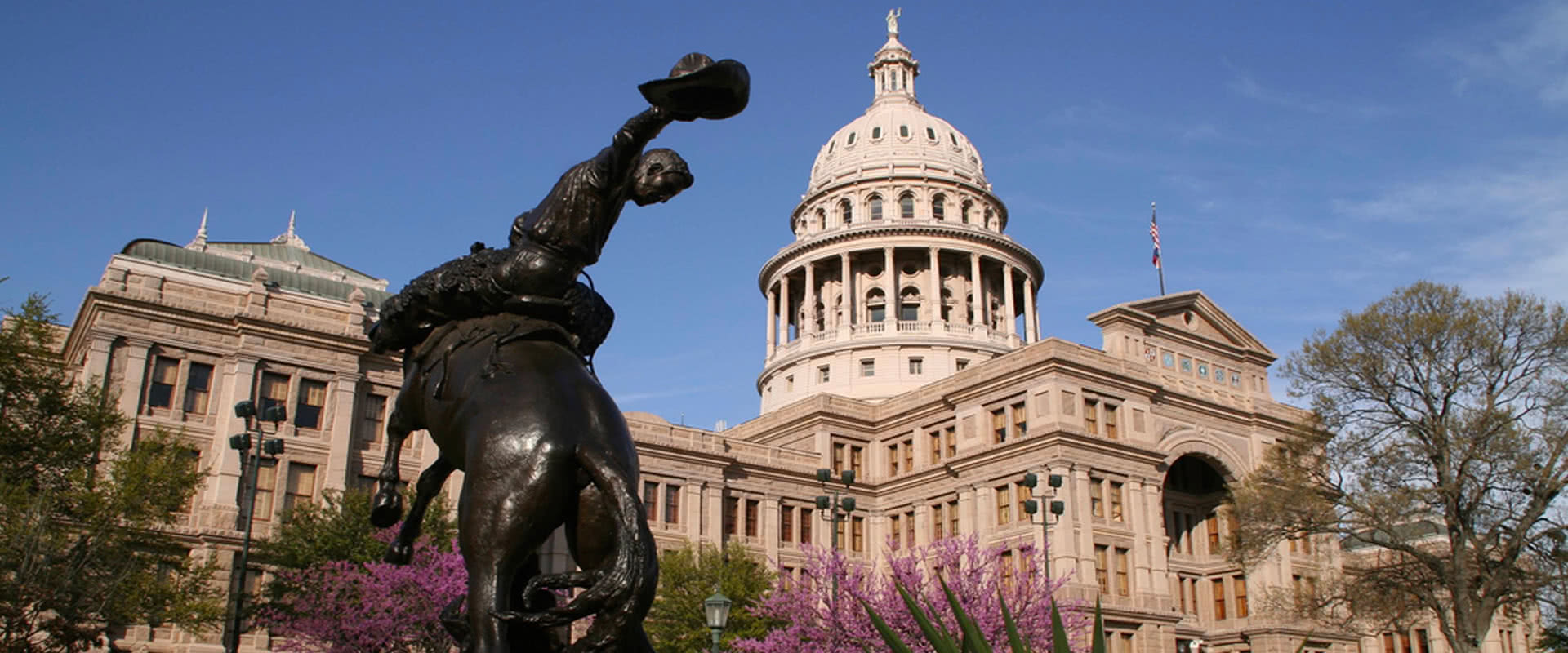 If you have questions about a patient neglect or abuse issue, or have been contacted by the nursing board, call to schedule a free legal consultation with a nursing license defense attorney, (512) 829-5619. Note that the free consultation is ONLY for professional licensing matters.

In today's hectic healthcare environment, many nurses are overworked and could be scrambling to care for a high number of patients, with limited resources. Under the circumstances, it's easy to see how "patient neglect" could occur.
Patient neglect is an extremely broad term, but in general, it refers to the failure of a nurse to meet the needs of a patient. Given how many situations this could apply to, it's no wonder many of the complaints that the nursing board receives are related to patient neglect. Anyone can file a complaint against a nurse, including patients, families, employers, and co-workers.
Once the Texas Board of Nursing (BON) receives a complaint, if there's enough information in it and the complaint falls within the board's purview, the board opens an investigation.
Examples of patient neglect include:
unsafe nursing practices
failure to practice according to the standards set forth in the Nursing Practice Act
People can also file complaints against a nurse for patient abandonment or patient abuse. Examples of patient abuse include:
verbal abuse of a patient
physical abuse of a patient
emotional abuse of a patient
sexual abuse of a patient
If you've been contacted by the nursing board about a patient neglect or patient abuse complaint filed against you, please contact our law office. We can help you through the entire nursing license defense process, from allegation to final resolution. We'll help you gather and present the facts about your case, advise you about possible outcomes, and be by your side every step of the way.
For more information about a patient neglect or abuse issue, or to schedule a free consultation with a nurses attorney, please call (512) 829-5619. Note that the free consultation is ONLY for professional licensing matters.
Please note: Kevin Keaney has more than 30 years experience as an attorney and is a member of The American Association of Nurse Attorneys (TAANA). Before becoming an attorney, Kevin earned his BSN from the University of Texas at Austin and worked as a nurse for four years.
Our law firm is in the Austin area, and we help nurses from all across Texas, including: San Antonio, El Paso, Dallas, Houston, Amarillo, and Lubbock.