When You Need A Nurses Attorney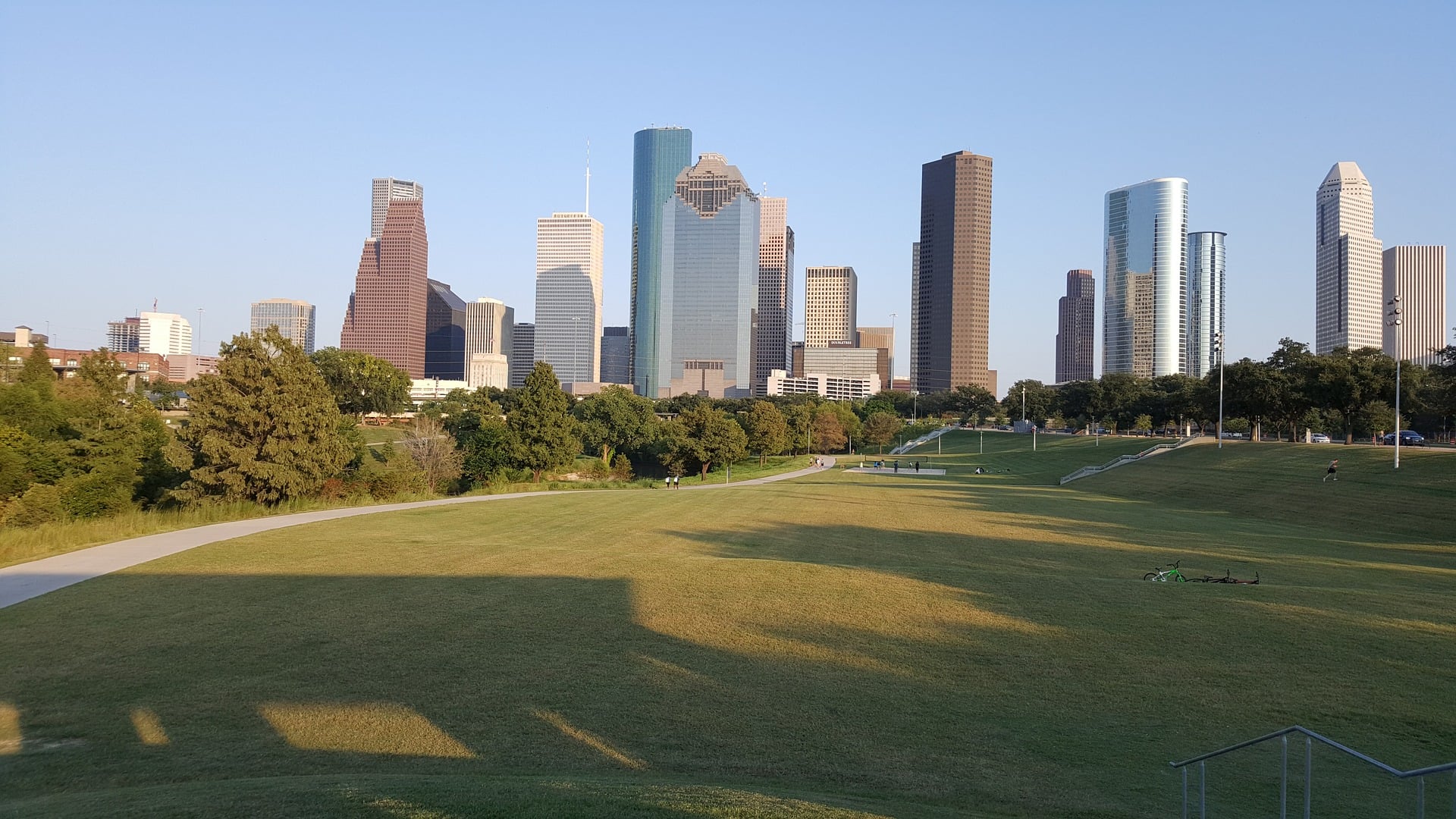 Do you need a lawyer? Find out in a free consultation. Call (512) 829-5619, and we can talk about your situation and how we might be able to help you. Please note that we only help nurses, nursing students, and nursing applicants – with licensing and disciplinary issues.
It can be hard to take the first step to work with an attorney, in part, because that means you have to admit something serious has happened.
As a nurse, you are pre-disposed to help people, and you might have a hard time asking for help yourself. Or perhaps whatever has happened seems minor, something you can handle on your own. Or maybe the allegation or complaint made against you is so ludicrous, you are sure everything will turn out alright. Or it could be that you're afraid to admit you've made a mistake.
Whatever you are feeling, it's natural. Most people's inclination isn't to run out and hire a lawyer at the first sign of trouble.
But when it comes to your nursing license, you need to do everything you can to protect it. Here is how to choose a nurses attorney.
When a troubling incident or situation arises, it's natural to hope that it will just "go away." Being compliant with the state board and the nursing investigator might seem like the best thing to do.
But someone needs to advocate for you, to look out for your best interests and to ensure that everything possible is being done to produce the best outcome!
You've worked hard to earn your nursing license, and it represents your livelihood. Any action from the board of nursing in Texas (BON) could potentially follow you throughout your nursing career. Even warnings and reprimands from the BON are made public. Sanctions against nurses become part of national databases. And you'll be forced to disclose disciplinary actions in employment applications and nursing licensure applications for other states.
If you are concerned about the cost of getting legal help, it might be good to view it as a necessary expense that could help safeguard your future employment opportunities and earning potential.
We've helped hundreds of nurses, with all types of licensing issues, including the following:
violations of the Nursing Practice Act (NPA)
continuing ed requirements
expired nursing licenses
We can help you through every step of the license defense process, from allegation to final resolution.  Located in the Austin area, our law firm helps nurses from all across Texas, including: El Paso, Dallas, Houston, San Antonio, Amarillo, and Lubbock.
For more information about our legal services, our case studies, or to schedule a free consultation, please call (512) 829-5619 or e-mail contact@nursesattorneytexas.com.
Note: The focus of Kevin Keaney's practice is helping nurses defend their licenses. Before he became an attorney, Kevin earned a BSN from UT Austin and practiced as a nurse for four years. He now has more than 30 years of experience as a lawyer and is a member of TAANA (The American Association of Nurse Attorneys).
Located in the Austin area, our law firm helps nurses from all across Texas, including: El Paso, Dallas, Houston, San Antonio, Amarillo, Corpus Christi, Waco, and Lubbock.