Unprofessional Conduct ~ Texas Board Of Nursing (BON)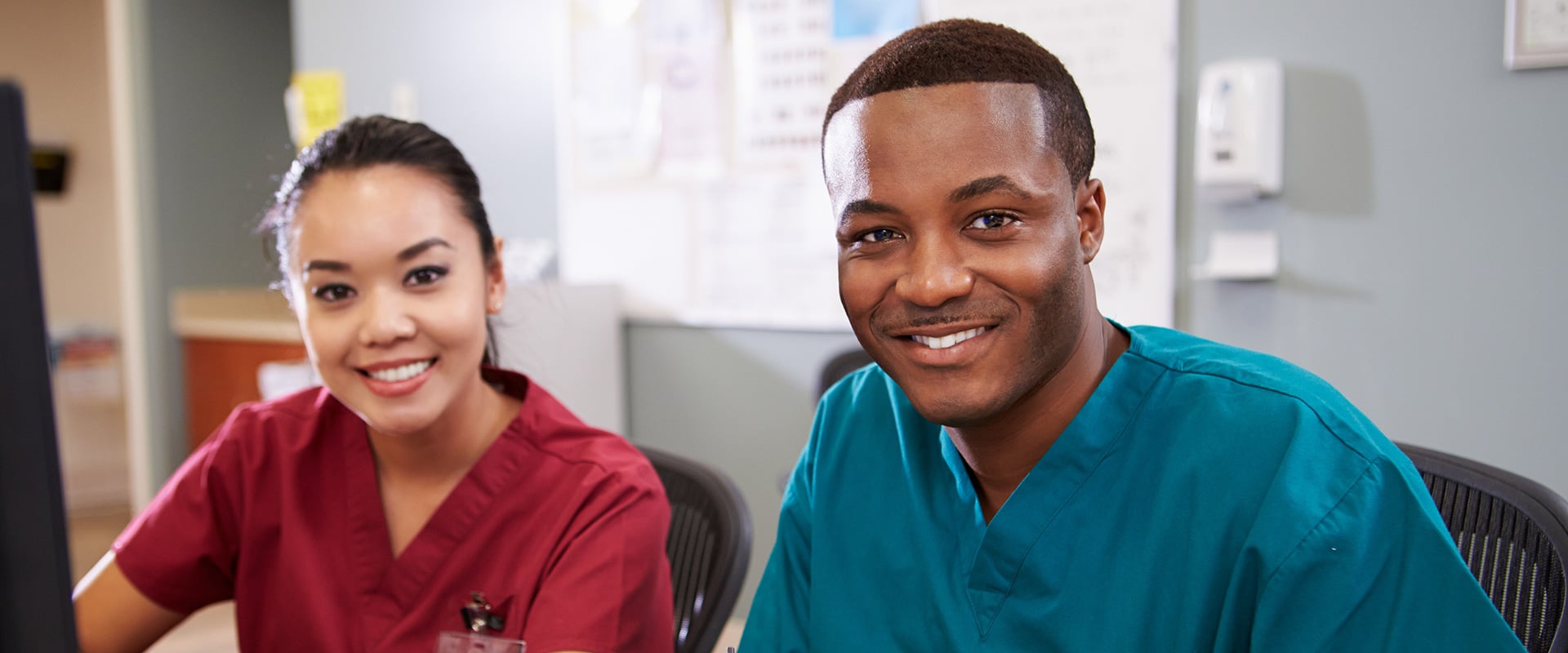 "Unprofessional conduct" by a nurse covers a broad category of behavior – anything that could deceive, defraud, or injure a patient or the public.
The Texas Board Of Nursing (BON) has an obligation to protect patients and the public from incompetent, unethical, or illegal conduct of nurses. And anyone can file an unprofessional conduct complaint with the nursing board (including patients, families, co-workers, and employers).
Examples of unprofessional conduct by a nurse include:
unsafe practices
not practicing nursing according to accepted nursing standards
any type of conduct that could endanger a patient's health, safety, or life
inability of a nurse to practice nursing capably because of drugs, alcohol, illness, or any other mental or physical condition
mismanagement of patient records
threatening or violent behavior in the workplace
providing false or misleading answers in a nursing licensure or employment matter
failure to follow the nursing board's requirements in a stipulated agreement order or encumbered license order
If you've been contacted by the board about an unprofessional conduct allegation – or are concerned that you might be – please contact us.
Your nursing license is your livelihood, and any type of disciplinary sanction by the nursing board could potentially affect your career for years to come. We can assist you throughout the entire process of defending your nursing license.
For more information about an unprofessional conduct issue, or to schedule a free consultation with a nurses attorney, please call (512) 829-5619. Note that the free consultation is ONLY for professional licensing matters.
Please note: Kevin Keaney has more than 30 years experience as an attorney and is a member of The American Association of Nurse Attorneys (TAANA). Before becoming an attorney, Kevin earned his BSN from the University of Texas at Austin and worked as a nurse for four years.
Our law firm is in the Austin area, and we help nurses from all across Texas, including: San Antonio, El Paso, Dallas, Houston, Amarillo, and Lubbock.