Free Consultation With A Nurses Attorney ~ Texas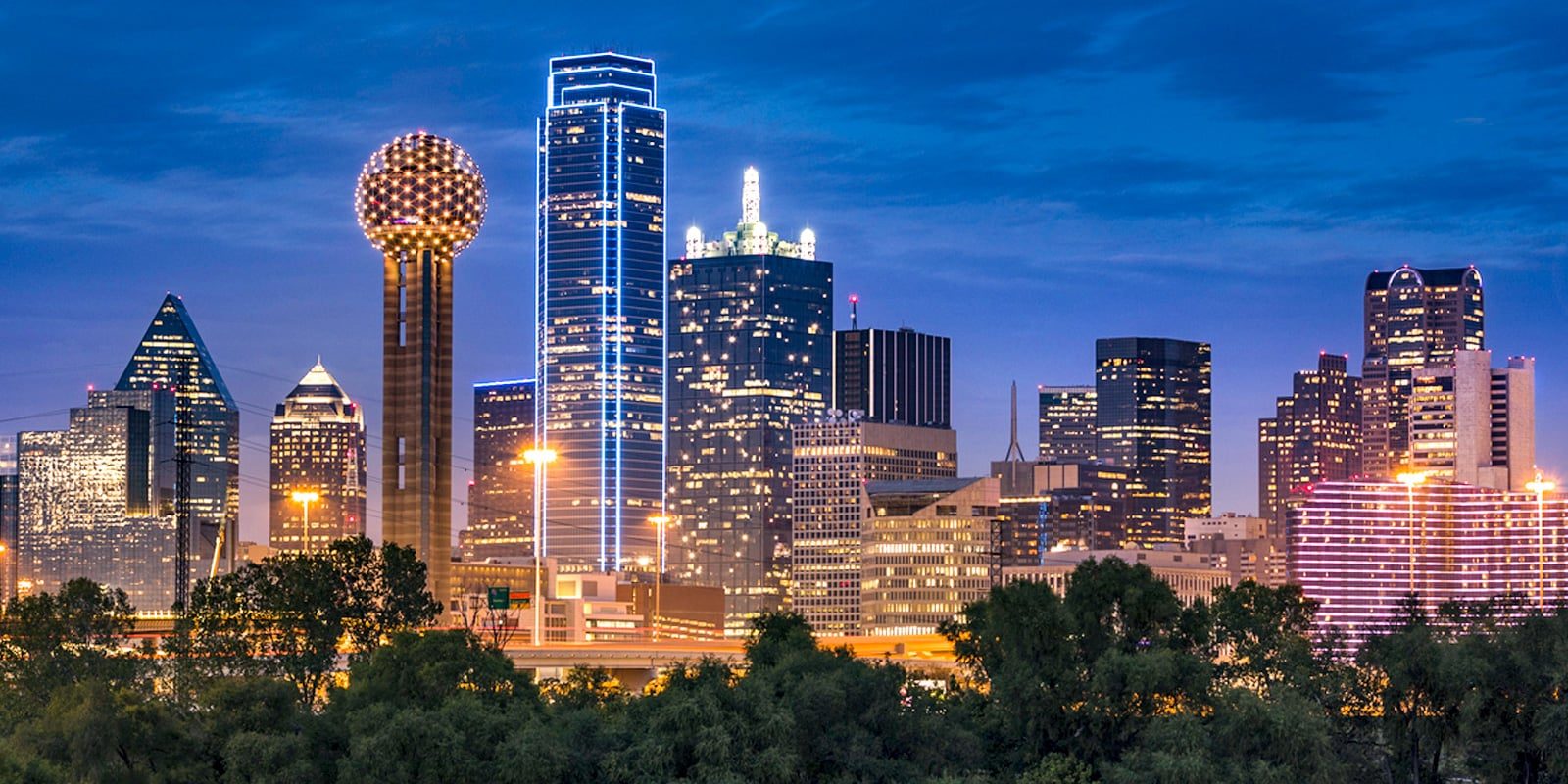 Call today to schedule your free consultation, (512) 829-5619
If you're thinking about hiring an attorney, you must have concerns. And you are right in feeling that having an attorney by your side could produce a better outcome than trying to go it alone.
If something has happened that might impact your nursing license (in Texas or another Nurse Compact state), you could benefit from the services of an experienced nurses attorney.
If you're worried about the cost of hiring an attorney, or are still having trouble admitting that your situation might be serious, that's understandable.
We want to make it as easy as possible for you to take the first step, which is why we're happy to offer a free legal consultation.
We'll discuss anything you want in the consultation including any informal settlement proposal you may have received.  You can tell us about your situation, and we'll answer questions and talk to you about your options.
Kevin Keaney has over 30 years experience as a lawyer, and prior to his law career, he worked as a nurse for six years.
Over the years, our law firm has helped nurses with all aspects of the license defense process, including:
allegations and complaints filed with the nursing board
conferences and administrative hearings with the nursing board
appeals of the nursing board's decisions
denials of licensure
nursing license reinstatements
For information, or to schedule a free consultation, call (512) 829-5619, or e-mail contact@nursesattorneytexas.com.
Our law office is in the Austin area, and we represent nurses from all across Texas, including: Dallas, Houston, San Antonio, El Paso, Amarillo, Lubbock, Waco, and Corpus Christi.
See our client reviews and testimonials.