About Us ~ Kevin Keaney P.C. ~ Texas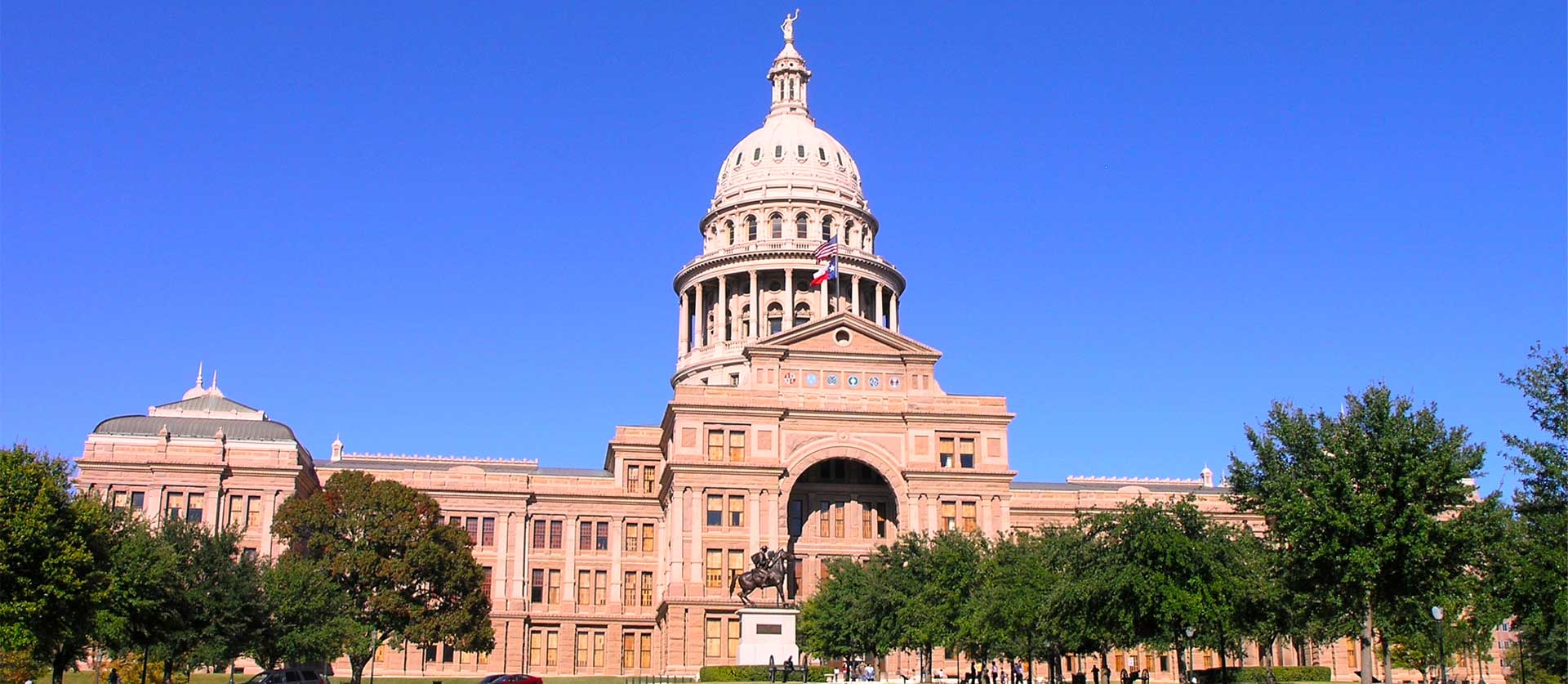 If you're considering hiring a lawyer, contact us to schedule a free legal consultation, (512) 829-5619. We can talk about your specific situation and your concerns.
Kevin Keaney P.C.
We help nurses in Texas with all aspects of defending their nursing licenses, including: investigations by the Texas Board of Nursing (BON), settlements and disciplines, informal conferences, administrative hearings, appeals, and reinstatement.
We work with all types of nurses, including: LVNs, LPNs, RNs, APNs, CNSs, nurse practitioners,  nurse anesthetists and other healthcare professionals.
If you live and work in Texas, or if you're a traveling nurse who has had a complaint filed against you because of something that happened in Texas, we can help you.
We have helped nurses with many types of issues, including the following: substance abuse, sexual misconduct, boundary issues or boundary violations, criminal arrests, lying and falsification of documents, expired nursing license, denial of nursing license, patient neglect, misdemeanors, DNR order management, and  dishonesty, fraud, and deceit.
Kevin Keaney P.C. Is proud to support future nurses through their BSN Student Scholarship award.
Kevin Keaney, BSN, JD, MMH – Attorney/Owner
State courts in Oregon, Washington, and Texas
United States District Court for Oregon
United States District Courts for Western Washington
United States Court of Appeals for the Ninth Circuit
United States Supreme Court
Kevin Keaney has more than 30 years of experience as a lawyer. Prior to practicing law, he earned his BSN from the University of Texas at Austin and worked as a nurse for four years. He received his law degree from Fordham Law School and his master's degree in Military History from Norwich University. Early in his legal career, he served as a Judicial Law Clerk at the Oregon Supreme Court.
Kevin is a member of the State Bar of Texas, the Austin Bar Association, and the Hays County Bar Association. He is also a member of The American Association of Nurse Attorneys (TAANA) and the Austin Chamber of Commerce. He is licensed to practice law in Texas, Oregon, and Washington.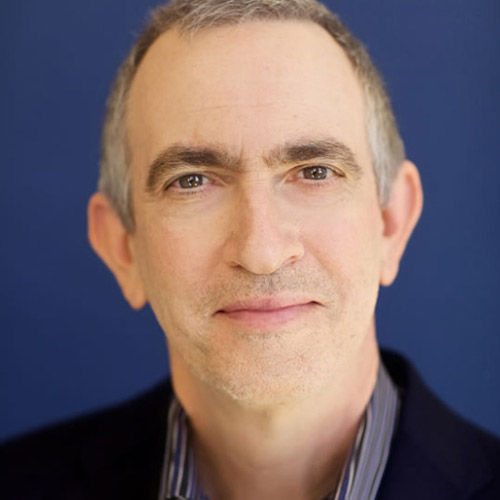 Cathy Baker Keaney, BSN, MSN, MPH – Practice Manager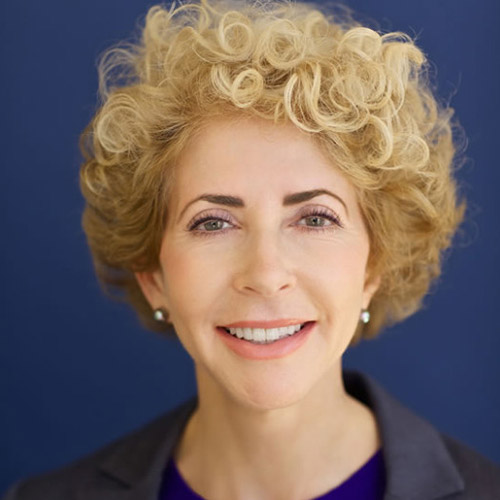 Cathy Keaney has more than 15 years experience supporting nurses with legal issues. At Kevin Keaney P.C., she has worked as a Nurse Consultant, Nurse Investigator, and Nurse Paralegal, and she is our Practice Manager.
Cathy received her BSN from the University of Texas at Austin and earned an MSN (Nursing Administration) and MPH (Health Services Administration) from Yale University.
Prior to joining Kevin Keaney P.C., Cathy was the director of a home health agency in New York City, and also worked as a Director at Providence Health and Services in Portland, Oregon.
Cathy is licensed as a Registered Nurse in Oregon and Texas.
Please note: Cathy Keaney is not an attorney, but she is a proud member of the Association for Legal Nurse Consultants (AALNC).
For more information about our law firm, or to schedule a free consultation, please call (512) 829-5619, or e-mail contact@nursesattorneytexas.com.
Our law office is in the Austin area, and we represent nurses from all across Texas, including: Dallas, Houston, San Antonio, El Paso, Amarillo, and Lubbock.