What Are Stipulations By The Board Of Nursing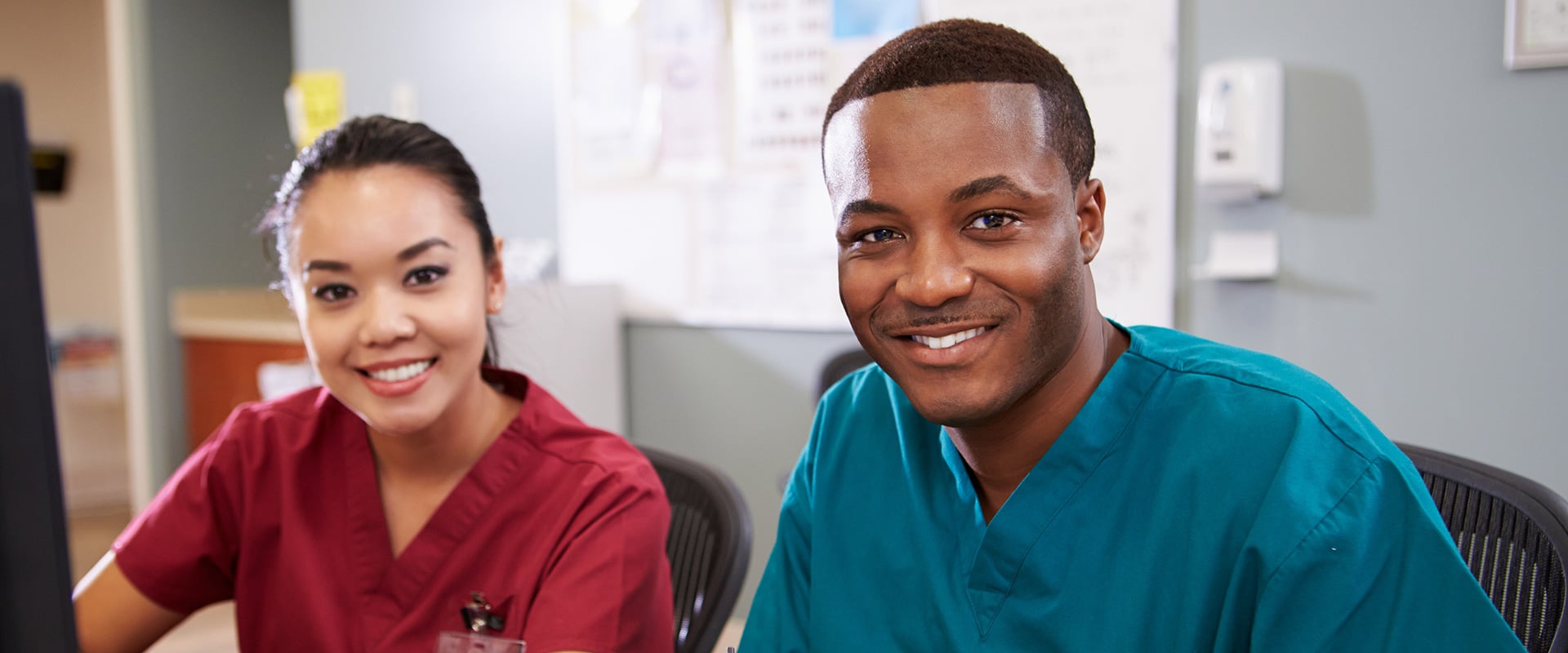 If a nurse in Texas has been investigated by the Board of Nursing (BON), and the board has found cause to impose disciplinary sanctions, it will often include "stipulations."
These stipulations by the nursing board typically are attached to warnings and reprimands. In general, stipulations are in place for at least one year, and they become part of public record. The board's stipulations vary, depending on the severity and frequency of the offenses that a nurse has committed.
The most common types of stipulations that the Texas nursing board imposes include:
notifying all employers and prospective employers about Board Orders and providing them with full and complete copies of the Orders
professional ethics courses
patient privacy courses
critical thinking skills courses
mandatory alcohol and/or drug testing
limits on nursing practice (hours worked, types of employment, etc.)
direct or indirect supervision by another nurse
periodic performance evaluations by a nursing supervisor
submission of reports (therapy reports, support group attendance records, probation reports, etc.)
Most nurses aren't aware of this, but stipulations from the board of nursing are negotiable.
But negotiations with the nursing board can be stressful and emotional. That's why it is a good idea to have an experienced nurses attorney on your side. We can help you through the entire nursing license defense process, from notification of complaint to final resolution.
For more information about stipulations or to schedule a free legal consultation, please call (512) 829-5619, or e-mail contact@nursesattorneytexas.com.
Please note: Kevin Keaney has more than 30 years experience as an attorney. Before he became an attorney, he earned his BSN from UT Austin and worked for four years as a nurse. He helps nurses who are being investigated for all types of issues, including: substance abuse, violation of boundaries, sexual misconduct, falsification of records, and more.
Located in the Austin area, our law office represents nurses from all across Texas, including: Houston, Dallas, El Paso, San Antonio, Lubbock, and Amarillo.