Continuing Education Violations ~ Texas Board of Nursing (BON)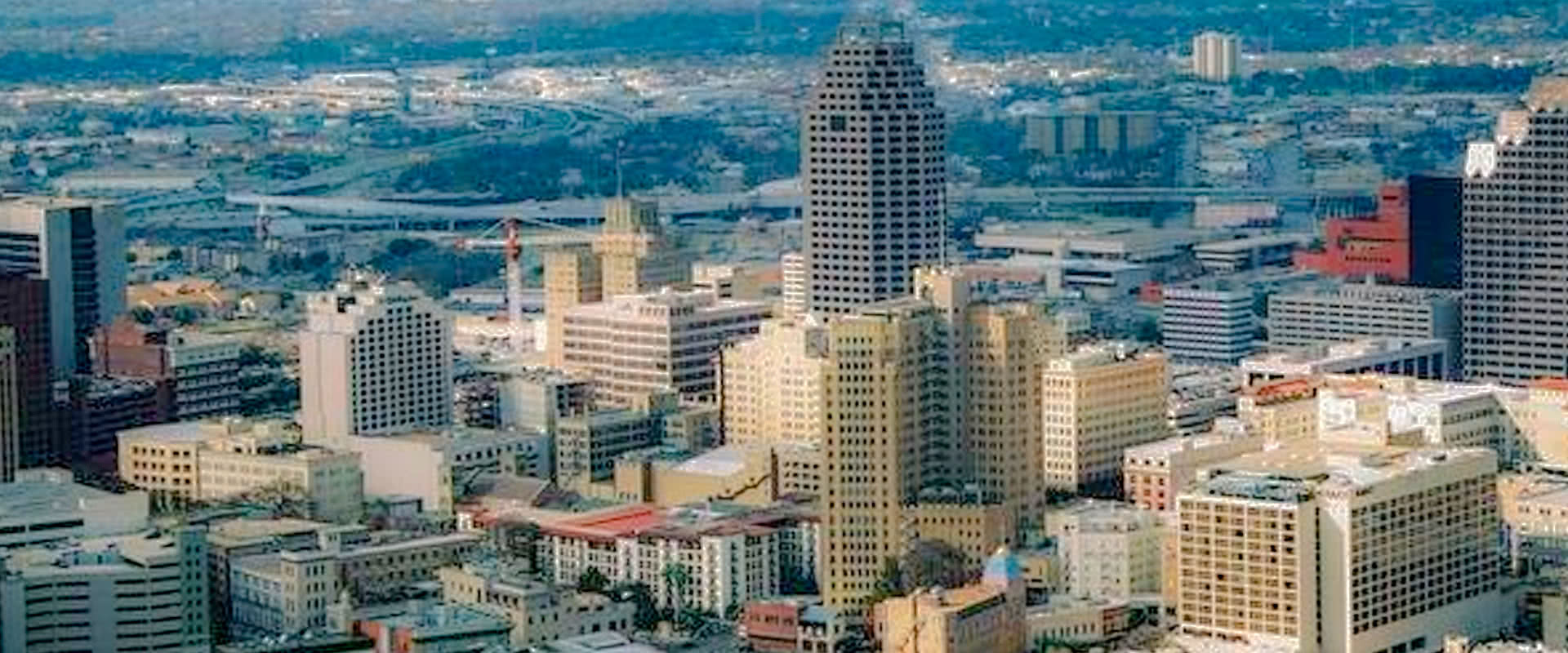 Continuing education issues could impact your nursing license. Call (512) 829-5619 to schedule a free consultation with nurse attorney, Kevin Keaney. Please note that we only help nurses, nursing students, and nursing applicants – with licensing and disciplinary issues.
For nurses, fulfilling continuing education hours requirements might seem like a pain, but the risks of not doing it can be dire.
To protect your nursing license, it is important that you complete the required number of hours, and that the continuing education courses have been approved by the Texas Board of Nursing.
The Texas Board of Nursing (BON) requires nurses practicing in Texas to complete 20 contact hours of continuing education every two years.
This continuing nursing education (CNE) mandate has been in place since 1991, and it is your responsibility to keep records of the continuing education you have completed for at least three nursing licensure renewal cycles.
In 2009, the BON began allowing nurses to complete 20 CNE hours or demonstrate competency by achieving an approved national nursing certification (which has to be in the nurse's area of practice).
In 2010, the continuing ed rules for nurses were updated again, with the new requirement that the CNE hours had to be relevant to the nurse's "area of practice." The general definition of "area of practice" according to the Texas BON is "any activity, assignment, or task performed by the nurse that utilizes nursing knowledge, judgement, or skills."
In 2014, the Texas Board of Nursing began requiring continuing ed courses in nursing jurisprudence and ethics for all LVNs, RNs, and APRNs. And there are other CNE requirements if you work with older patients or collect forensic evidence.
Not all continuing education courses are accepted by the Texas Board of Nursing. It's important to make sure that your CNE hours will qualify. You don't want to find out at the last minute – when it's time for your 2-year relicensure – that you're short on hours.
If you have questions about how continuing education violations could impact your license, or if you would like to schedule a free legal consultation, please call (512) 829-5619, or e-mail contact@nursesattorneytexas.com.
Please note that in addition to helping nurses in Texas with licensing issues related to continuing education, our law firm also helps with: expired nursing licenses, lying and falsification of documents, substance abuse, criminal arrests, sexual misconduct, violation of boundaries, and dishonesty, fraud and deceit.
Our law firm is in the Austin area, and we help nurses from all across Texas, including: San Antonio, El Paso, Dallas, Houston, Amarillo, and Lubbock.