Sexual Misconduct ~ Texas Board of Nursing (BON)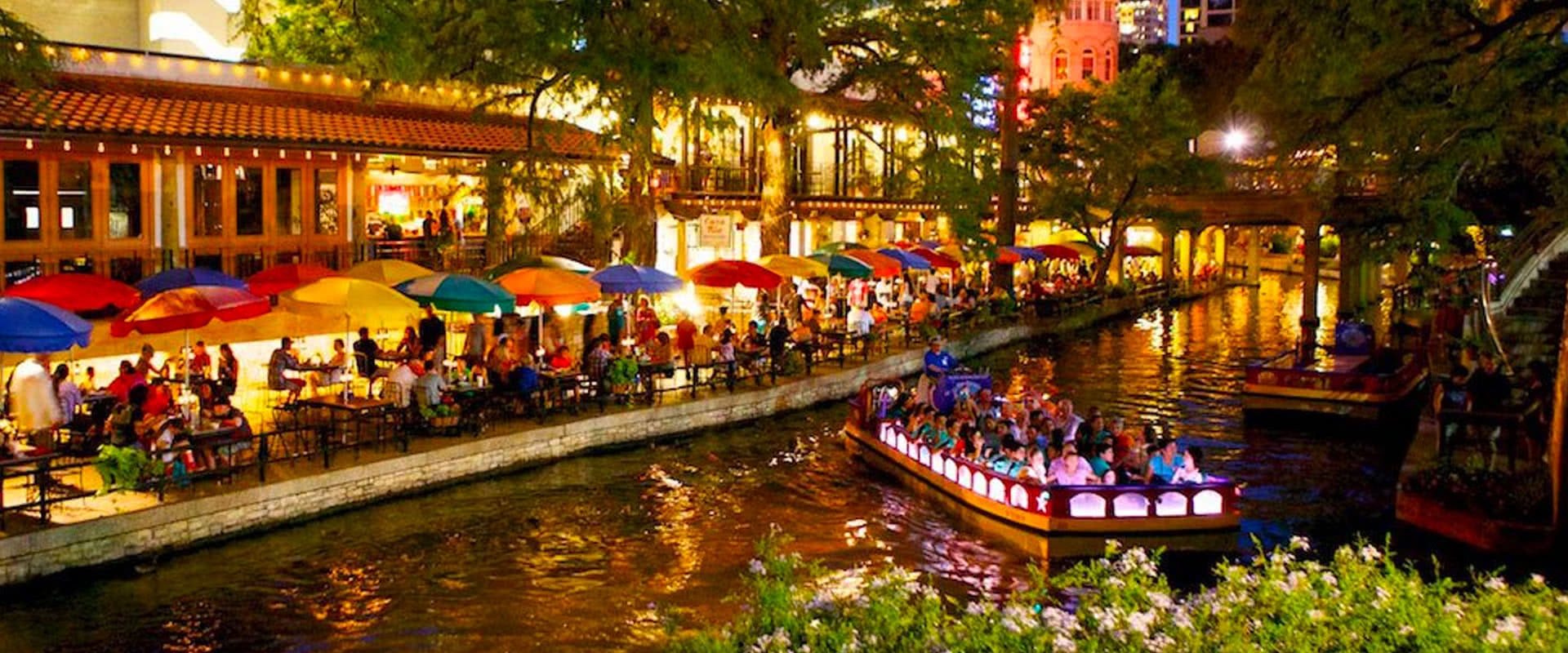 Because patients are vulnerable, due to illness and/or injury, they are dependent on nurses. And because nurses often provide "intimate" care, they are vulnerable to accusations of sexual misconduct.
Anyone can file a complaint with the Texas Board of Nursing (BON) – a patient, a patient's family, or a co-worker. Once the complaint is filed, the BON automatically opens an investigation.
It is important to note that even if the patient is the one who brings up inappropriate topics (such as dating or sex) or willingly initiates sexual contact, your response could be construed as a violation of boundaries and/or sexual misconduct.
If you have been accused of sexual misconduct, this could have a lasting impact on your nursing license, your job, even your career.
When it's applied to nurses, the definition of "sexual misconduct" is broad, including these:
dating a patient (or even discussing dating)
inappropriate touching
sexual misconduct with patients at the workplace
sexual misconduct with patients outside the workplace
crimes related to sexual misconduct (arrests and convictions)
The BON looks at sexual misconduct incidents when it's reviewing an application for a nursing license in Texas, and it also applies disciplinary sanctions to licensed nurses who engage in sexual misconduct.
Even if you know that you didn't do anything wrong, or you believe that it's just a minor issue, it could be extremely helpful to have a nurse attorney at your side. We can represent you through the entire license defense process, potentially avoiding or lessening any disciplinary sanctions that could become part of your permanent record.
For additional questions about sexual misconduct, or if you would like to schedule a free legal consultation, please call (512) 829-5619, or e-mail contact@nursesattorneytexas.com. Note that the free consultation is ONLY for professional licensing matters.
Please make note that in addition to helping nurses in Texas with licensing issues related to sexual misconduct, Kevin Keaney P.C. also helps with: expired nursing licenses, violation of boundaries, continuing ed violations, substance abuse, criminal arrests, lying and falsification of documents, and dishonesty, fraud and deceit.
Our law firm is in the Austin area, and we help nurses from all across Texas, including: San Antonio, El Paso, Dallas, Houston, Amarillo, and Lubbock.