Lying And Falsification Of Documents ~ Texas Board of Nursing (BON)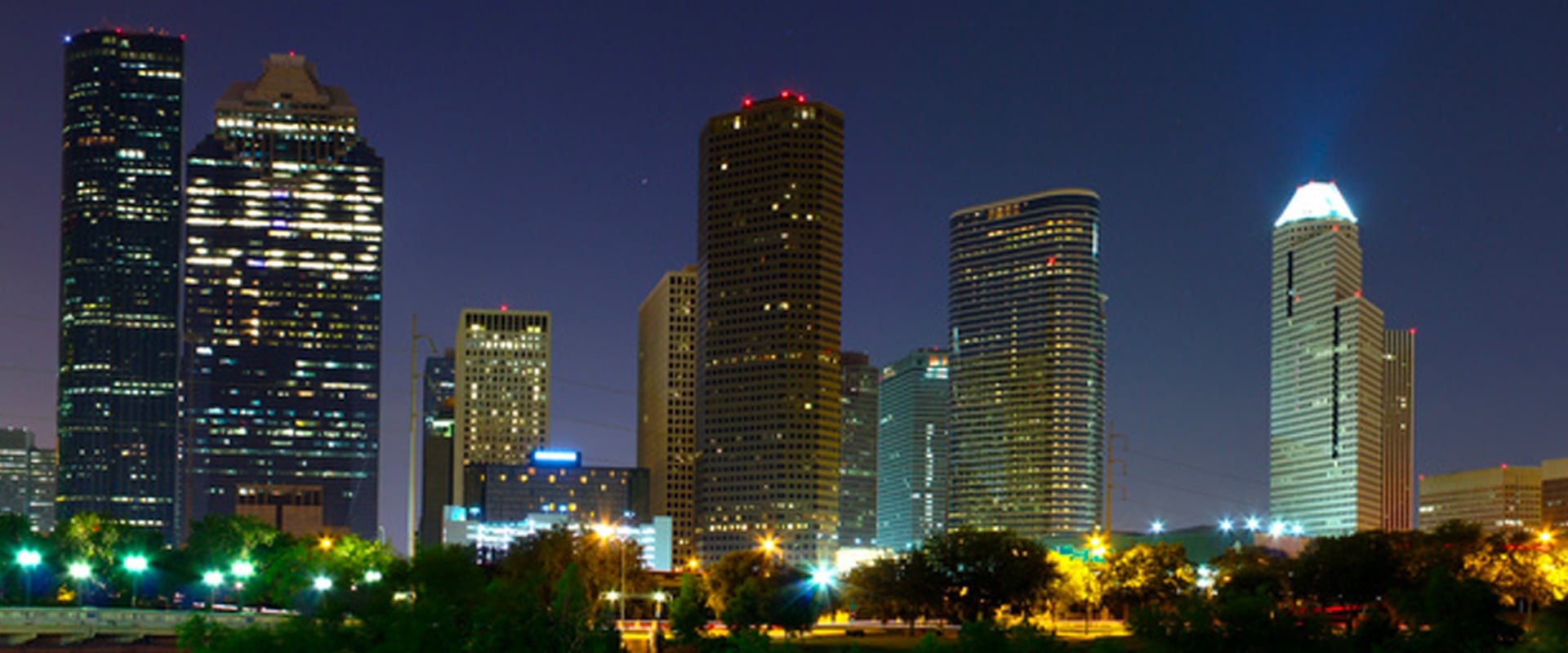 Lying or falsification of documents allegations could impact your nursing license. Call (512) 829-5619 to schedule a free consultation with nurses attorney, Kevin Keaney. Please note that we only help nurses, nursing students, and nursing applicants – with licensing and disciplinary issues.
Mistakes happen – the wrong information gets entered into a patient's record, or omitted entirely. You accidentally check, or neglect to check a box on some form. These types of errors are understandable.
But, if you lie or falsify documents, those acts rise to a level of deception that could affect your nursing license, and therefore your job and career.
The nursing board is concerned whenever the following types of documents are incomplete and/or inaccurate:
medication records
medical charts and reports
vital signs records
wound care sheets
nurse assessments
patient care plans
applications for jobs, nursing schools, and nursing training programs
nursing licensure forms (applications and renewals)
If you do make a mistake in your recordkeeping, the best thing you can do is immediately accept, acknowledge and report your errors.
If you've been accused of lying or falsifying documents, or have received a notice from the Texas Board of Nursing (BON), you should consider hiring a nurses attorney. Throughout the entire process of defending your nursing license, we can be by your side, potentially mitigating the disciplinary sanctions that the nursing board might impose.
If you have questions about lying or falsification of documents, or if you would like to schedule a free legal consultation, please call (512) 829-5619, or e-mail contact@nursesattorneytexas.com.
Please note that in addition to helping nurses in Texas with licensing issues related to lying and falsification of documents, Kevin Keaney P.C. also helps with: violation of boundaries, continuing ed violations, substance abuse, criminal arrests, sexual misconduct, expired nursing licenses, and dishonesty, fraud and deceit.
Our law firm is in the Austin area, and we help nurses from all across Texas, including: San Antonio, El Paso, Dallas, Houston, Amarillo, and Lubbock.