Reprimand For Nurses ~ Texas Board of Nursing (BON)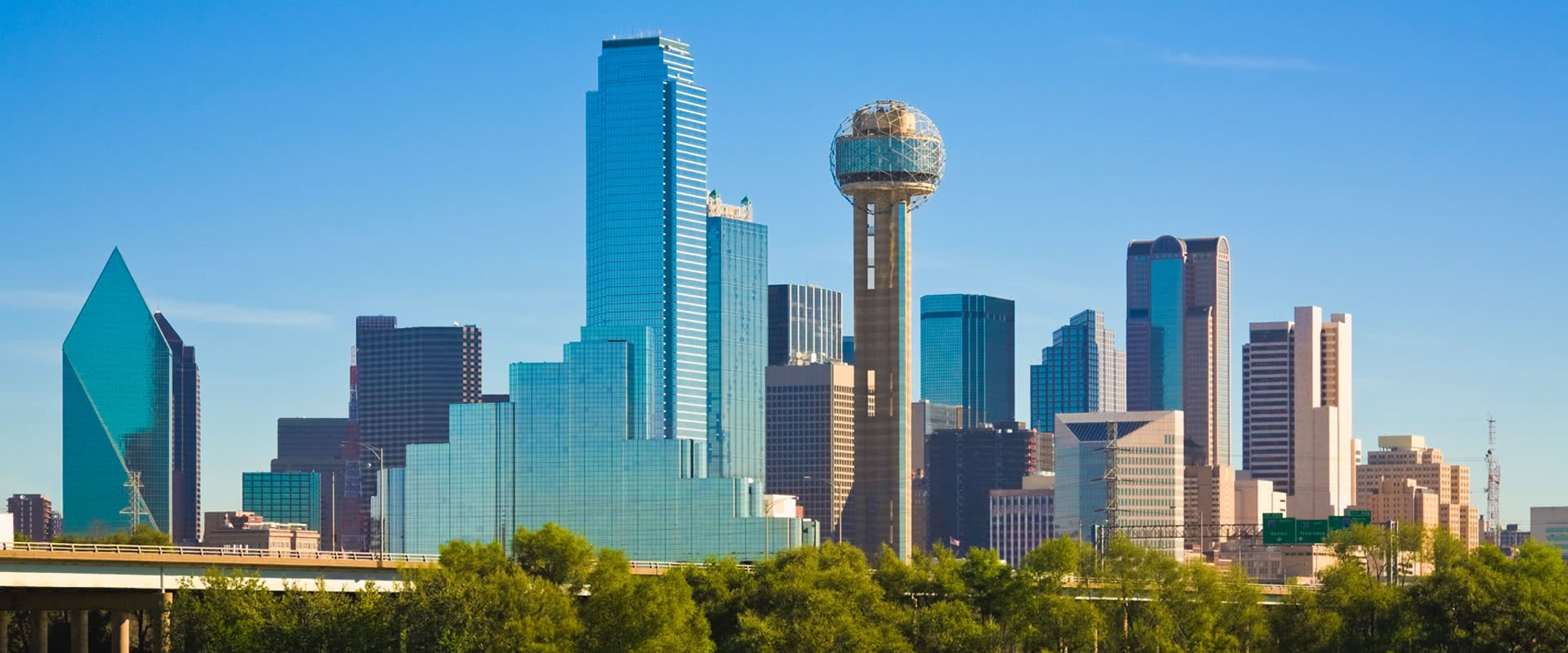 If you have questions about a reprimand and/or stipulations from the board of nursing, call (512) 829-5619 to schedule a free consultation with a nurses attorney. Note that the free consultation is ONLY for professional licensing matters.

The Texas Board of Nursing (BON) can discipline nurses with a "reprimand," which is more serious than a warning, but less of a disciplinary sanction than other options.
The BON issues reprimands when it concludes – after an investigation – that a nurse has violated the Nursing Practice Act (NPA).
Reprimands from the Texas board of nursing can include stipulations and/or fines, both of which will vary, depending on the severity and frequency of the offenses.
Most stipulations from the BON include completion of remedial education and/or employment requirements, which, in and of themselves, can impact your nursing career.
It is never good to get a reprimand from the nursing board, but a reprimand is often the result of a "negotiated" settlement from the board. A reprimand can potentially help you avoid a more serious disciplinary action by the board, such as limits on your license or revocation of your license.
If you are being investigated by the nursing board in Texas, or have been offered a reprimand as your negotiated disciplinary settlement, call our law office immediately. We can evaluate your situation, outline your best options, and be by your side the entire way.
In the moment, it might seem easier to take the path of least resistance and accept whatever type of discipline the Texas BON is offering, but a reprimand becomes public record and can follow you the rest of your nursing career. You'll need to tell future employers about your reprimand, and also disclose it to other nursing boards if you apply for a license outside of Texas.
If you have questions about disciplinary sanctions (including reprimands from the board), or if you would like to schedule a free legal consultation, please call (512) 829-5619, or e-mail contact@nursesattorneytexas.com. Note that the free consultation is ONLY for professional licensing matters.
Please note: Kevin Keaney has more than 30 years experience as an attorney. Before practicing law, he earned his BSN from UT Austin, and worked as a nurse for four years. He helps nurses in Texas with all types of disciplinary sanctions, including: warnings, remedial education, limited license, license suspension and probation, enforced suspension, voluntary surrender, expired nursing license, license revocation, license reinstatement, and denial of licensure.
Located in the Austin area, our law office represents nurses from all across Texas, including: Houston, Dallas, El Paso, San Antonio, Lubbock, and Amarillo.