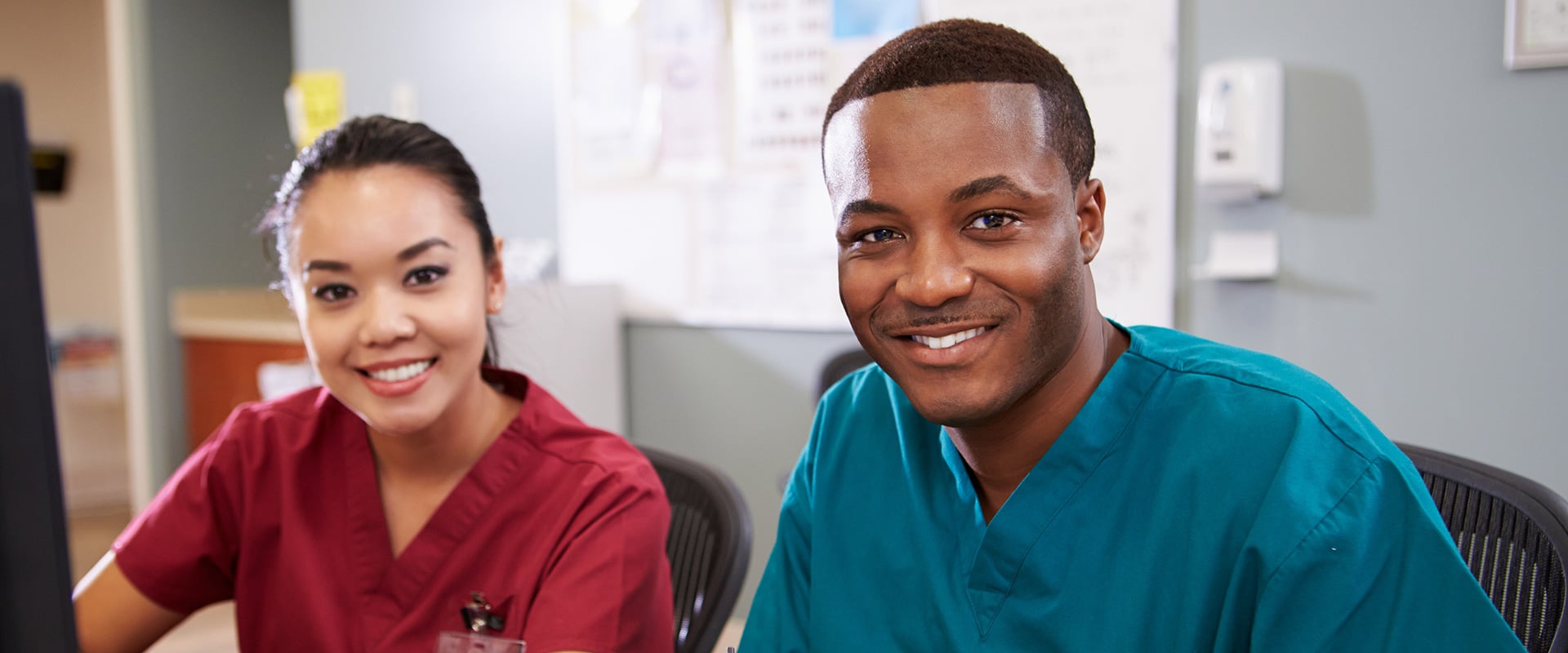 If you have questions about an issue that could impact your license, or have been contacted by the nursing board, call to schedule a free legal consultation with a nurses attorney, (512) 829-5619. Note that the free consultation is ONLY for professional licensing matters.

We're proud to help nurses defend their licenses!
We've helped nurses at all stages of the license defense process, including: allegations and complaints, investigations, settlements and discipline, and even administrative hearings and appeals.
Below are testimonials from some of the nurses that we've helped.
"I am thrilled to share that I have recently accepted my dream job, a milestone I didn't think was possible. I wanted to express my sincere gratitude for your invaluable legal guidance, which played a crucial role in making this career pursuit a reality. I am genuinely grateful for your support."
"I appreciate your help and professionalism.  If anyone I know needs legal representation, I will recommend you highly."
"Kevin is incredibly smart and unmatched." 
"Thanks so much for your guidance and support. You are wonderful and so professional. I will refer anyone in the profession to you, without any doubt." 
"I don't think I would have been able to do this alone, and I appreciate you very much!" 
"Thank you so much for diligently working to defend my RN licensure, my professional word and reputation within the discipline of nursing and healthcare, and while last but certainly not least, my family's livelihood. I am speechless, and totally humbled by this victory. I am totally overjoyed. Thank you for trusting my word to be the complete truth." 
"I just wanted to say, thanks! I'm so grateful you took the time to listen when no one else would. It means a lot to know that the truth was brought out. You believed in me and that was like winning already." 
"I have been trying to make the time to write and sincerely thank you for everything you did for me. It was a very unselfish thing of you to do. I will never be able to thank you enough." 
"Life is good! Thank you again for seeing me through a dark time." 
"Thank you for your patience in helping to keep me focused and on track when I have felt overwhelmed and for taking my stressful phone calls. I appreciate you, and see that you are gifted as an attorney. I count on your advice and professional understanding over and above my own. I am glad that you are in my corner." 
"Thank you for believing in me and going the whole way with me! I had faith in you and knew that I had nothing to worry about because you were there." 
"I was hit by a nuisance attack to my nursing license and Kevin handled it beautifully. He guided me smoothly through the investigator's interview and the Board's interview. Nursing is my livelihood so I was pretty worried about what could happen. Kevin knew the process and knew the people so it turned out perfectly. I recommend him wholeheartedly. I hope I'll never need him again, but if I did, I'd call him immediately. No question." 
"Thank you so much for all your help. Your professional opinion and kindness were greatly appreciated."
"Thank you for believing in me and protecting me well. I am more than pleased with the resolution and look forward to a new start. This would not have been possible without your help." 
"I'm so grateful to have you by my side at this critical time in my life and career, Kevin. Just wanted you to know."
For more information, or to schedule a free consultation with a nurses attorney, please call (512) 829-5619. Note that the free consultation is ONLY for professional licensing matters.
Please note: Kevin Keaney has more than 30 years experience as an attorney. Prior to becoming an attorney, he earned his BSN from the University of Texas at Austin and practiced as a registered nurse. He is a member of The American Association of Nurse Attorneys (TAANA). He represents nurses throughout the state of Texas, as well as nurses in Oregon and Washington.