Investigation Of A Nurse In Texas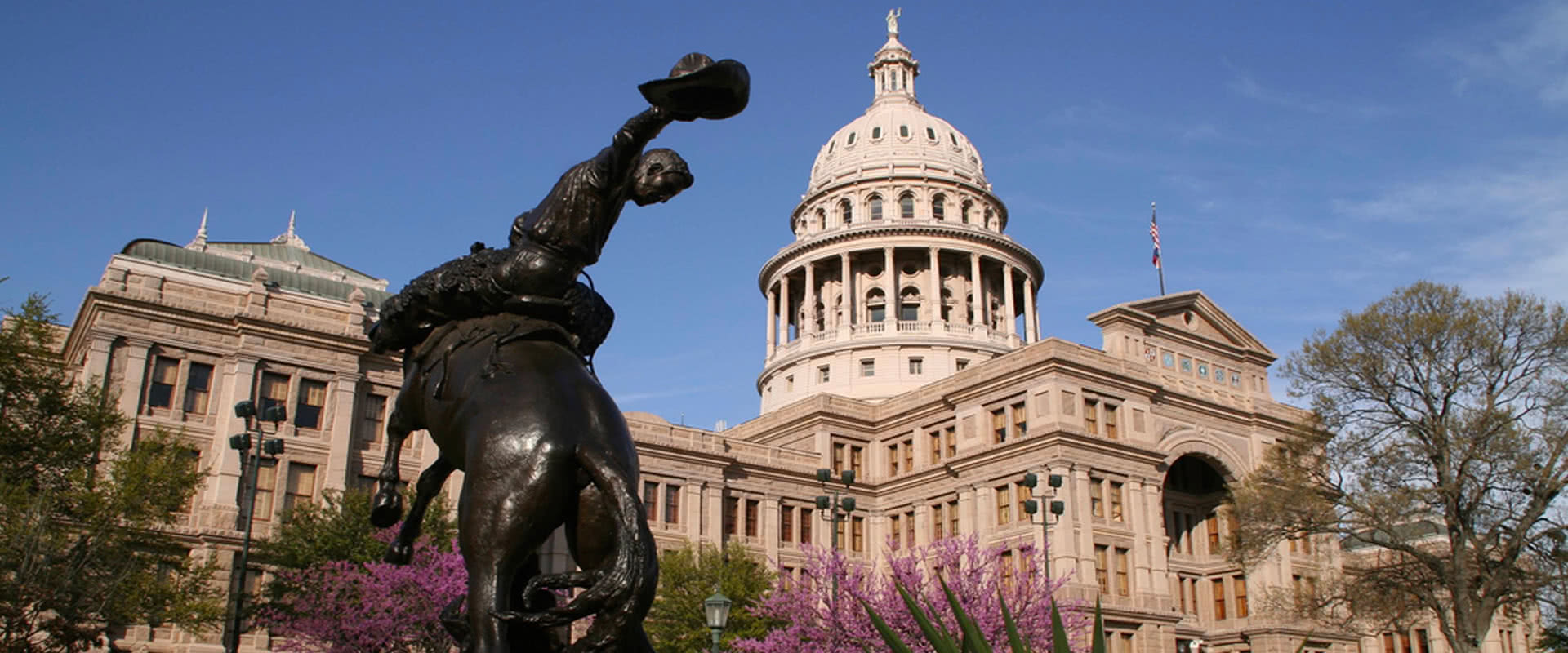 If you're being investigated by the Texas Board of Nursing, call (512) 829-5619 to schedule a free consultation with a nurses attorney. Please note that we only help nurses, nursing students, and nursing applicants – with licensing and disciplinary issues.
In Texas, anyone can file a complaint against a nurse, for any reason. This includes patients, families, co-workers, and employers. Once a complaint is filed with the Texas Board of Nursing (BON), the board decides whether to open an investigation of the nurse.
If the complaints are considered "minor incidents," are outside of the board's jurisdiction, and/or do not have enough information in them to identify the nurse, the allegations are not investigated, and the nurse isn't contacted.
The most common complaints that the BON investigates include:
violations of the Nursing Practice Act (NPA)
The type of complaint will determine the process of the nursing board's investigation, but the investigation could include some or all of the following steps:
interviewing witnesses
obtaining patient records
obtaining personnel information
obtaining the policies and procedures of the employer
conducting site visits
evaluating the information that's gathered and comparing it to standards of care
obtaining police records and court records
Investigations by the nursing board generally take from five to twelve months to complete.
If you're being investigated by the Texas Board of Nursing, you have the right to respond and present your side of the story. You also have the right to have an attorney present.
If a complaint's investigated, and no violations are found, the case is closed. If, however, the nursing board determines that there's been a violation, then the case proceeds to the settlement / disciplinary phase.
Something that might seem minor to you could actually result in discipline, which could become a permanent part of your record. Don't take that chance! Give us a call, and in a free consultation, we can talk about your situation and your options.
We help nurses in Texas with all aspects of defending their nursing licenses, including: complaints, investigations, settlements (disciplines), informal conferences for license reinstatement, administrative hearings, and the Texas Court of Appeals.
For more information about nursing board investigations, or to schedule a free consultation, please call (512) 829-5619, or e-mail contact@nursesattorneytexas.com.
Please note: Kevin Keaney has more than 30 years experience as an attorney. Prior to become a lawyer, Kevin earned his BSN degree from the School of Nursing at the University of Texas at Austin and worked as a nurse for four years. He's licensed to practice law in Texas, Oregon, and Washington, and he's a member of the American Association of Nurse Attorneys (TAANA).
Located in the Austin area, our law firm helps nurses from all across Texas, including: El Paso, Dallas, Houston, San Antonio, Amarillo, and Lubbock.