Types Of Nurses We Help ~ Texas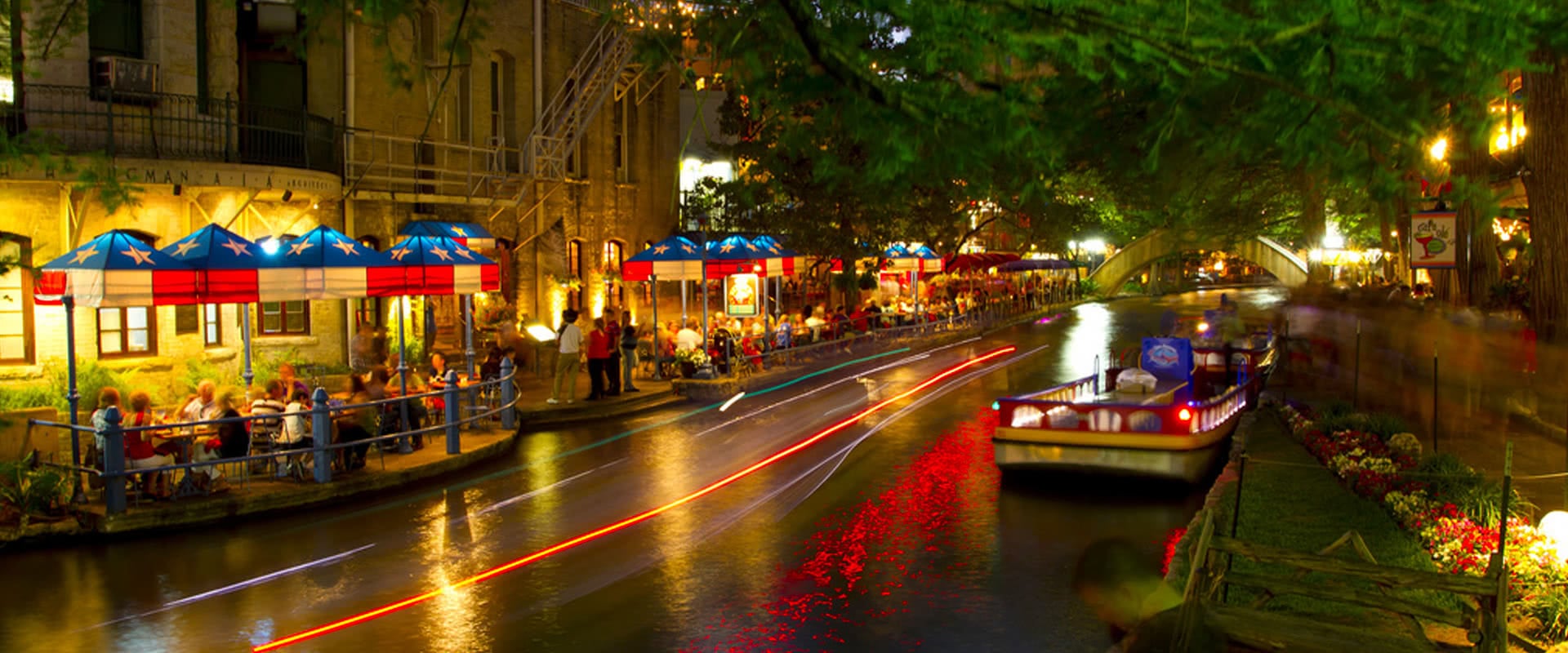 Need legal advice about an issue that could impact your nursing license? Call (512) 829-5619 to schedule a free consultation with a nurses attorney. Please note that we only help nurses, nursing students, and nursing applicants – with licensing and disciplinary issues.
If you are currently practicing as a nurse in Texas, have previously practiced in Texas, or are a traveling nurse who worked in Texas, we can provide legal services for you!
We represent nurses in matters before the Texas Board of Nursing (BON), as well as state courts, federal courts, and other administrative agencies.
We help all types of nurses defend their nursing licenses, including the following:
staff nurses
agency nurses
contract nurses
traveling nurses
hospice nurses
home health nurses
Nurse Case Managers
Nurse Supervisors
If someone has filed an allegation or complaint against you with the Texas nursing board, we can help you with all aspects of defending your license, including the investigation, disciplinary action (settlement), appeals, and license reinstatement.
For information, or to schedule a free legal consultation, please call (512) 829-5619, or e-mail contact@nursesattorneytexas.com.
Please note: Kevin Keaney has more than 30 years experience as a lawyer. Prior to becoming an attorney, he earned his BSN from UT Austin and worked as a nurse for four years. Kevin is a member of TAANA (The American Association For Nurse Attorneys).
Located in the Austin area, our law firm helps nurses from all across Texas, including: El Paso, Dallas, Houston, San Antonio, Amarillo, and Lubbock.