Attorney For Healthcare Professionals In Texas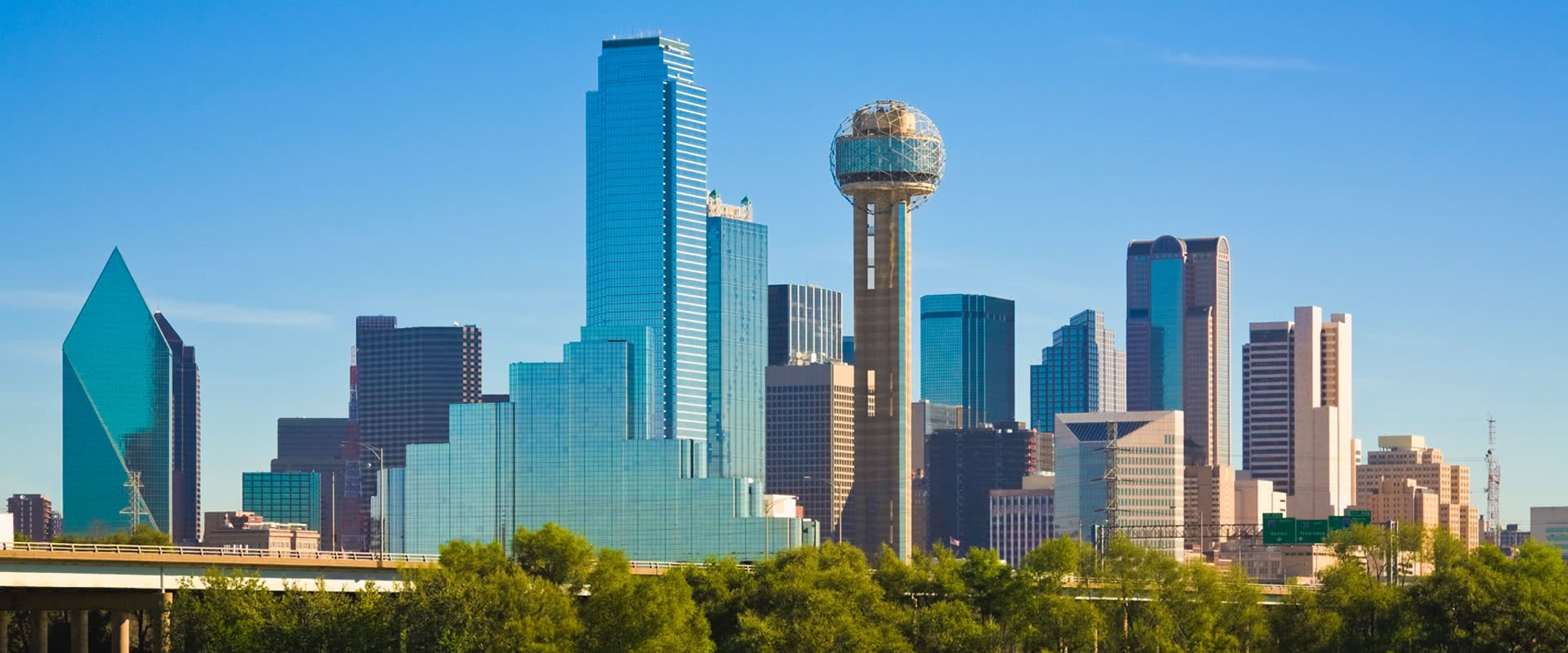 Your professional license is your livelihood. You worked hard to earn it and maintain it, and any marks against it could have a devastating impact on your income and your career opportunities.
If someone has filed a complaint against you with your professional board, or you're concerned about something that could impact your license, we can help. We can be by your side the entire way, from the initial allegation to the final resolution.
At Keaney Law, we provide professional license defense for healthcare professionals, including:
We can assist with all aspects of defending your professional license, including:
letters, inquiries, and complaints from state licensing and disciplinary boards
investigations from state licensing and disciplinary boards
disciplinary negotiations and settlements
appeals of sanctions and disciplines
license suspensions and revocations
license reinstatements 
Kevin Keaney has more than 30 years experience as an attorney, and he's also worked as a healthcare professional. Prior to becoming an attorney, Kevin earned his BSN from the University of Texas at Austin and practiced as a Registered Nurse for four years.
For more information about protecting your professional license or to schedule a free consultation, call (512) 829-5619, or e-mail contact@nursesattorneytexas.com.
Our law office is in the Austin area, and we represent nurses from all across Texas, including: Dallas, Houston, San Antonio, El Paso, Amarillo, and Lubbock.