Limited License For Nurses ~ Texas Board of Nursing (BON)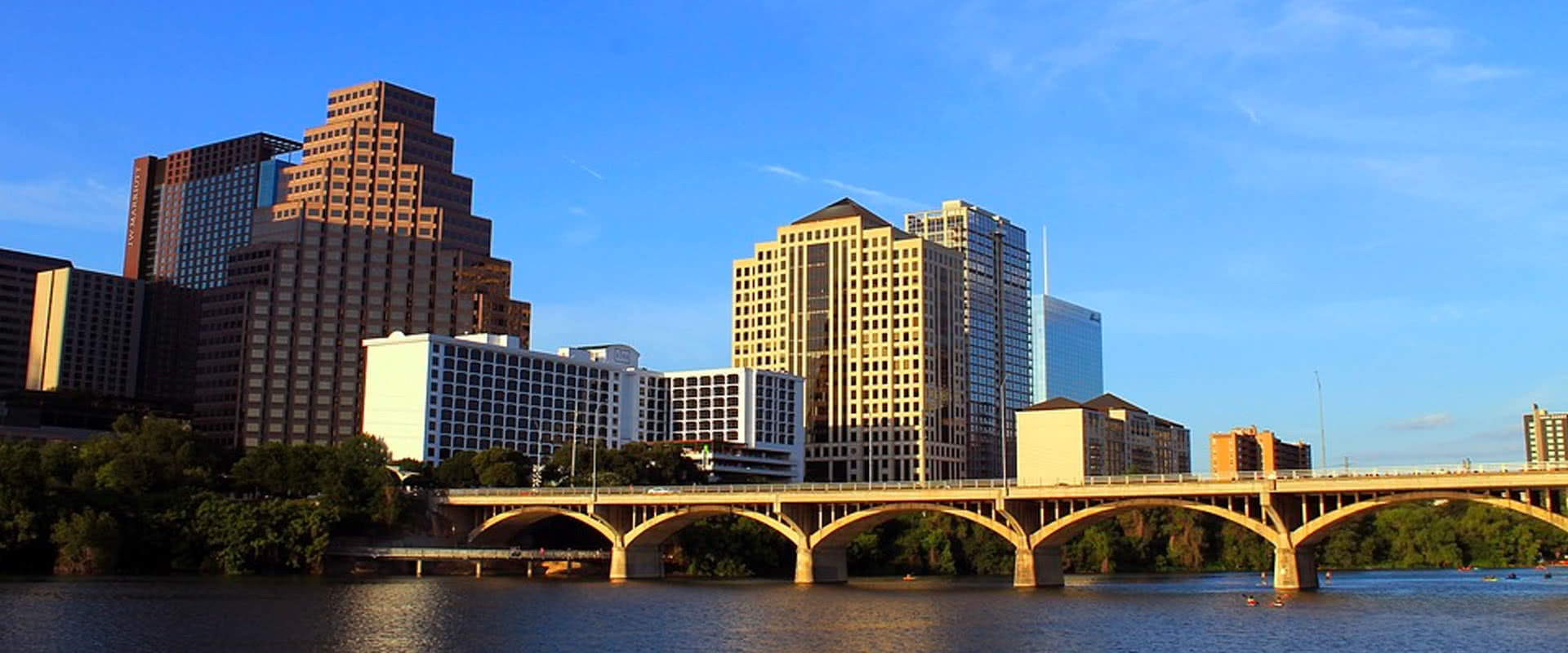 If you have questions or concerns about limits being placed on your nursing license, call (512) 829-5619 to schedule a free consultation with a nurses attorney. Note that the free consultation is ONLY for professional licensing matters.

The Texas Board of Nursing (BON) can impose a "limited license" restriction as part of the terms of a negotiated settlement of disciplinary sanctions against a nurse.
A limited license is better than license suspension or license revocation, which would prohibit you from practicing nursing altogether, but it is still an extremely serious disciplinary sanction.
Any limits on your nursing license can impact not only your ability to practice as a nurse today, but also in the future, because they become a permanent, public part of your record.
If you have received a letter from the board of nursing about an allegation that's been made against you, or you're in the middle of a BON investigation, please call our law office immediately.
We can discuss your situation with you, stand by you throughout the entire license defense process, and potentially negotiate more favorable terms of discipline.
Limited license restrictions imposed by the nursing board can include:
no administering controlled substances
no providing direct patient care
no working night shifts
no working in home-healthcare settings
Before re-issuing an unencumbered nursing license, the board typically will require you to complete remedial education, comply with employer reporting and/or supervised practice, and adhere to work restrictions.
If the limited license sanction came about as the result of substance abuse, the nursing board will also often require completion of a substance abuse rehab program, regular attendance at group recovery meetings, and/or drug testing.
If you have questions about limits on your nursing license, or if you would like to schedule a free legal consultation, please call (512) 829-5619, or e-mail contact@nursesattorneytexas.com. Note that the free consultation is ONLY for professional licensing matters.
Note: Kevin Keaney has more than 30 years experience as an attorney. Before practicing law, he earned his BSN from UT Austin, and worked as a nurse for four years. He helps nurses in Texas with all types of disciplinary sanctions, including: warnings, reprimands, remedial education, license suspension and probation, enforced suspension, voluntary surrender, expired nursing license, license revocation, license reinstatement, and denial of licensure.
Located in the Austin area, our law office represents nurses from all across Texas, including: Houston, Dallas, El Paso, San Antonio, Lubbock, and Amarillo.