Nursing Practice Act (NPA) Texas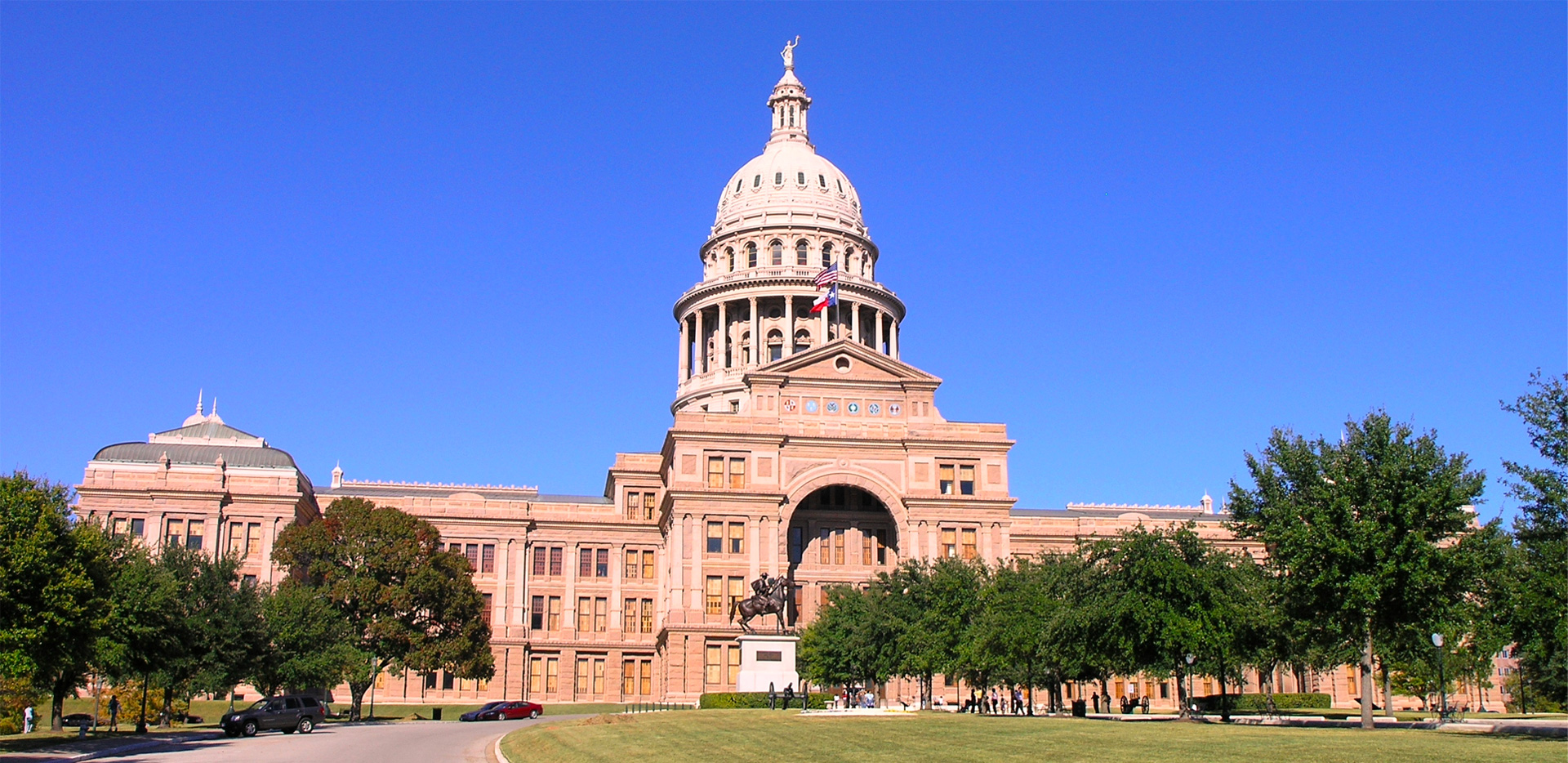 If you have questions or concerns about potential violations of the Nursing Practice Act, call to schedule a free consultation with a nurses attorney, (512) 829-5619. Please note that we only help nurses, nursing students, and nursing applicants – with licensing and disciplinary issues.
Nursing Practice Acts (NPAs) are designed to ensure safe and competent nursing practice. The right to practice nursing is granted and regulated by individual states, including Texas. While Nursing Practice Acts vary from state to state, they will include requirements for licensure, standards and scope of practice for nurses, and grounds for disciplinary action.
The NPA is a law that was enacted by the Texas legislature and is enforced by the Texas Board of Nursing (BON).
The NPA is thought to also include the many administrative regulations put into effect by the Board of Nursing.
In Texas, the board of nursing has the power to:
grant and renew nursing licenses
develop practice standards for nursing
write rules and policies for nurses
The most common types of Nursing Practice Act violations include:
The board of nursing imposes different levels of disciplinary sanctions – ranging from a  reprimand or probation to license suspension or revocation – based on the severity of the Nursing Practice Act violation.
As a nurse, it is your duty to understand the Nursing Practice Act and the standards set by the board of nursing and to follow them.
For more information about the Nursing Practice Act (NPA), or to schedule a free consultation with a nurses attorney, call (512) 829-5619, or e-mail contact@nursesattorneytexas.com.
Please note: Kevin Keaney is licensed to practice in Texas, Oregon, and Washington. He has more than 30 years experience as an attorney. Prior to becoming an attorney, he earned his BSN from the University of Texas Austin and practiced as a nurse for four years. Kevin is a member of The American Association of Nurse Attorneys.
Located in the Austin area, our law firm helps nurses from all across Texas, including: El Paso, Dallas, Houston, San Antonio, Amarillo, and Lubbock.