Remedial Education For Nurses ~ Texas Board of Nursing (BON)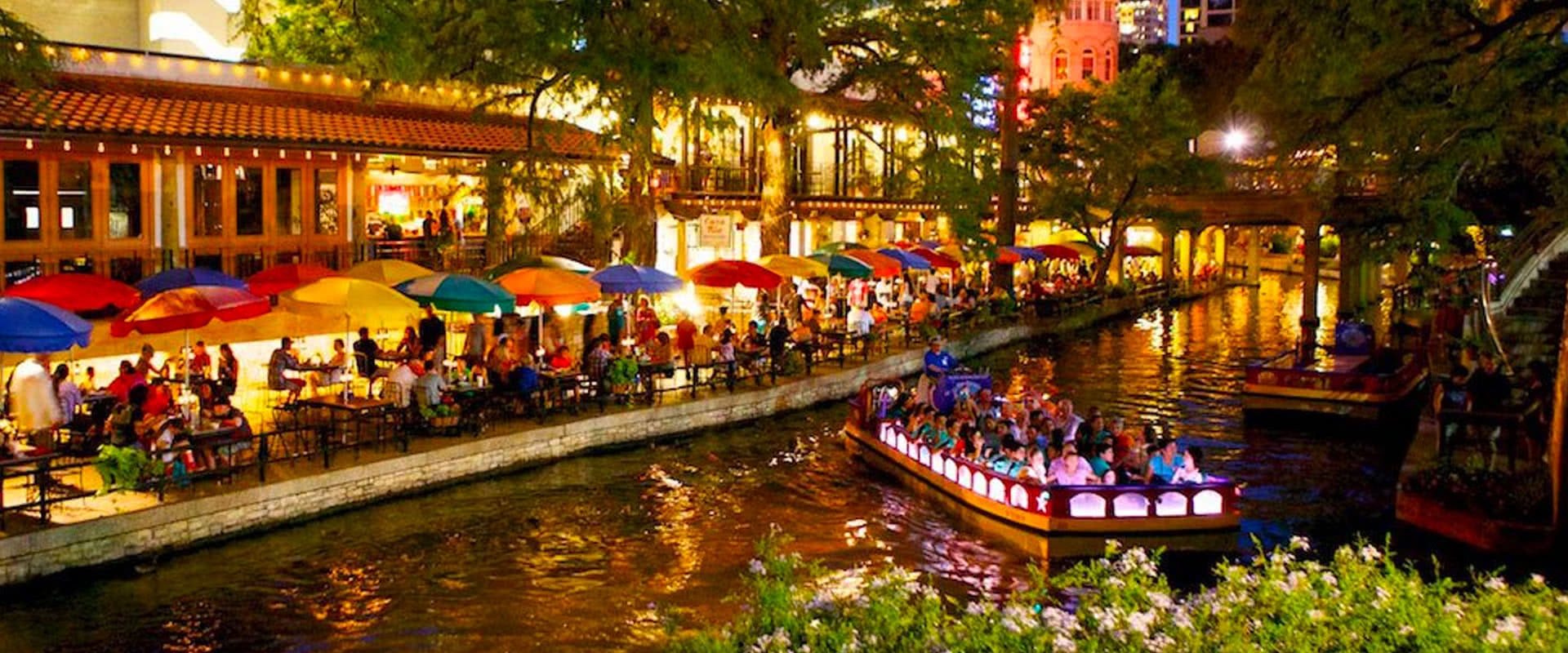 If you have questions about remedial education or any other nursing board disciplinary action, call (512) 829-5619 to schedule a free consultation with a nurses attorney. Please note that we only help nurses, nursing students, and nursing applicants – with licensing and disciplinary issues.
The Texas Board of Nursing (BON) can require nurses to complete "remedial education" as part of the terms of a negotiated settlement of disciplinary sanctions.
If someone has filed a complaint against you with the BON, and the nursing board determines that you've violated the Nursing Practice Act, it will impose disciplinary action.
An order for remedial education is often one of the stipulations that accompanies warnings and reprimands from the board of nursing. It can also be a disciplinary sanction, in and of itself.
Below are some of the remedial education topics that the nursing board typically requires as part of its disciplinary sanctions:
nursing jurisprudence and ethics
nursing documentation
medication administration
sharpening critical thinking skills
KSTAR program (Knowledge, Skills, Training, Assessment, Research)
Remedial education, as a disciplinary sanction, can be better than more severe alternatives, such as license limitations, license suspension, or license revocation.
But an order for remedial education is still a serious matter, and it can be accompanied by restrictions on your employment (the amount of supervision you need, what type of healthcare setting you can work in, which shifts you can work, etc.).
Any disciplinary action from the board of nursing in Texas becomes public record and part of your permanent career record. You'll need to notify all future employers about remedial education sanctions, and also disclose them if you apply for a nursing license outside of Texas.
If you have questions about the remedial education proposed or imposed by the nursing board, or if you would like to schedule a free legal consultation, please call (512) 829-5619, or e-mail contact@nursesattorneytexas.com.
Please make note: Kevin Keaney has more than 30 years experience as an attorney. Before practicing law, he earned his BSN from UT Austin, and worked as a nurse for four years. He helps nurses in Texas with all types of disciplinary sanctions, including: warnings, reprimands, expired nursing license, limited license, license suspension and probation, enforced suspension, voluntary surrender, license revocation, license reinstatement, and denial of licensure.
Located in the Austin area, our law office represents nurses from all across Texas, including: Houston, Dallas, El Paso, San Antonio, Lubbock, and Amarillo.