License Defense For Nurses In Texas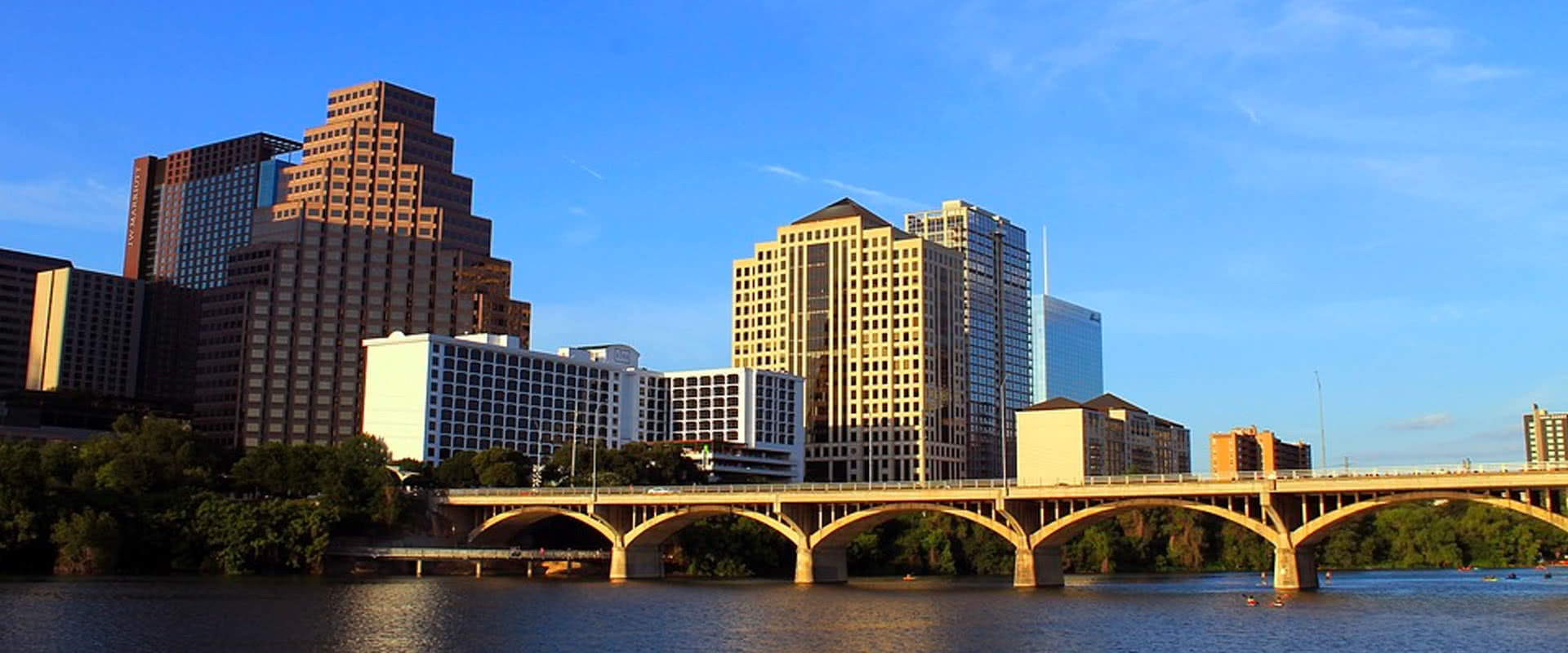 If you need help defending your nursing license in Texas, call (512) 829-5619 to schedule a free consultation with a nurses attorney. Please note that we only help nurses, nursing students, and nursing applicants – with licensing and disciplinary issues.
Has something happened that makes you concerned about your nursing license? Have you been contacted by the Texas Board of Nursing (BON), or are worried about an incident at work or after hours?
If so, you should consider hiring an attorney. Even if you think you can handle the situation on your own, or would prefer not to "make a big deal of it," it is worth a call to find out your options.
You have worked hard to earn and maintain your nursing license, and it is important that you protect not only your livelihood, but also your reputation.
At our law firm, we have experience in all of the potential situations that could put a nursing license in jeopardy, including the following:
continuing education violations
We can assist you in all aspects of the disciplinary process for nurses in Texas, including:
settlement (discipline)
administrative hearing
Texas Courts
If you have questions about defending your nursing license, or if you would like to schedule a free legal consultation, call (512) 829-5619, or e-mail contact@nursesattorneytexas.com.
Please note: Kevin Keaney has more than 30 years experience as an attorney. Prior to become a lawyer, Kevin earned his BSN degree from the University of Texas at Austin and worked as a nurse for four years. He's licensed to practice law in Texas, Oregon, and Washington.
Our law office is in the Austin area, and we represent nurses from all across Texas, including: Dallas, Houston, San Antonio, El Paso, Amarillo, and Lubbock.