License Suspension / Probation For Nurses ~ Texas Board of Nursing (BON)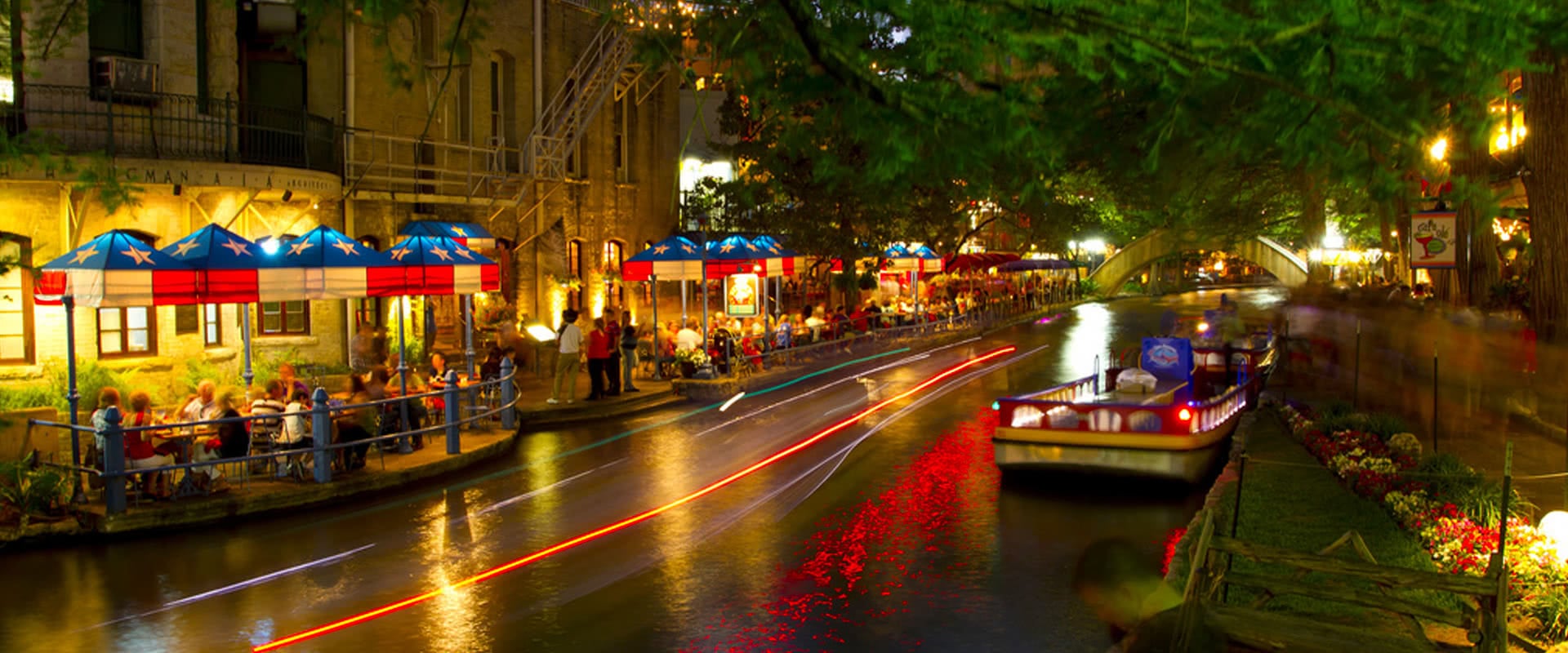 If you're concerned about having your nursing license suspended by the BON, or have questions about probation terms, call (512) 829-5619 to schedule a free consultation. Please note that we only help nurses, nursing students, and nursing applicants – with licensing and disciplinary issues.
The Texas Board of Nursing (BON) can suspend a nurse's license as part of a disciplinary action against the nurse, but in many cases, the board will "stay" the suspension and put the nurse on probation.
License suspensions are typically reserved for more serious violations of the Nurses Practice Act (NPA) and/or when a nurse has failed to comply with disciplinary sanctions that were part of a warning or reprimand.
By designating your suspension as "stayed," the nursing board allows you to keep working, on probation.
The terms of probation vary from case to case, but typically include:
fines
direct or indirect supervision by your employer
nursing performance evaluations
During probation, in all likelihood, limits on your nursing license will also be imposed. These license limitations could dictate the type of work you are permitted to do, which types of healthcare settings you can work in, and whether or not you have access to controlled substances.
If your nursing license has been suspended as a result of a DWI, or another substance abuse issue, the conditions of your probation will also include specific drug and alcohol related requirements.
The board of nursing typically sets the length of probation for nurses at a minimum of two years.
If you feel that you are at risk for getting your license suspended by the nursing board, contact us immediately. We can assist you through the entire license defense process, and help negotiate the terms of your discipline settlement – including the conditions of your probation.
If you have questions about license suspension or probation, or if you would like to schedule a free legal consultation, please call (512) 829-5619, or e-mail contact@nursesattorneytexas.com.
Please note: Kevin Keaney has more than 30 years experience as an attorney. Before practicing law, he earned his BSN from UT Austin, and worked as a nurse for four years. He helps nurses in Texas with all types of disciplinary sanctions, including: enforced suspension, warnings, reprimands, remedial education, license limits, voluntary surrender, license revocation, license reinstatement, and denial of licensure.
Located in the Austin area, our law office represents nurses from all across Texas, including: Houston, Dallas, El Paso, San Antonio, Lubbock, and Amarillo.