Informal Settlements – Texas BON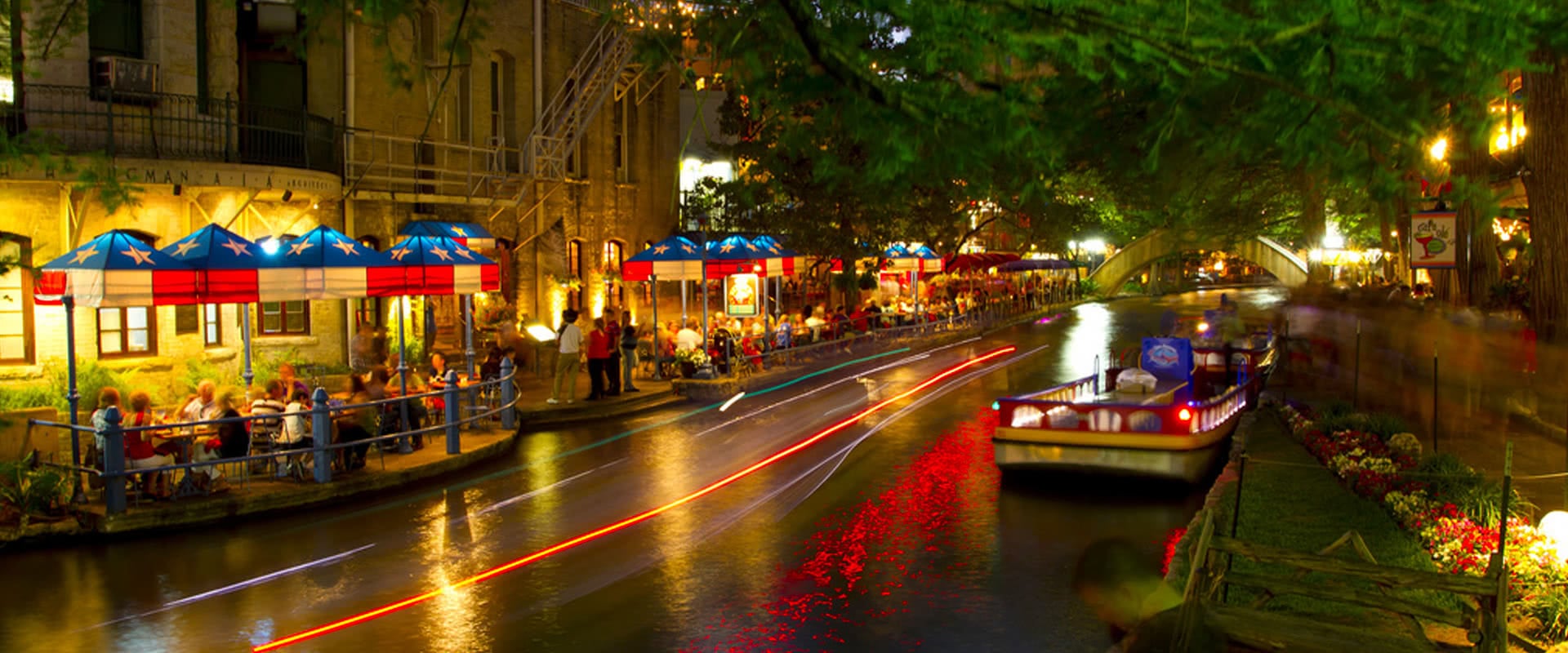 If you would like more information about informal settlements with the board of nursing, please call to schedule a free consultation with a nurses attorney, (512) 829-5619. Note that the free consultation is ONLY for professional licensing matters.

When the Texas Board of Nursing (BON) receives a complaint about a nurse, it is obligated to look into that complaint. Anyone can file a complaint – patient, family member, co-worker, employer – and the name of the complainant is kept confidential.
On average, the board of nursing in Texas receives more than 16,000 complaints per year, some of which are immediately dismissed because they do not contain enough information, are outside the board's jurisdiction, do not constitute a violation of the Nursing Practice Act (NPA), or are deemed minor incidents.
If the complaint is not dismissed, it's investigated by the nursing board, a process that can take six to twelve months. An investigator is assigned by the nursing board. Most investigations are conducted by phone and mail, but some require on-site visits. Once the board concludes its investigation and the alleged violations of the Nursing Practice Act (NPA), the informal settlement process begins.
To settle the case, the BON investigator may offer a proposed "Agreed Order," or Informal Settlement, which is a stipulation and disciplinary sanction.
If you do not agree with the Agreed Order, you can submit revisions, in writing, to the nursing board. If the board accepts any of your revisions, they'll incorporate them and send you a new Agreed Order.  This is a process in which it helps to have an attorney involved in negotiating and in drafting language for a revised order.
Once an Agreed Order is ratified, it becomes final and the terms of your settlement go into effect. You'll get a copy of the final board order.
There's no such thing as a "simple" Agreed Order, which is why it's good to have a nurse's attorney with you through the entire license defense process. Once these orders become final, there's no turning back, and they can have an impact on your nursing career for years to come. The board's disciplinary actions are published in the board's newsletter (which is online) and reported to the National Council of State Boards of Nursing (NCSBN) and National Practitioner Data Bank (NPDB).
If you have any questions about informal settlements or would like to schedule a free consultation with a nurses attorney, call (512) 829-5619, or e-mail contact@nursesattorneytexas.com. Note that the free consultation is ONLY for professional licensing matters.
Note: Before becoming an attorney, Kevin Keaney practiced as a nurse for four years. He has more than 30 years' experience and is a member of The American Association of Nurse Attorneys. Kevin is licensed to practice in Texas, Oregon, and Washington, and he can assist with all aspects of nursing license defense.
Our law office is in the Austin area, and we represent nurses from all across Texas, including: Dallas, Houston, San Antonio, El Paso, Amarillo, Waco, and Lubbock.