Substance Abuse ~ Texas Board of Nursing (BON)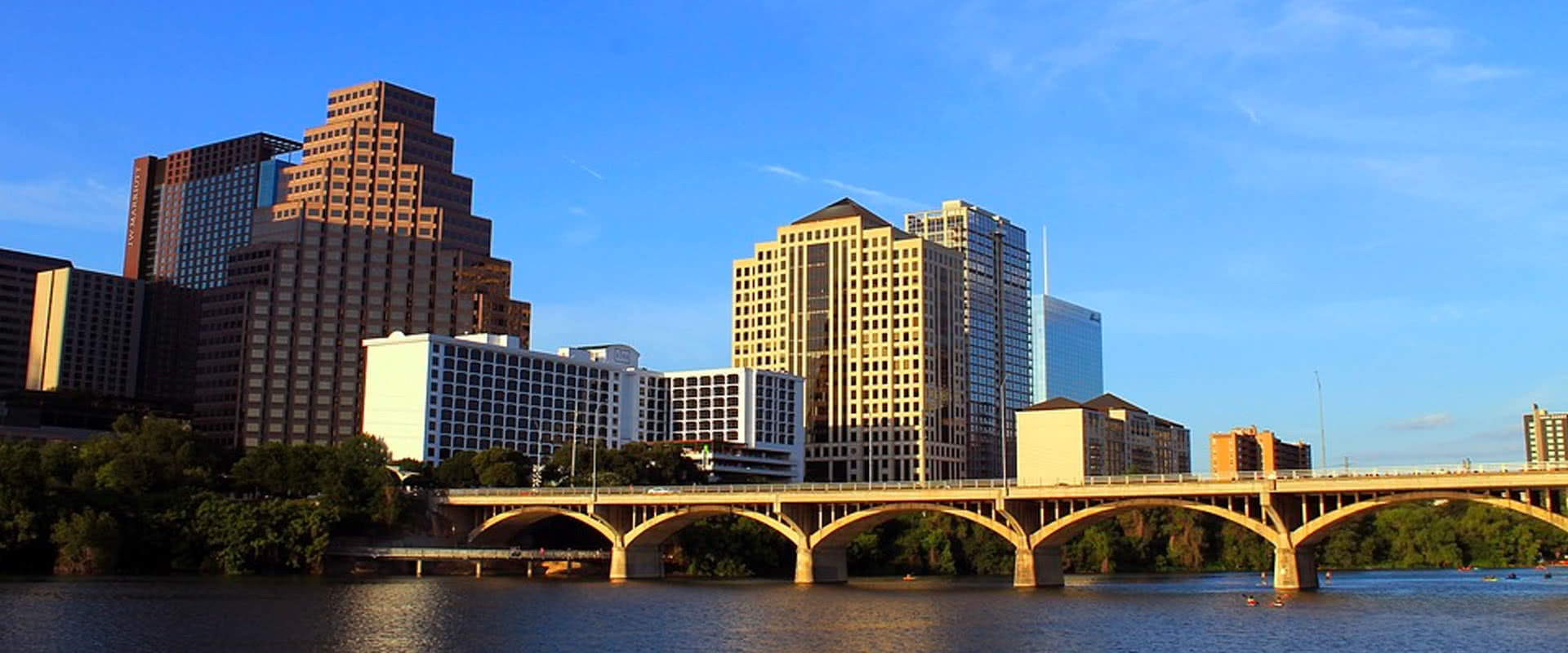 Substance abuse issues (with alcohol or drugs) could impact your nursing license. Call (512) 829-5619 to schedule a free consultation with nurses attorney, Kevin Keaney. Please note that we only help nurses, nursing students, and nursing applicants – with licensing and disciplinary issues.
If you have been charged with a DWI or had a complaint filed against you for substance use or abuse (alcohol or drugs), contact our law office immediately.
Any disciplinary action from the Texas Board of Nursing (BON) can potentially impact your nursing license, which could, in turn, have far-reaching effects on your job and career.
At Kevin Keaney P.C., we focus on helping nurses defend their licenses, and we can help you through the entire process, from the BON investigation to final disciplinary sanctions.
The BON investigates all complaints against nurses that relate to:
misuse of alcohol
misuse of drugs (even if they're prescribed medications)
possession of illegal drugs
mishandling of controlled substances
failure to document the administration of drugs in patient records
If you have an addiction disorder, the board of nursing may allow you to seek treatment and return to nursing if you can prove that you've maintained sobriety. As proof, the board could require random drug screenings, logs of attendance at group sobriety meetings (such as AA), letters of recommendation, and ongoing evaluations from your employer.
For questions about substance abuse or addiction, or if you would like to schedule a free legal consultation, please call (512) 829-5619, or e-mail contact@nursesattorneytexas.com.
Please note that in addition to helping nurses in Texas with licensing issues related to substance abuse, Kevin Keaney P.C. also helps with: violation of boundaries, continuing ed violations, lying and falsification of documents, criminal arrests, sexual misconduct, expired nursing licenses, and dishonesty, fraud and deceit.
Our law firm is in the Austin area, and we help nurses from all across Texas, including: San Antonio, El Paso, Dallas, Houston, Amarillo, and Lubbock.