Expired Nursing License ~ Texas Board of Nursing (BON)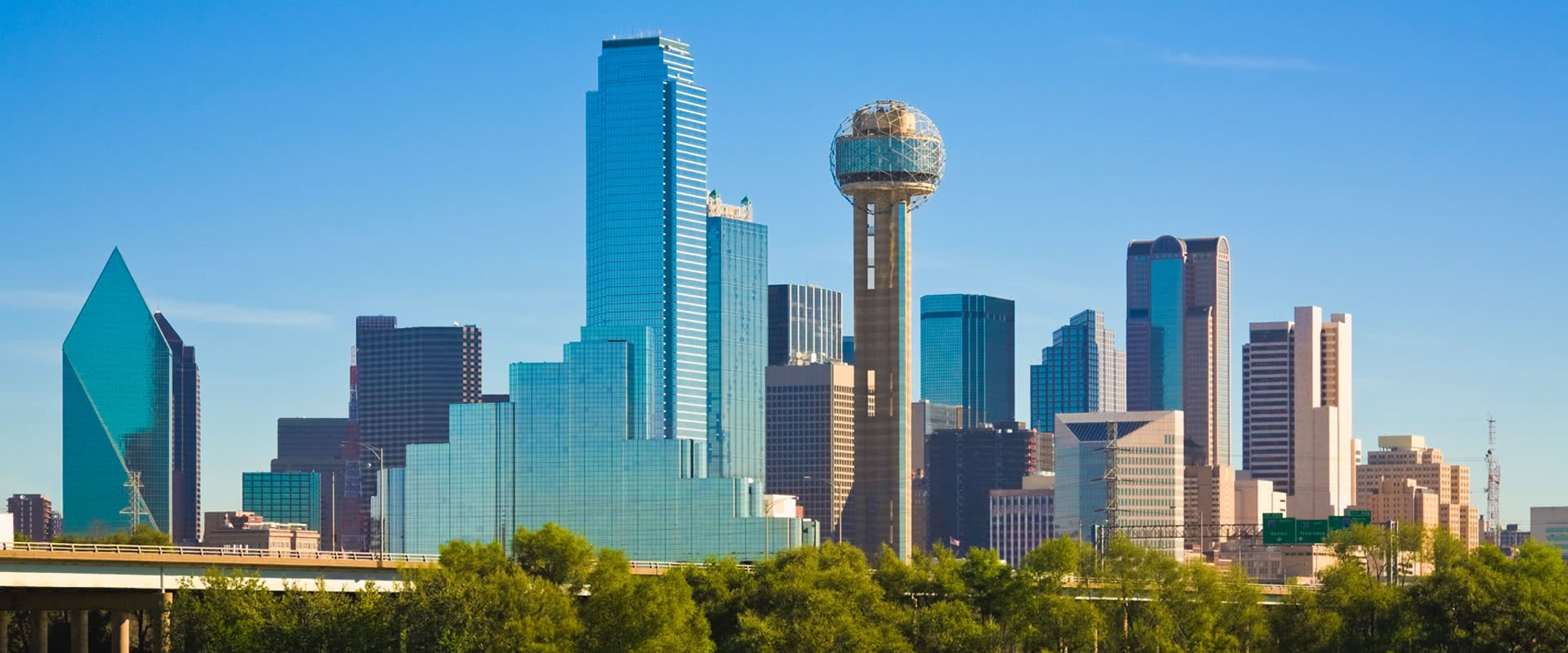 If you've been practicing on an expired license, this could impact your nursing career. Call (512) 829-5619 to schedule a free consultation with nurse attorney, Kevin Keaney. Please note that we only help nurses, nursing students, and nursing applicants – with licensing and disciplinary issues.
It's important that you keep your nursing license current. This includes maintaining accurate address and other contact information. It also means being timely with renewals of your nursing license.
You cannot practice nursing in the state of Texas without an active Texas license. If you do, the Texas Board of Nursing could take disciplinary action against your license, including:
As of September 1, 2023, the Board will begin notifying licensees of renewal status by email only. Postcards will no longer be sent. You must ensure that you're enrolled in the Nursys e-Notify system. If you don't already have an account, you can register for free at nursys.com.
There are specific rules about what happens if you fail to timely renew your nursing license, including a rule on the payment of late fees.
If you have questions, please feel free to call 512-829-5619, or email contact@nursesattorneytexas.com.
Please make note that in addition to helping nurses in Texas with licensing issues related to expired nursing licenses, our law firm also helps with: violation of boundaries, continuing ed violations, substance abuse, criminal arrests, sexual misconduct, lying and falsification of documents, and dishonesty, fraud and deceit.
Our law firm is in the Austin area, and we help nurses from all across Texas, including: San Antonio, El Paso, Dallas, Houston, Amarillo, and Lubbock.