Expired Nursing License ~ Texas Board of Nursing (BON)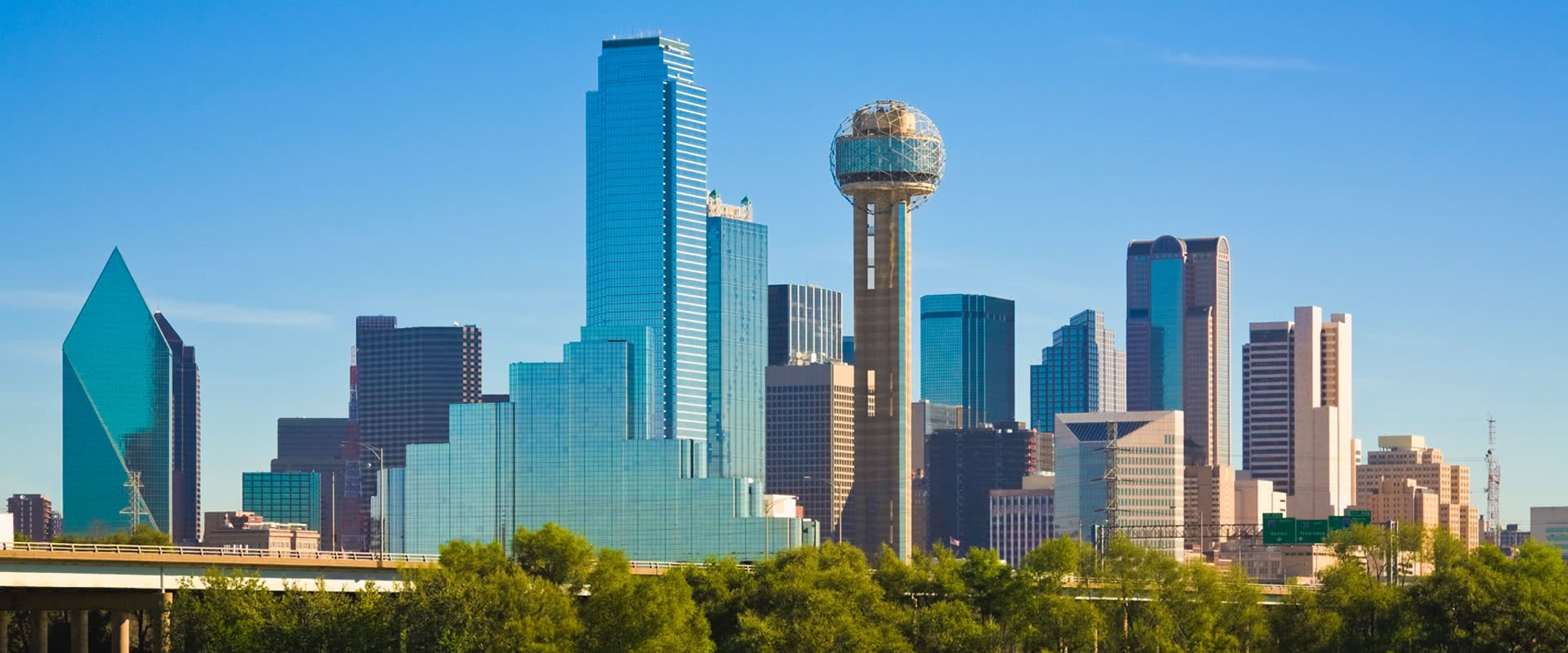 If you've been practicing on an expired license, this could impact your nursing career. Call (512) 829-5619 to schedule a free consultation with nurse attorney, Kevin Keaney. Please note that we only help nurses, nursing students, and nursing applicants – with licensing and disciplinary issues.
In Texas, you need to renew your nursing license every two years. One of the requirements of license renewal is that you have completed at least 20 contact hours of continuing education in the past two years.
Practicing nursing, after your license has expired, can have far-reaching ramifications.
The Texas Board of Nursing (BON) could take a number of disciplinary actions, including:
If you've submitted your renewal application by the last day of the month that your nursing license is set to expire, you have a grace period of one month. You can continue to practice nursing during this grace period, while your nursing license renewal is being processed by the BON.
If, however, you didn't get your application submitted by the last day of your expiration month, you'll need to go through the delinquent renewal process. In addition to the typical charges for a license renewal, you'll also pay a late fee for reactivating from delinquent status.
If you have questions about an expired nursing license, or if you would like to schedule a free legal consultation, please call (512) 829-5619, or e-mail contact@nursesattorneytexas.com.
Please make note that in addition to helping nurses in Texas with licensing issues related to expired nursing licenses, our law firm also helps with: violation of boundaries, continuing ed violations, substance abuse, criminal arrests, sexual misconduct, lying and falsification of documents, and dishonesty, fraud and deceit.
Our law firm is in the Austin area, and we help nurses from all across Texas, including: San Antonio, El Paso, Dallas, Houston, Amarillo, and Lubbock.