Causes Of Discipline ~ Texas Board of Nursing (BON)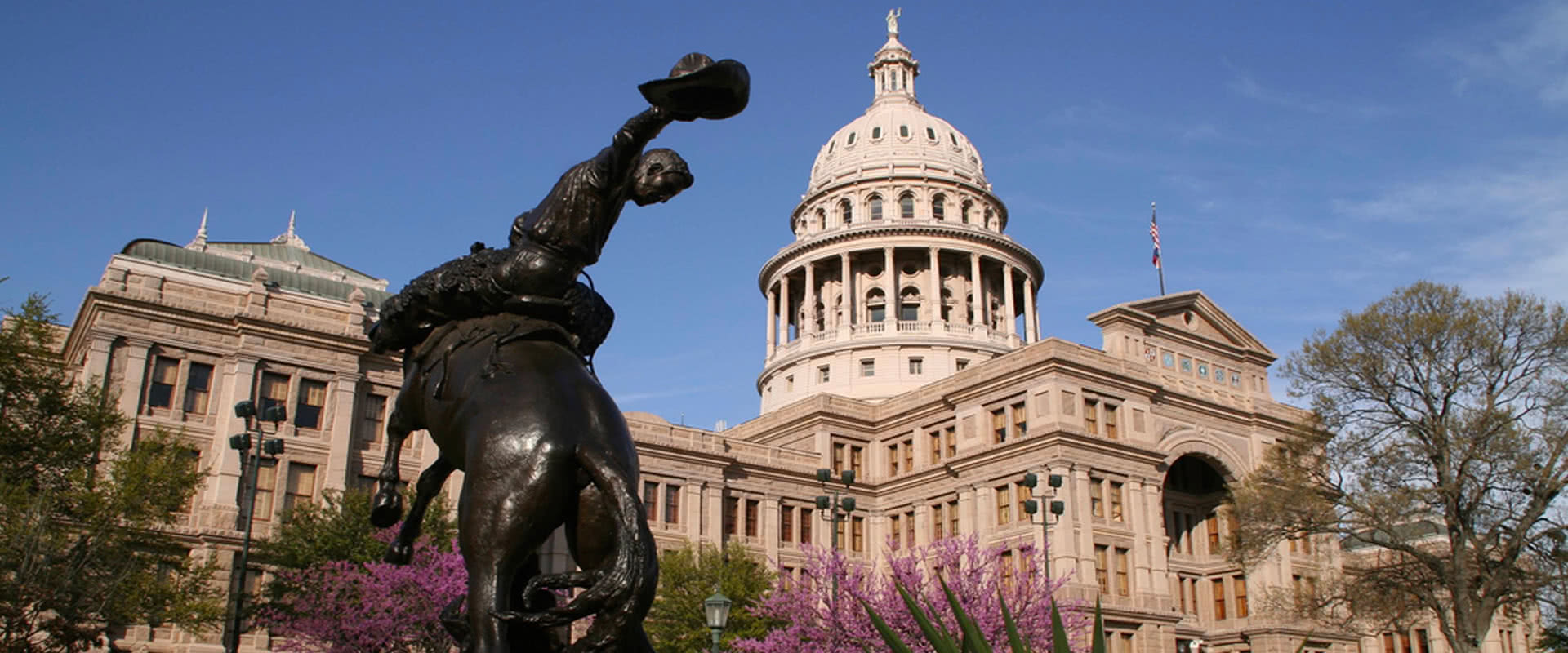 Nursing is one of the most regulated professions in the U.S., with specific educational requirements, licensure requirements, standards of care for practice, and strict codes of ethics.
As a nurse practicing in Texas, you face the risk of discipline not only from your employer, but also from the Texas Board of Nursing (BON), which has granted you a nursing license.
The most common causes of discipline for nurses include:
Anyone can file a complaint with the nursing board, which automatically triggers an investigation. Depending on what the board of nursing finds, the discipline can range from a warning to license revocation.
If you have been contacted by the BON about an allegation, call our law office immediately. We can support you through the entire license defense process.
Even if the issue that triggered the BON investigation seems minor, it could have a major impact on your nursing career if it becomes part of your permanent (and public) record.
And if the investigation leads to disciplinary sanctions from the nursing board, we can help negotiate your settlement, pressing for more favorable terms.
If you have questions about defending your nursing license, about the KSTAR Nursing program, drug and alcohol testing, or if you would like to schedule a free legal consultation, please call (512) 829-5619, or e-mail contact@nursesattorneytexas.com. Note that the free consultation is ONLY for professional licensing matters.
Note: Kevin Keaney earned a BSN from UT Austin and a JD from Fordham Law School. He practiced as a nurse for four years, before becoming an attorney. He has more than 30 years experience as a lawyer, and focuses a large part of his practice on helping nurses defend their licenses.
Our law firm is in the Austin area, and we help nurses from all across Texas, including: San Antonio, El Paso, Dallas, Houston, Amarillo, and Lubbock.