Criminal Arrests ~ Texas Board of Nursing (BON)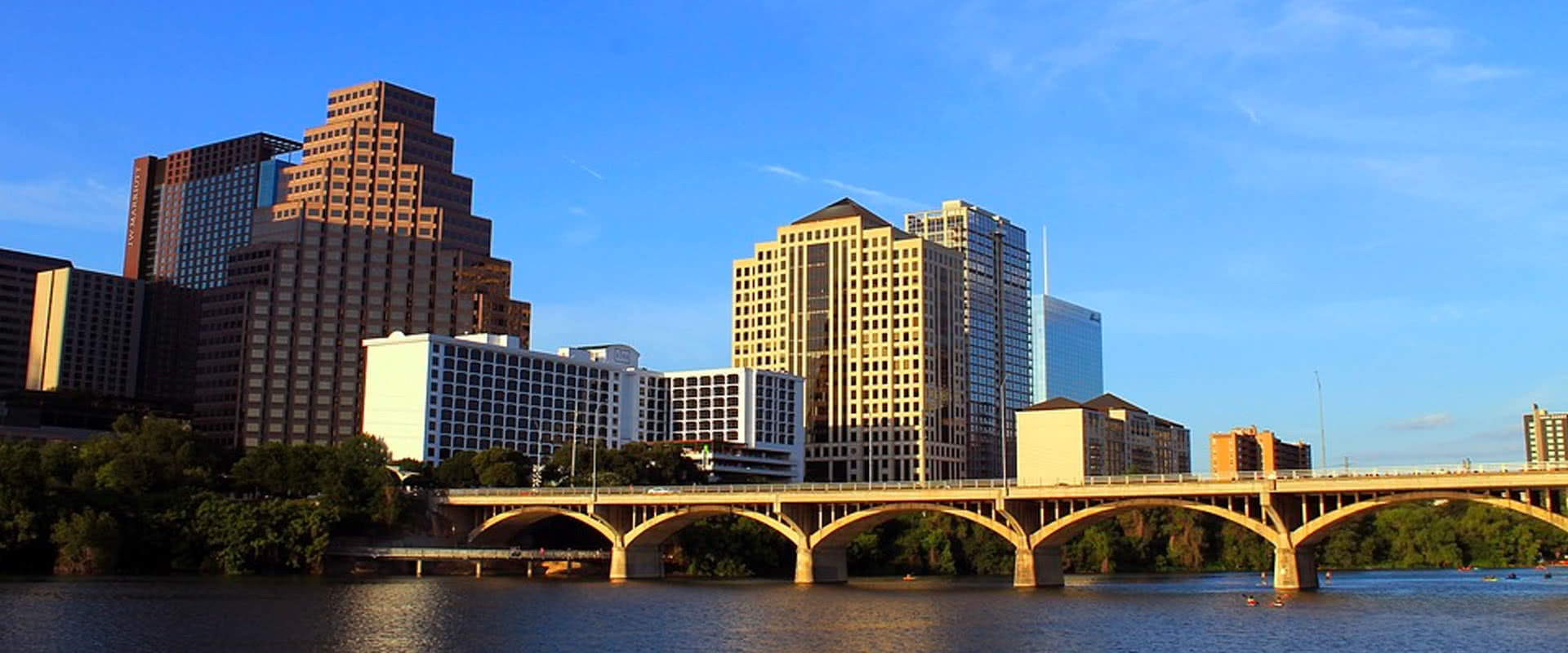 Criminal arrests and convictions could impact your nursing license. Call (512) 829-5619 to schedule a free consultation with nurse attorney, Kevin Keaney. Please note that we only help nurses, nursing students, and nursing applicants – with licensing and disciplinary issues.
To obtain, maintain, and renew a nursing license in Texas, you need to have a record that is free of most types of criminal arrests and convictions.
Please note that all types of criminal arrests will impact your ability to practice nursing in Texas. When reviewing nursing license applications, renewals, or allegations, the Texas Board of Nursing (BON) considers the type of criminal offense, when it occurred, how it might relate to your ability to perform nursing duties, and other factors.
The Texas (BON) may require you to report the following:
misdemeanor convictions (with the exception of Class C misdemeanor traffic violations)
felony convictions
pleas of nolo contendere, no contest, or guilty
deferred adjudications
community supervision or court-ordered probation
jail or prison sentences
court-ordered confinements
arrests or pending criminal charges
citations or charges of violations of the law
court martials or other times of military judgements, punishments, or actions
If you have other questions about a criminal arrest or conviction that could impact your nursing license, or if you would like to schedule your free legal consultation, call (512) 829-5619, or e-mail contact@nursesattorneytexas.com.
Note that in addition to helping nurses in Texas with licensing issues related to criminal arrests and convictions, Kevin Keaney P.C. also helps with: expired nursing licenses, fraud, dishonesty, and deceit, continuing ed violations, violation of boundaries, substance abuse, lying and falsification of documents, and sexual misconduct.
Our law firm is in the Austin area, and we help nurses from all across Texas, including: San Antonio, El Paso, Dallas, Houston, Amarillo, and Lubbock.