Kevin Keaney P.C. ~ Legal Services For Nurses In Texas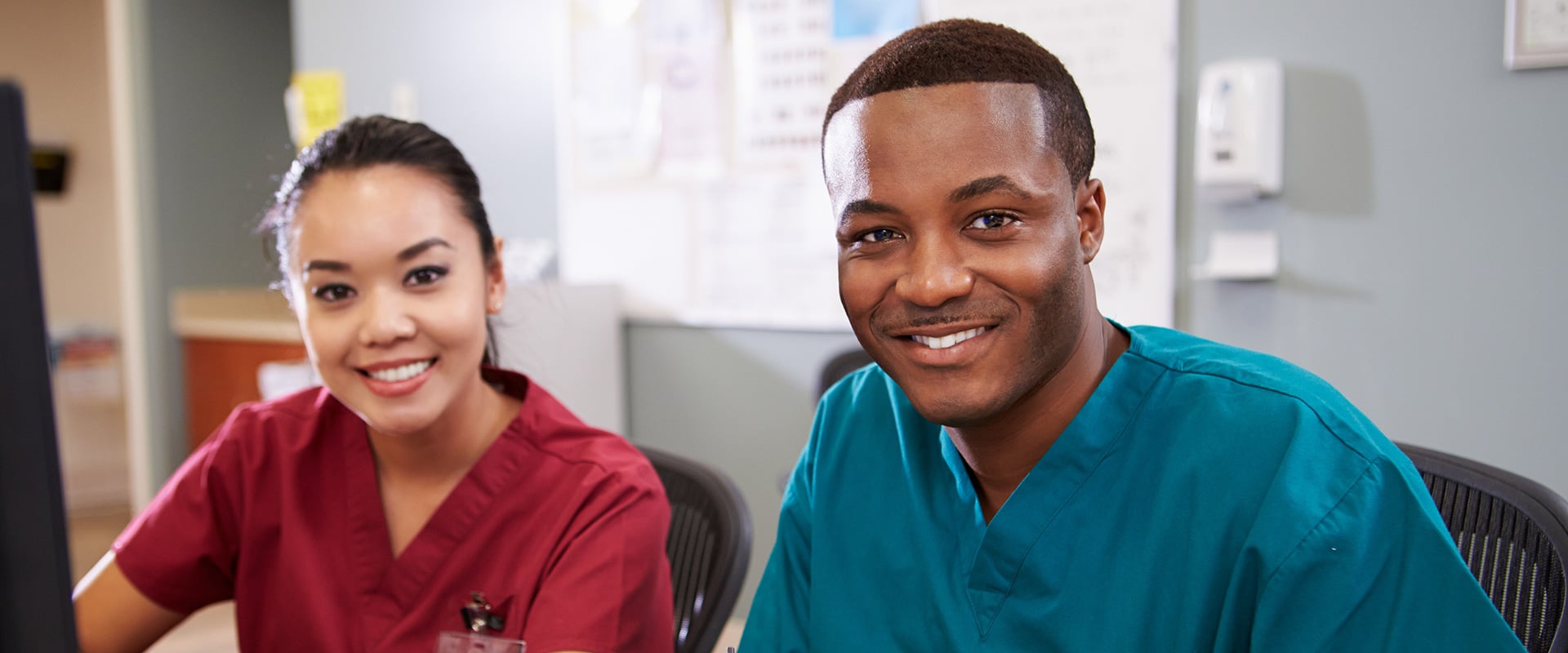 Our practice is focused on helping nurses in Texas defend their licenses.
We understand the risks that nurses face every day, and the situations and incidents that can arise that could potentially jeopardize their licenses. Mistakes can happen. Situations get misinterpreted. Co-workers retaliate. And anyone, absolutely anyone, can file a complaint with the nursing board and have their identity kept confidential.
In fact, the Texas Board of Nursing (BON) receives 16,000 complaints in a typical year, so if an allegation or complaint has been filed against you, you are not alone.
What happens next, however, could impact your nursing career for years to come. Even a warning or reprimand from the nursing board can follow you around, and a license suspension or revocation could become devastating.
Don't take a chance when it comes to your reputation or your nursing license – consider hiring an attorney to give yourself the best chance for the most favorable outcome.
We have experience working with nursing boards, including the Texas nursing board, and can support you and represent you through the entire nursing license defense process.
We are able to help nurses in Texas (including traveling nurses) with all types of issues that can impact a license, including:
We also assist with nursing license reinstatement and denial of licensure.
Kevin Keaney has been practicing as an attorney for over 30 years. Prior to becoming a lawyer, he earned his BSN from the University of Texas at Austin and worked as a nurse for four years. Kevin Keaney is dedicated to working toward the best outcome, no matter what the circumstances are.
For more information, or to schedule a free consultation, call (512) 829-5619, or e-mail contact@nursesattorneytexas.com.
Our law office is in the Austin area, and we represent nurses from all across Texas, including: Dallas, Houston, San Antonio, El Paso, Amarillo, Lubbock. and Corpus Christi.