Administrative Hearings For Nurses In Texas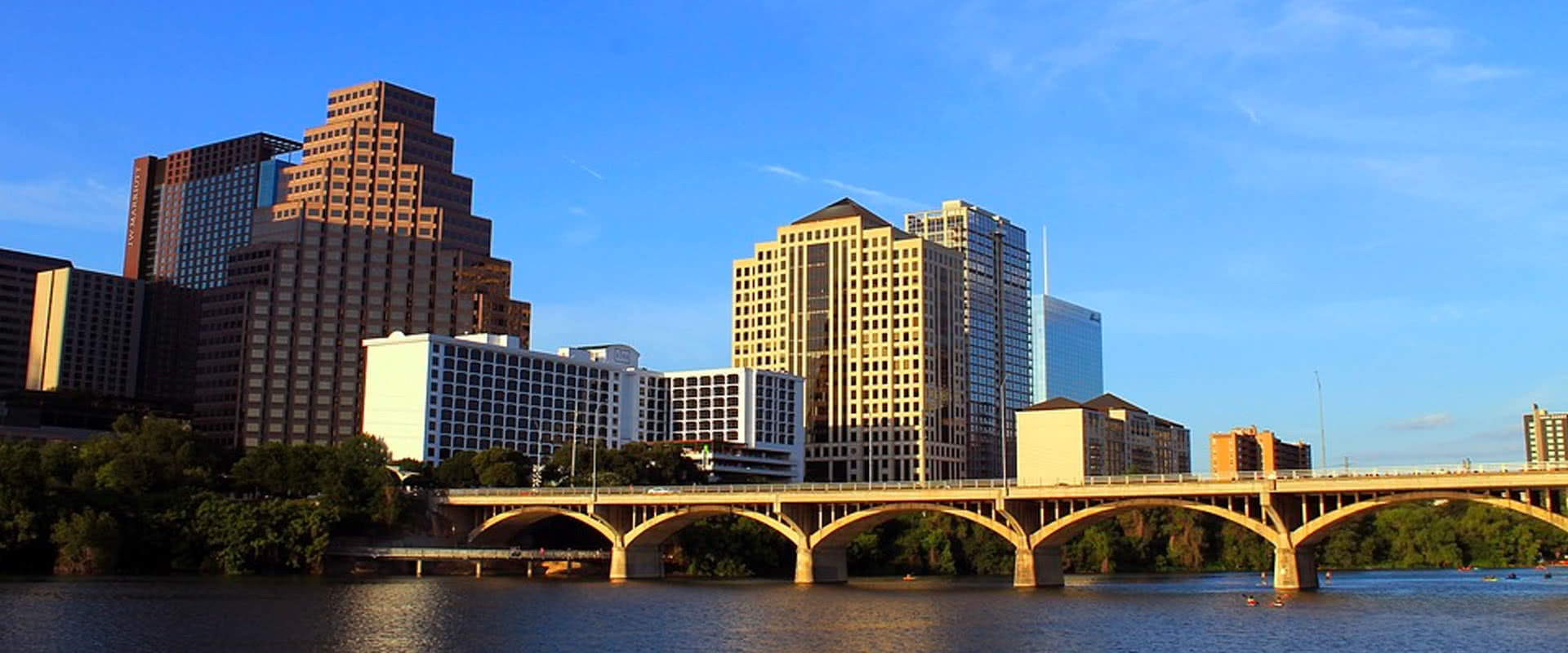 If you don't agree with the Agreed Order that you've received from the Texas Board of Nursing, call (512) 829-5619 to schedule a free consultation with a nurses attorney. Please note that we only help nurses, nursing students, and nursing applicants – with licensing and disciplinary issues.
The role of the Texas Board of Nursing (BON) is to license and regulate all nurses who are practicing in the state of Texas, and to ensure that nurses adhere to the Nursing Practice Act (NPA).
On average, more than 16,000 times per year, someone files a complaint with the BON. Some of these complaints are dismissed – because they fall outside the board's jurisdiction and/or are considered "minor incidents" – but many complaints are investigated.
If violations of the Nursing Practice Act are found during an investigation, the nursing board may propose disciplinary sanctions against the nurse.
As a nurse, you have the right to reject these disciplinary sanctions. If you and the board of nursing can not reach an agreement on an Agreed Order, your case will move to an administrative hearing phase.
In Texas, when cases do not reach agreed settlements,  formal, public disciplinary hearings will be scheduled with an Administrative Law Judge (ALJ) who will preside over the administrative hearing.   Negotiations with the board of nursing may continue while the administrative hearing is being scheduled and waiting to be heard.
During the administrative proceeding, the board of nursing will present their evidence, you will present your side of the case, and the Administrative Law Judge ultimately will submit a proposal for decision (PFD) to the board of nursing. The BON then will act on the ALJ's proposal for decision by imposing disciplinary sanctions on you and/or placing restrictions on your nursing license /or closing your case with no action.
If you do not agree with the Administrative Law Judge's PFD, you have the right to take your case to the Texas Court of Appeals.
All of this might seem like it could require a lot of time and money, but NOT robustly defending your nursing license could have a negative impact on your career. Disciplinary sanctions – particularly a suspension or revocation of your nursing license – could have far reaching consequences for years to come.
We would be happy to talk with you about your situation and discuss your options in a free consultation.
For more information about administrative hearings for nurses, or to schedule a free consultation, call (512) 829-5619, or e-mail contact@nursesattorneytexas.com.
Please make note: Kevin Keaney has more than 30 years' experience as an attorney and is a member of the American Association of Nurse Attorneys (TAANA). Prior to becoming an attorney, he earned his BSN from the School of Nursing at the University of Texas at Austin and practiced as a nurse for four years.
Located in the Austin area, our law firm helps nurses from all across Texas, including: El Paso, Dallas, Houston, San Antonio, Amarillo, and Lubbock.