If You Need A Nurses Attorney, We Can Help!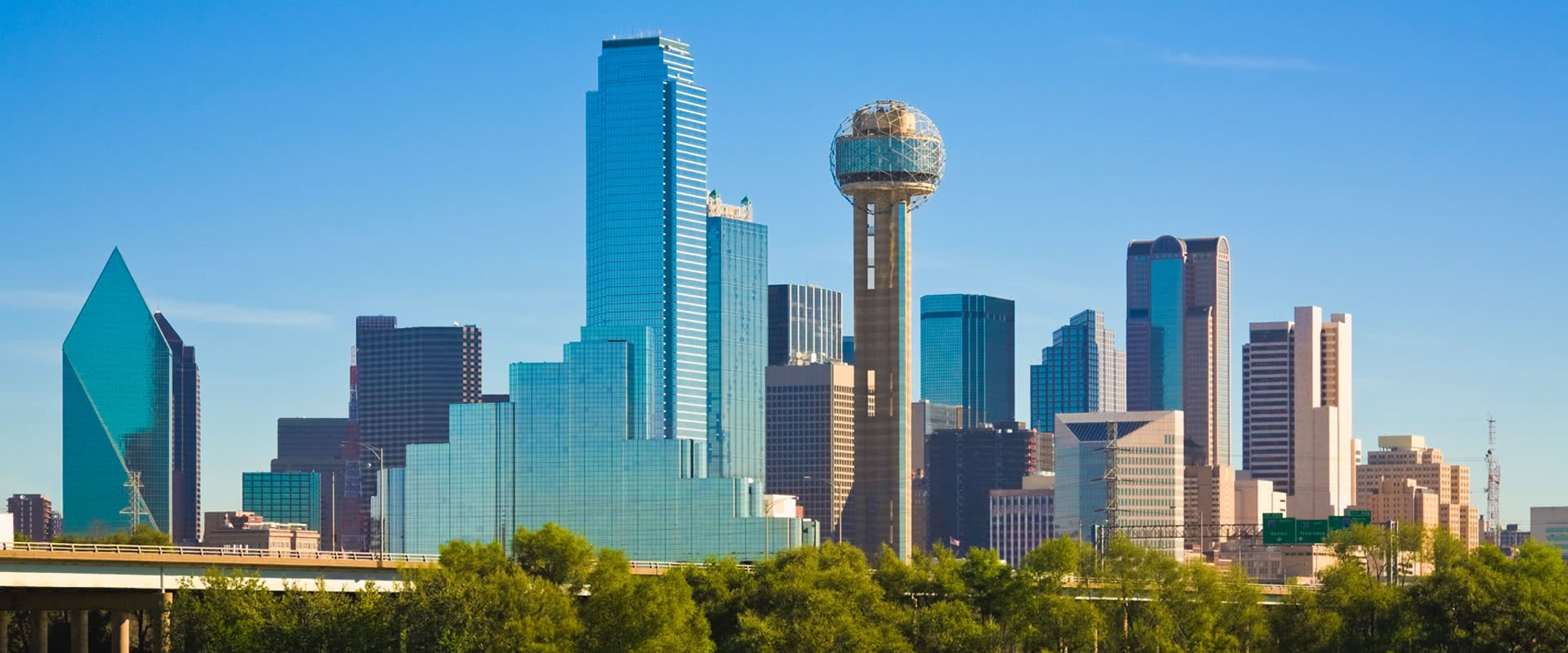 If you're considering hiring a lawyer, call (512) 829-5619 to schedule a free legal consultation. Please note that we only help nurses, nursing students, and nursing applicants – with licensing and disciplinary issues.
If something has come up that could affect your nursing license, and you are debating whether you need an attorney, you probably do.
Whether an incident has occurred in the workplace, you've been arrested for something, or the board of nursing in Texas has contacted you about an allegation or complaint, we can help!
The focus of our law practice is to help nurses defend their licenses, including traveling nurses and traveling nurses working outside of Texas.
Your nursing license is your livelihood, and it is important that you do everything you can to protect it. Any mark against you could become public record, be entered into national nursing databases, and follow you around for years to come.
Even if the incident seems minor – something that could be easily explained away or resolved – the consequences could have a major impact on your nursing career.
Whether a complaint was filed against you because of retaliation, a misunderstanding, or an error you made (in judgement or practice), we can provide a vigorous defense for you.
No matter what stage you're in, it's not too late to bring us in for help, you're not alone!
We can provide support through all phrases of the license defense process, including:
denials of licensure
conferences and administrative hearings
disciplinary settlements (sanctions)
appeals
license reinstatements
We help all types of nurses, including: LVNs, LPNs, RNs, ANPs, NPs, and CNSs.
If you'd like to know more about how we can help you, please schedule a free legal consultation. Please call (512) 829-5619, or e-mail contact@nursesattorneytexas.com.
Please make note: Kevin Keaney earned his BSN from UT Austin and worked as a nurse for six years, before becoming an attorney. He has more than 30 years legal experience and is licensed to practice in Texas, Oregon, and Washington.
Located in the Austin area, our law firm helps nurses from all across Texas, including: El Paso, Dallas, Houston, San Antonio, Amarillo, and Lubbock.