Someone Has Filed A Complaint – Now What?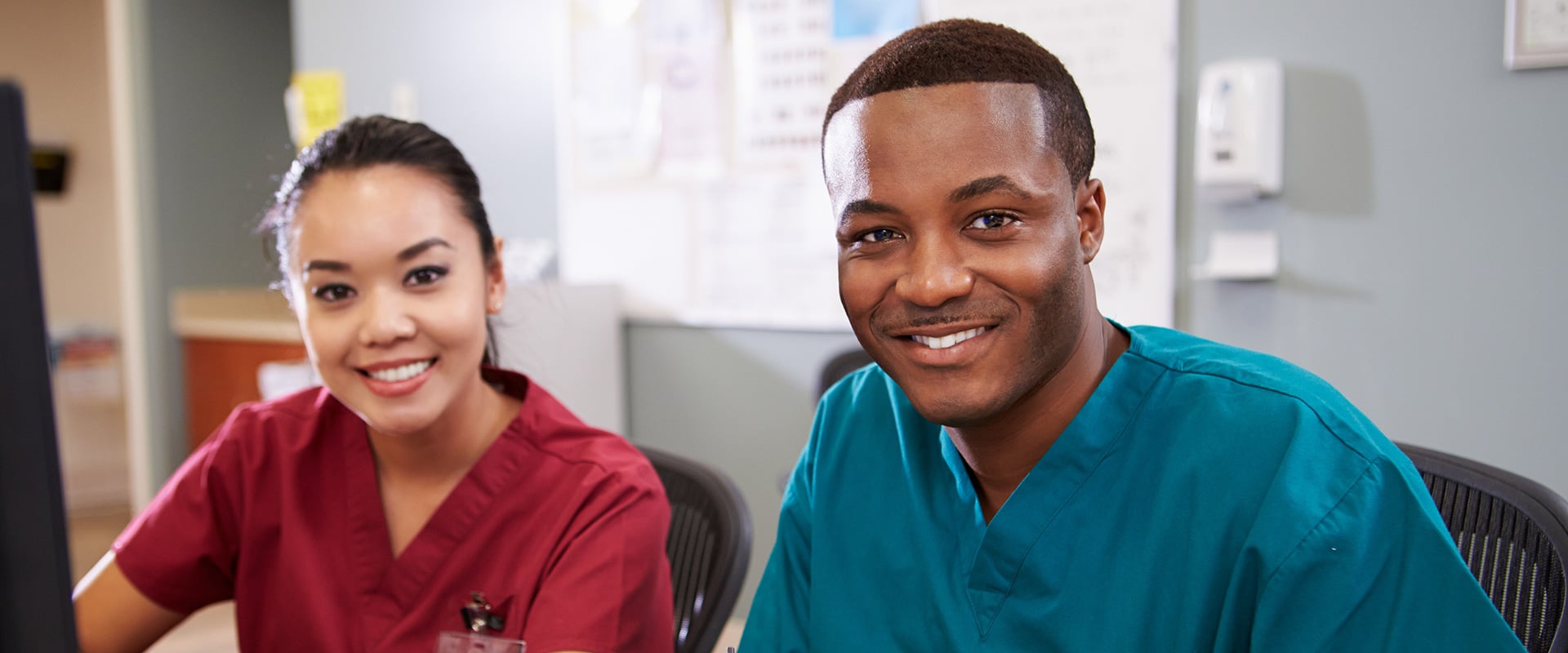 To schedule a free consultation with a nurses attorney, please call (512) 829-5619. Please note that we only help nurses, nursing students, and nursing applicants – with licensing and disciplinary issues.
Anyone can file a complaint with the Texas Board of Nursing (BON), which is why the board receives, on average, more than 16,000 complaints per year.
Complaints against nurses can come from patients, family members, co-workers, employers, colleagues, and anyone else who has a concern. The identity of the person who has filed the complaint is always kept confidential.
Once the BON receives a complaint about a nurse, it's compelled to investigate. Most of these complaints, however, never see the light of day because of one of the following reasons:
the complaint doesn't contain enough information
the complaint falls outside of the board's jurisdiction
the complaint doesn't rise to the level of a violation of the Nurse Practice Act
the complaint is considered a minor incident by the board
If, however, the nursing board determines that the complaint has merit, it opens an investigation. Based on the findings in the investigation, the board of nursing will propose disciplinary sanctions that could range from a warning or reprimand or limited license to revocation of your nursing license.
Throughout this entire process, you have the right to an attorney, and we can be by your side from the initial allegation to final resolution.
While you might be tempted to "go it alone" or hope it will go away, if you receive notice from the board of nursing that you're under investigation, the consequences can be far-reaching. All disciplinary sanctions administered by the board of nursing, no matter how minor, become public record and can follow you for years to come. A blemish on your nursing history could impact not only your ability to practice nursing in Texas, but in other states as well because of the Nurse Licensure Compact (NLC).
For more information about what to do if someone files a complaint against you, or to schedule a free consultation with a nurses attorney, call (512) 829-5619, or e-mail contact@nursesattorneytexas.com.
Please note: Kevin Keaney has more than 30 years experience as an attorney and is licensed to practice in Texas, Oregon, and Washington. Before becoming an attorney, he earned his BSN from the University of Texas Austin and worked as a nurse for four years.
Located in the Austin area, our law firm helps nurses from all across Texas, including: El Paso, Dallas, Houston, San Antonio, Amarillo, and Lubbock.