Attorney For Nurses In Texas: El Paso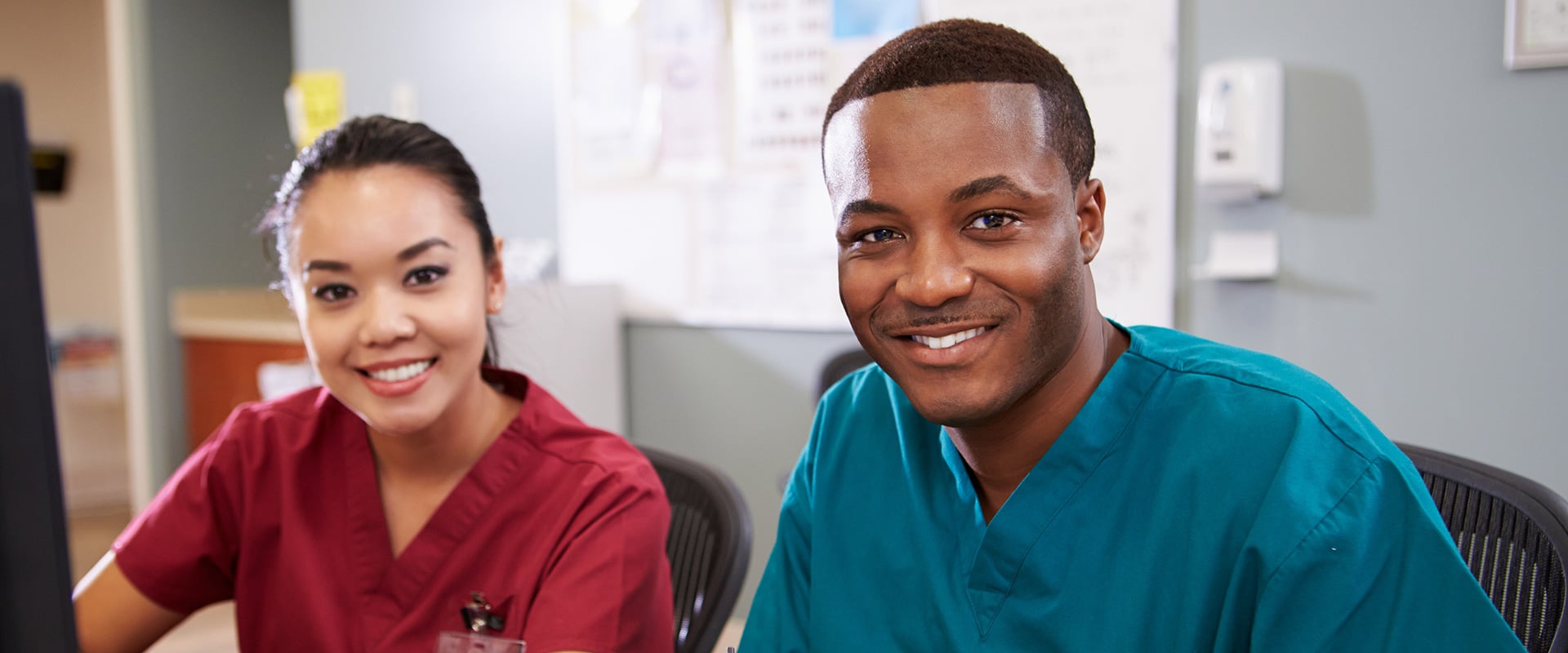 If you have questions about a nursing license defense issue, call to schedule a free legal consultation with a nurses attorney, (512) 829-5619. Please note that we only help nurses, nursing students, and nursing applicants – with licensing and disciplinary issues. 
In their jobs, all nurses make mistakes. And sometimes those can rise to the level that someone files a complaint with the board of nursing. If this has happened to you – even if the incident seems minor – it can lead to major repercussions.
On average, the Texas Board of Nursing (BON) receives more than 16,000 complaints about nurses each year. Some do not contain enough information, or the allegation is not under the board's purview, but the rest are investigated.
Depending on what is uncovered in the investigation, the nursing board could discipline you with a warning, reprimand, probation, suspension, revocation of the license, or some other type of disciplinary sanction.
No matter what happened, and whether you were or were not responsible, we can help! We represent nurses in the El Paso area, and throughout Texas, with all aspects of the nursing license defense process. Even if you've started negotiating with the nursing board, it's not too late to call us!
We can assist with any of the issues that could impact your nursing license, including:
licensure fees
standard of care that violates the Nurse Practice Act
patient neglect, abuse, or abandonment
An experienced nurses attorney, Kevin Keaney is member of The American Association of Nurse Attorneys (TAANA), and he has more than 30 years experiencing practicing law. Before he became a lawyer, he received is BSN from the University of Texas Austin and worked as a nurse for four years.
For more information about protecting your nursing license or to schedule a free consultation, please call (512) 829-5619 , or e-mail contact@nursesattorneytexas.com.
Please note: In addition to helping nurses in the Houston area, Kevin also represents nurses throughout Texas, including: Austin, Dallas and Fort Worth, Houston, Amarillo, Lubbock, and San Antonio.