Attorney For Nurses In Texas: San Antonio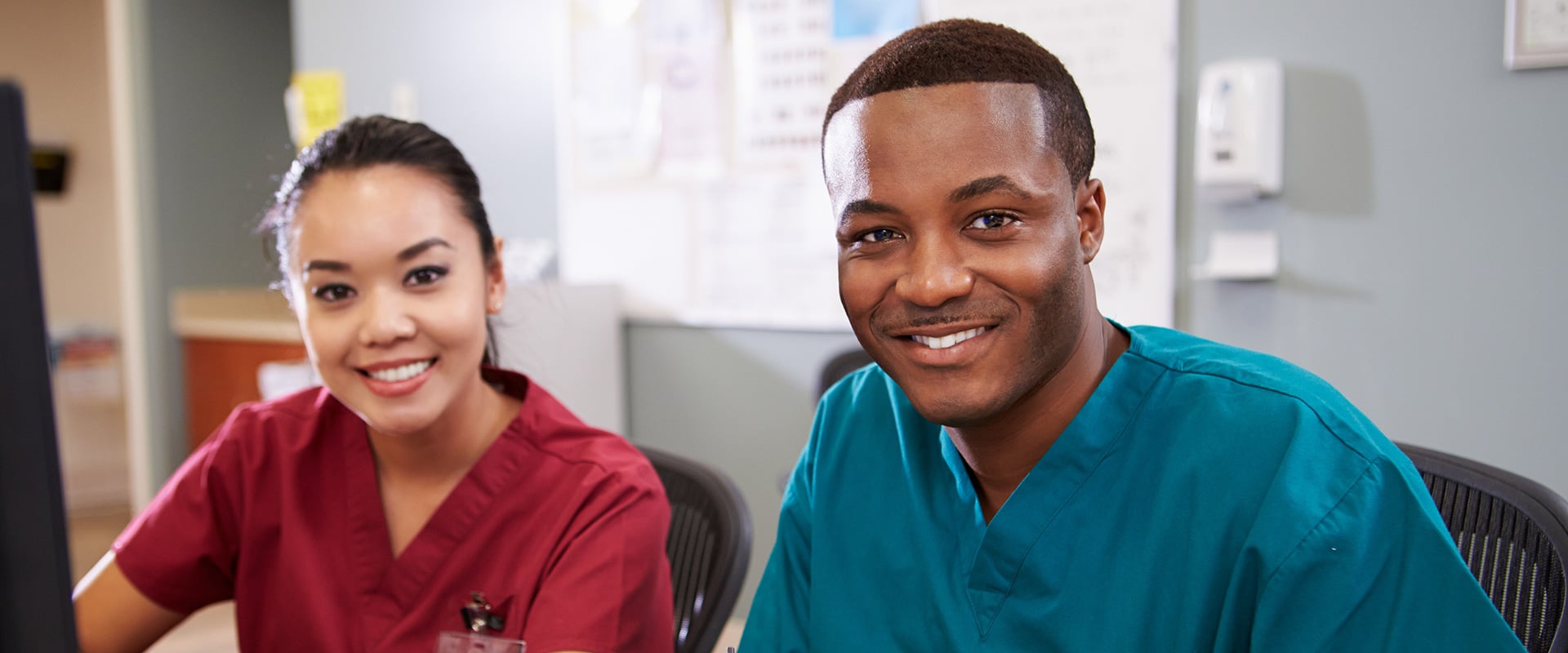 It can be extremely upsetting to receive a notice from the nursing board that someone has filed a complaint against you. Even if you were aware of an incident and knew that an allegation might be made, it can still be unnerving.
Few other occupations are as heavily regulated or monitored as nursing, and anyone can file a complaint with the Texas Board of Nursing (BON). Once that process begins, your nursing license could be at risk, as well as your current and future job opportunities.
Even though you might be tempted to just "want it all to go away," the process can stretch out over months, and it is in your best interest to do everything you can to ensure the most favorable outcome.
One of the best steps you can take is to hire an experienced nurses attorney. While you can represent yourself or engage another type of attorney, there are benefits to working with an attorney who understands nursing and has negotiated with (and gone up against) the nursing board.
Kevin Keaney not only has 30 years experience as an attorney, but he also worked as a nurse for four years, (after earning his BSN from the University of Texas Austin). He is a member of The American Association of Nurse Attorneys and has helped nurses with all aspects of defending their licenses.
We can assist with any of the issues that could impact your nursing license, including:
standard of care that violates the Nurse Practice Act
patient neglect or abuse
licensure fees
patient abandonment
unprofessional conduct
We help nurses in the San Antonia area, and throughout Texas, with investigations, disciplinary actions, informal settlements, formal settlements, administrative hearings, and appeals.
For more information about protecting your nursing license or to schedule a free consultation, please call (512) 829-5619, or e-mail contact@nursesattorneytexas.com. Note that the free consultation is ONLY for professional licensing matters.
Please note: In addition to helping nurses in the Houston area, Kevin also represents nurses throughout Texas, including: Austin, Dallas and Fort Worth, Houston, Amarillo, Lubbock, and El Paso.