Attorney For Nurses In Texas: Austin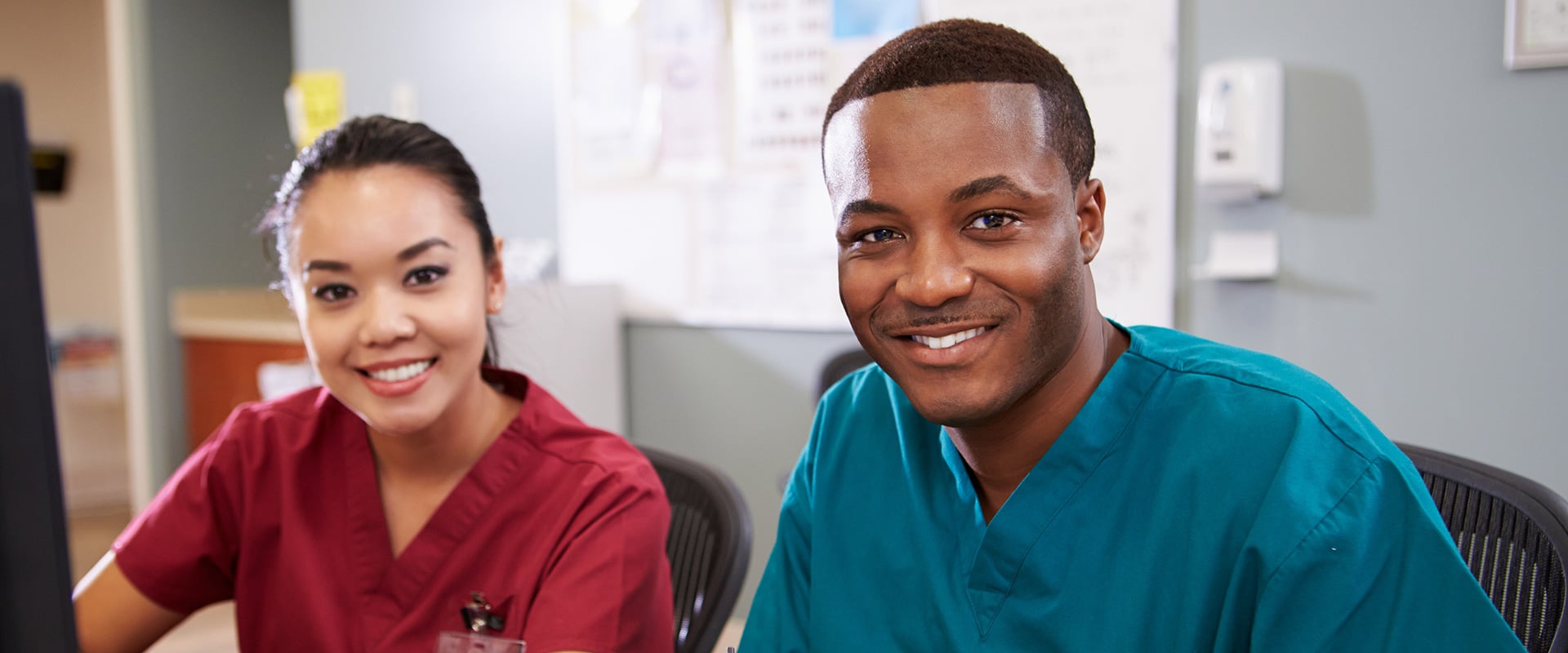 You worked hard to earn your nursing degree and get your license, and any marks on it can potentially impact your ability to practice today and in the future.
If you have been contacted by the Texas Board of Nursing (BON) about a complaint filed against you, or you're worried about an incident that occurred at work or outside of work, we can help.
Before becoming an attorney, Kevin Keaney earned his BSN from the University of Texas Austin and worked as a nurse for four years. As a result, he understands the day-to-day challenges that nurses face. A member of The American Association of Nurse Attorneys, Kevin has more than 30 years experience as a lawyer.
We can help with BON issues arising from:
In addition to assisting nurses through the board investigation process and negotiation of disciplinary sanctions, we also provide legal services for nursing license reinstatement.
For more information about protecting your nursing license or to schedule a free consultation, please call (512) 829-5619, or e-mail contact@nursesattorneytexas.com. Note that the free consultation is ONLY for professional licensing matters.
Please note: In addition to helping nurses in the Austin area, Kevin can also represent nurses throughout Texas, including: Dallas and Fort Worth, Houston, San Antonio, Amarillo, Lubbock, and El Paso.