Attorney For Nurses In Texas: Amarillo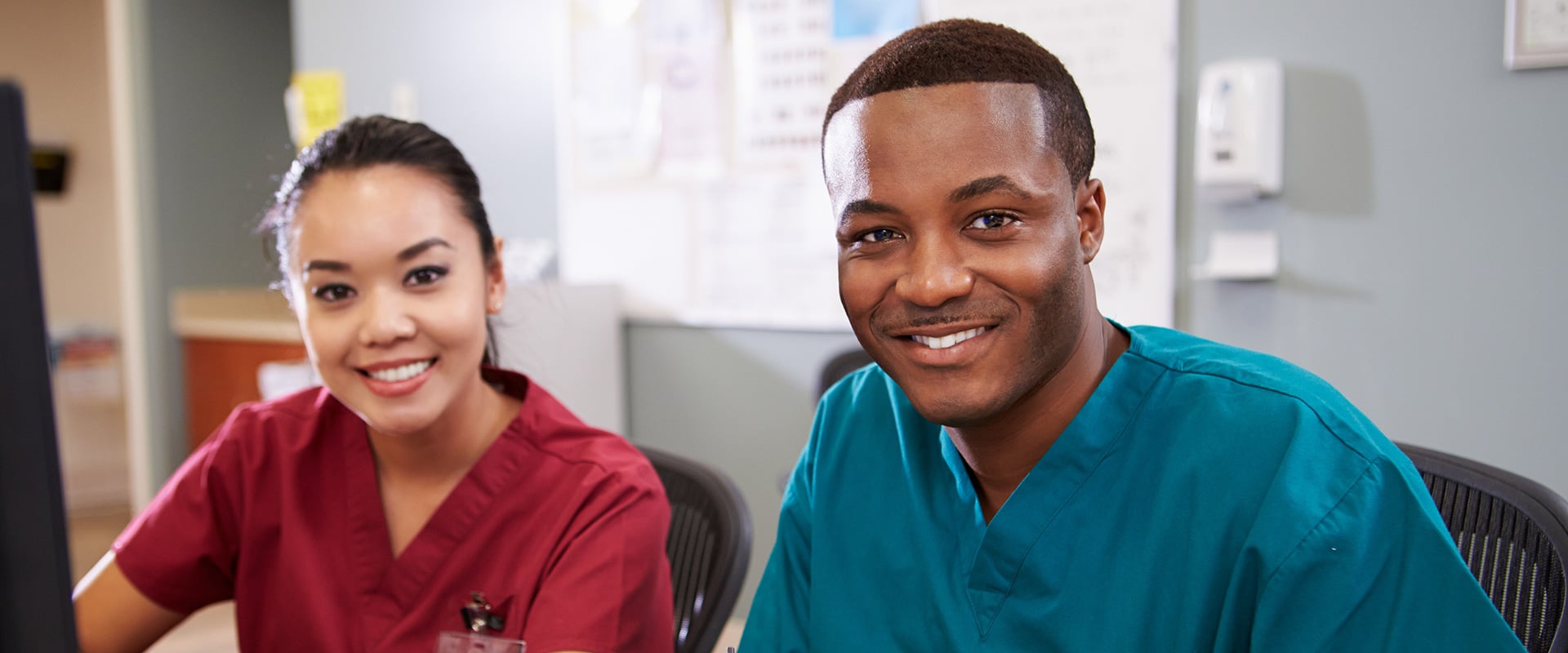 If you have questions about an issue that could impact your license, or have been contacted by the nursing board, call to schedule a free legal consultation with a nurses attorney, (512) 829-5619. Please note that we only help nurses, nursing students, and nursing applicants – with licensing and disciplinary issues.
We help nurses in Amarillo, and throughout Texas, defend their nursing licenses.
Anyone can file a complaint or allegation with the nursing board (patient, family member, employer, colleague), and this will generally trigger an investigation. The Texas Board of Nursing (BON) receives more than 16,000 complaints per year.
The most common issues that can impact nursing licenses include:
We can help you with all aspects of the nursing license defense process, including:
Even if you're partway through the investigation or disciplinary process with the nursing board, it's not too late to get help! All disciplines by the board (including warnings) are made public and could impact your nursing career.
Kevin Keaney has more than 30 years experience as an attorney and is a member of The American Association of Nurse Attorneys (TAANA). Before becoming an attorney, Kevin earned his BSN from the University of Texas at Austin and worked as a nurse for four years.
For more information, or to schedule a free consultation with a nurses attorney, please call (512) 829-5619. 
Please note: In addition to helping nurses in the Amarillo area, Kevin also represents nurses throughout Texas, including: Austin, Dallas, Houston, San Antonio, El Paso, and Lubbock.