Prescribing Regulations For Nurse Practitioners In Texas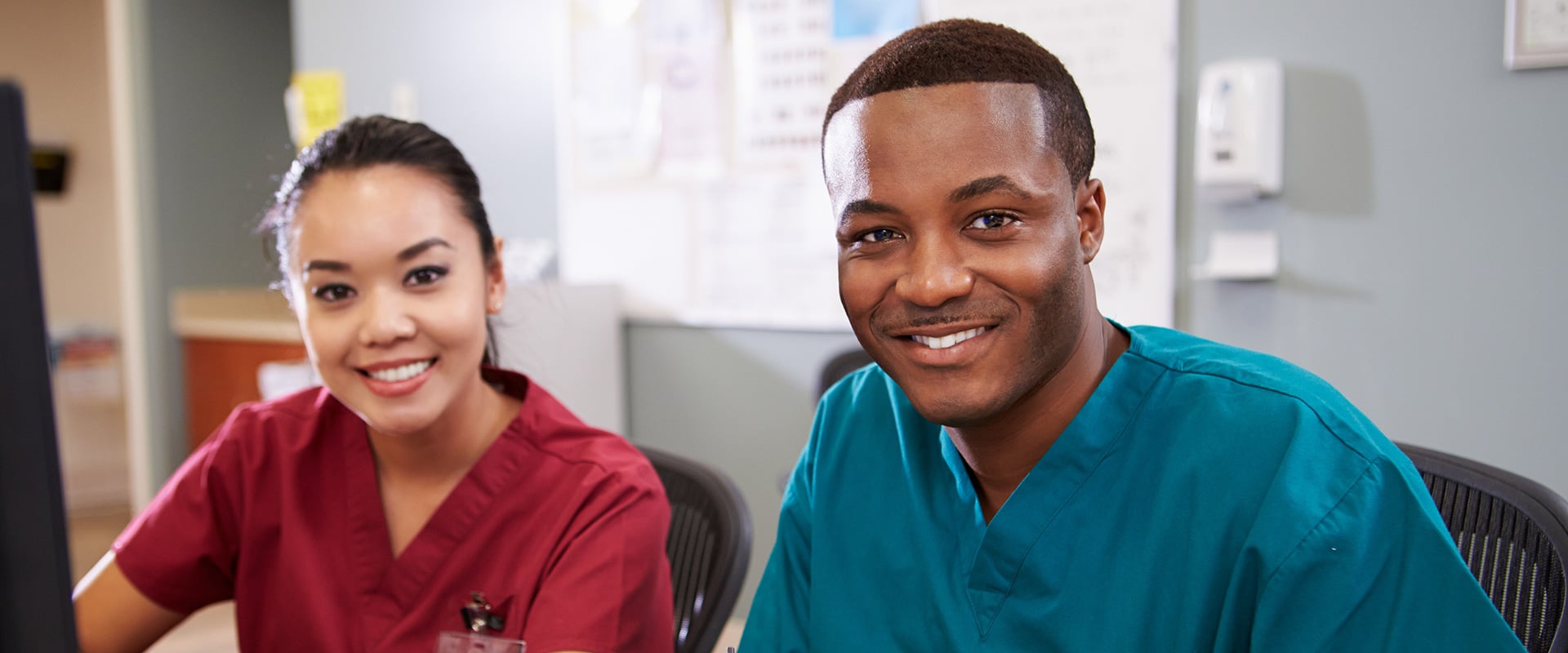 If you have questions about a prescribing issue, or have been contacted by the nursing board, call to schedule a free legal consultation with a nurses attorney, (512) 829-5619. Please note that we only help nurses, nursing students, and nursing applicants – with licensing and disciplinary issues.
In twenty-three states and Washington, D.C., Nurse Practitioners (NPs) have full prescriptive authority and can prescribe medications on their own, but Texas isn't one of those states.
All Nurse Practitioners in Texas have to work under physician supervision. The collaborating physician essentially "delegates" the ordering of prescription drugs, non-prescription drugs, and medical devices to the NP, but there are strict laws and regulations about how this is handled.
Prescriptive Authority Agreement (PAA)
In Texas, physicians delegate the authority to write prescriptions through a PAA (Prescriptive Authority Agreement).
To qualify, Nurse Practitioners must:
have a full and active APRN license, issued by the Texas Board of Nursing (BON)
have a valid prescriptive authorization number issued by the BON
be in good standing with the nursing board (no disciplinary actions or prohibitions)
disclose any previous, current, or further disciplinary actions against their license
Physicians in Texas are limited to delegating prescription authority to a maximum of seven APRNs and/or Physician Assistants, or their full-time equivalents. The two exceptions to this are practices "serving a medically underserved population" and facility-based practices in hospitals.
Nurse Practitioners in Texas are allowed to work for more than one delegating physician at the same time.
Prescribing Regulations For Nurse Practitioners In Texas
Prescribing regulations and limitations for Nurse Practitioners in Texas include:
the delegating physician's name, address, and phone number need to be included on prescription drug orders (along with the physician's DEA number, if the medication is a controlled substance)
the duration of the prescription (including refills) can't exceed 90 days
if treatment with a controlled substance lasts beyond 90 days, the Nurse Practitioner must consult with the delegating physician before writing another prescription or refilling a prescription
controlled substances can't be prescribed for children under the age of two without consultation with the delegating physician
consultations with the delegating physician must be noted in the patient's medical record
the delegating physician must complete chart reviews, and the physician and the Nurse Practitioner must conduct monthly meetings
the delegating physician has to be licensed in Texas
Nurses Attorney For Nurse Practitioners (NPs)
If the nursing board has contacted you about an allegation concerning a prescription, or you have concerns about something you or your delegating physician have done, please call our law office. We'll be by your side through the entire license defense process, from initial investigation to final resolution.
For more information about prescribing regulations for Nurse Practitioners in Texas, or to schedule a free consultation with a nurses attorney, please call (512) 829-5619.
Please note: Kevin Keaney earned his BSN from the University of Texas at Austin and worked as a nurse for four years before becoming an attorney. A member of the American Association of Nurse Attorneys (TAANA), Kevin now has more than 30 years experience as an attorney. Our law office is in the Austin area, and we represent nurses from all across Texas, including: Dallas, Houston, San Antonio, El Paso, Amarillo, and Lubbock.