How To Choose A Nurses Attorney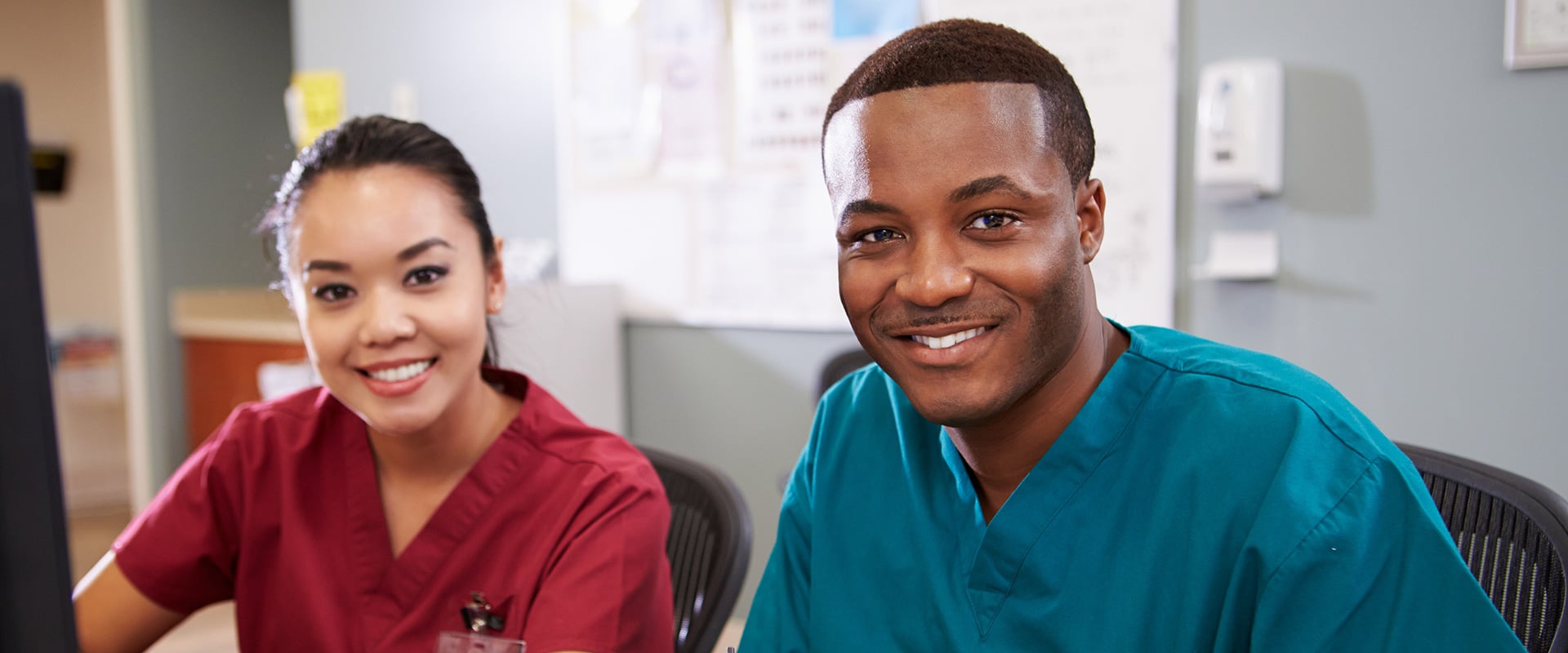 Are you wondering whether you need an attorney? Call for a free legal consultation, and we can talk about your situation, (512) 829-5619. Please note that we only help nurses, nursing students, and nursing applicants – with licensing and disciplinary issues.
If someone has filed a complaint against you with the board of nursing in Texas, it can be extremely helpful to have an attorney by your side, from the beginning of the investigation until the final resolution.
Any type of disciplinary sanction that's imposed by the nursing board, even a warning, becomes public record and can impact your nursing career for years to come.
If you have been debating whether to hire an attorney, you probably should! Let's look at different criteria for choosing the best nurses attorney for you.
Compassion
Ideally, you'll want a nurses attorney who can understand what you're going through. Before becoming an attorney, Kevin Keaney earned his BSN from the University of Texas Austin and practiced for four years. He understands the demands of nursing and the challenging environment that nurses face today.
Expertise And Experience
This experience as a nurse gives Kevin a unique level of expertise that not all other attorneys have when it comes to license defense for nurses. Kevin has more than 30 years experience as an attorney and is licensed to practice in Texas, Oregon, and Washington. He is a member of The American Association of Nurse Attorneys (TAANA). Kevin has represented hundreds of nurses and isn't afraid to aggressively defend nurses and negotiate with state nursing boards.
Responsiveness
When you're already going through a stressful experience, nothing's worse than to not hear back from your attorney or to feel like your case doesn't matter. Our law firm – by intent – is small, so that we can be responsive to all of our clients. We treat each case as if it's our only case, and we stay in constant touch by phone and e-mail.
Advocate For You
More than anything, when you hire an attorney, you want someone who is looking out for your best interests and will advocate for you. The license defense process can be a long, drawn-out, complicated one, with critical decisions to be made at different points. Sometimes, the best solution is a quick resolution; other times, the answer is to fight. Kevin will handle your case personally and be candid with you about your options every step of the way.
For more information about our law firm or to schedule a free consultation, please call (512) 829-5619, or e-mail contact@nursesattorneytexas.com.
Please note: We help nurses who are being investigated for all types of issues, including: substance abuse, violation of boundaries, sexual misconduct, falsification of records, and more.
Located in the Austin area, our law firm helps nurses from all across Texas, including: El Paso, Dallas, Houston, San Antonio, Amarillo, and Lubbock.