Nursing License Reinstatement ~ Texas Board of Nursing (BON)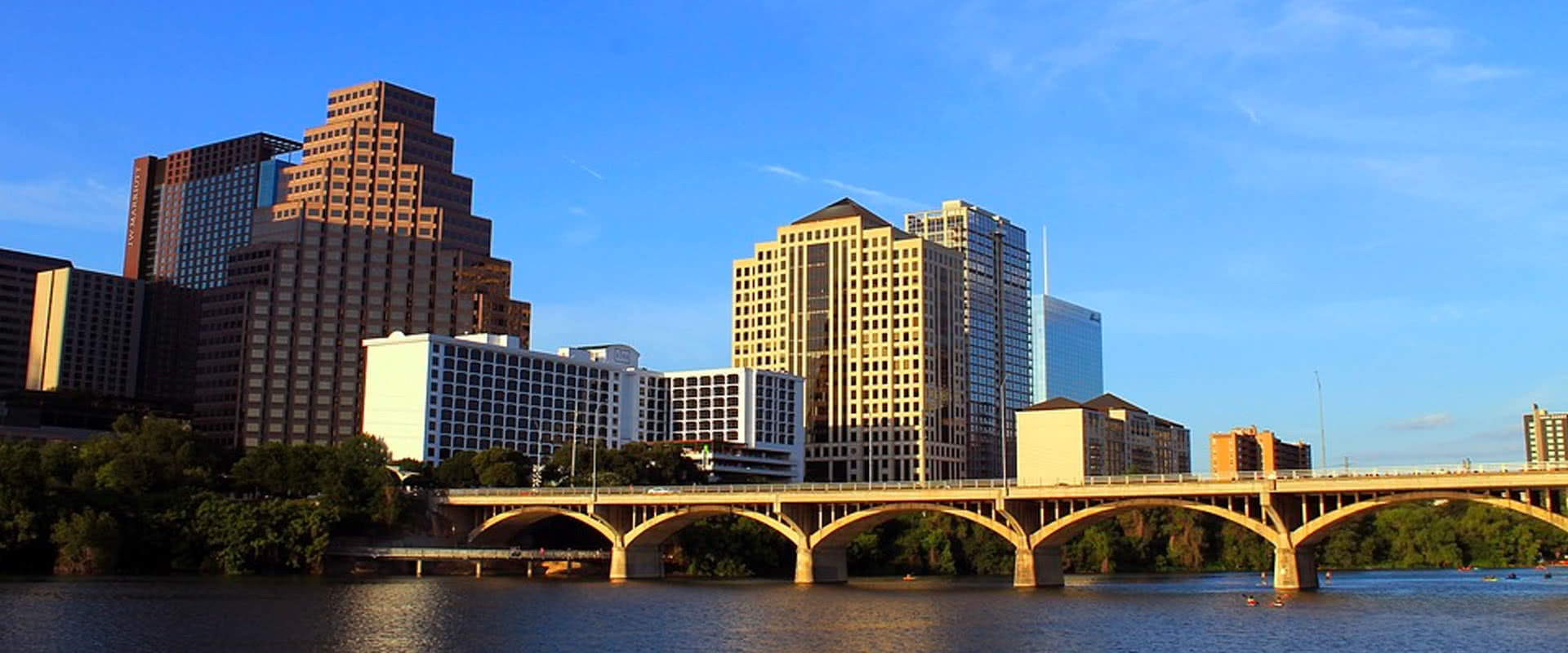 If you have questions about getting your nursing license reinstated in Texas, call (512) 829-5619 to schedule a free consultation with nurse attorney, Kevin Keaney.  Please note that we only help nurses, nursing students, and nursing applicants – with licensing and disciplinary issues.
In Texas, a nurse can lose a nursing license because of revocation or enforced suspension by the Texas Board of Nursing (BON), or voluntary surrender.
If you have voluntarily surrendered your nursing license, you are required to wait at least one year before applying for license reinstatement.
If you've lost your license as a result of enforced suspension or revocation, and would like help in getting it reinstated, please call our law office.
We can help you present your case to the nursing board for reinstatement, including preparation of supporting documents.
Examples of support documents that the board of nursing could require include:
proof of sobriety, if your license was revoked because of substance abuse issues
court documents, if your license was revoked because of a criminal arrest
copies of disciplinary action taken against your nursing license by other nursing boards
reference letters from current and former employers
proof of continuing education
letters from physicians, therapists, psychologists, or psychiatrists
Once the Texas BON receives your petition for the reinstatement of your nursing license, it will respond by mailing you a proposed Reinstatement Agreed Order, or by scheduling an informal conference. Informal conferences aren't open to the public, but you can invite people to the hearing to speak on your behalf, including an attorney. At the end of the informal conference, the panel will let you know its recommendation.
If the panel recommends that your nursing license be reinstated, it will mail you an Agreed Order, which you need to sign and return to the BON office. This Agreed Order is then presented to the board of nursing, which can approve or reject it. If your Agreed Order is rejected, you can request a public hearing or re-petition for reinstatement.
If the panel recommends that your reinstatement request be denied, you can make a request for a public hearing before an Administrative Law Judge.
If you have questions about getting your nursing license reinstated, or if you would like to schedule a free legal consultation, please call (512) 829-5619, or e-mail contact@nursesattorneytexas.com.
Please note: Kevin Keaney has more than 30 years experience as an attorney. Before practicing law, he earned his BSN from UT Austin, and worked as a nurse for four years. He helps nurses in Texas with all types of disciplinary sanctions, including: warnings, reprimands, remedial education, license limits, license suspension and probation, enforced suspension, voluntary surrender, license revocation, and denial of licensure.
Located in the Austin area, our law office represents nurses from all across Texas, including: Houston, Dallas, El Paso, San Antonio, Lubbock, and Amarillo.