Management Of DNR Orders By Nurses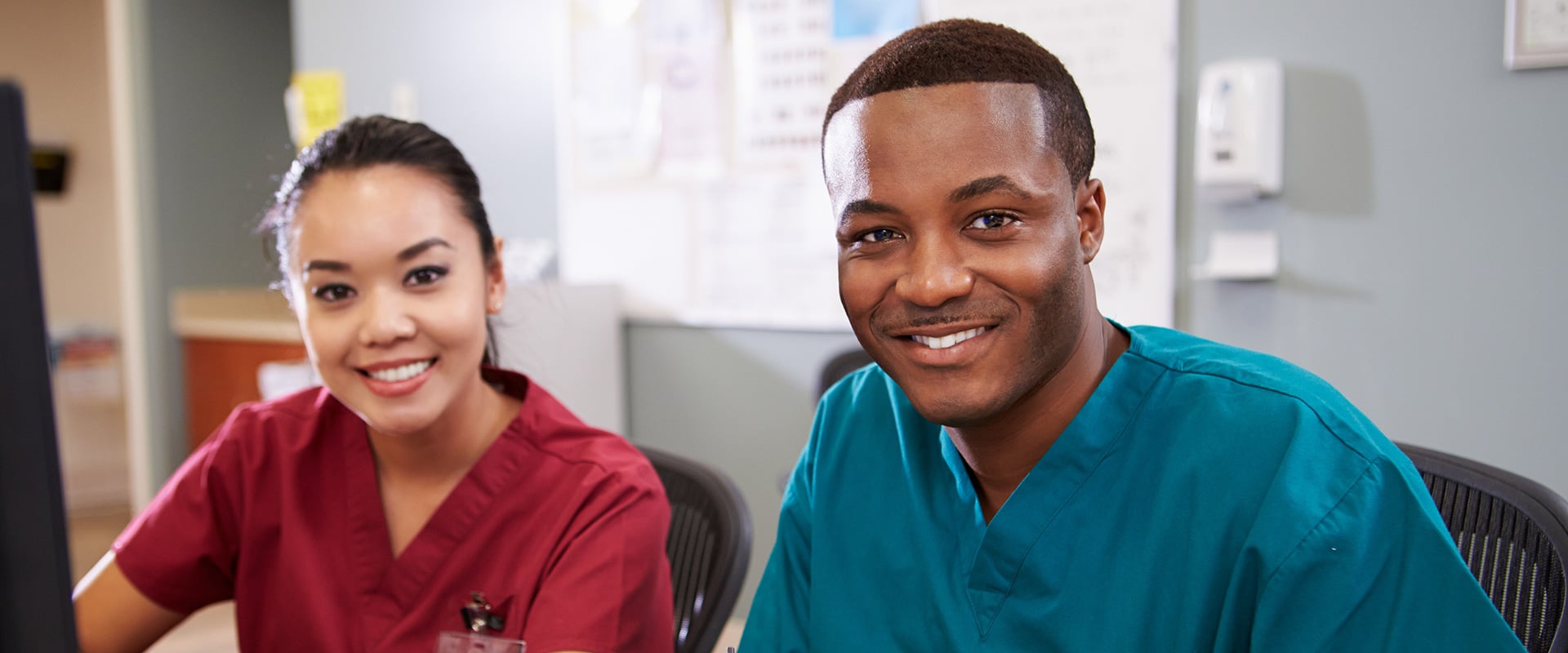 If you have questions about a DNR order issue, or have been contacted by the nursing board, call to schedule a free legal consultation with a nurses attorney, (512) 829-5619. Please note that we only help nurses, nursing students, and nursing applicants – with licensing and disciplinary issues.
"Do Not Resuscitate" (DNR) orders offer a compassionate option for patients, allowing them to apply their values and preferences to the amount of care they wish to receive in the event of a cardiac arrest or respiratory arrest. DNR orders can be implemented at any time during a patient's life (not just at the end of life) and they can be rescinded and/or reinstated at any time.
Management Of DNR Orders – Nurses Have To Be Careful
A distinct benefit to patients and their families, DNR orders, unfortunately, can also be potential minefields for nurses who are expected to manage them. Add in advanced directives, care planning orders, and living wills, and emergency situations with patients become even more fraught with risk.
A DNR order means that a nurse shouldn't perform CPR on a patient. Failure to read, or follow, a DNR order can result in disciplinary action from the Texas Board of Nursing (BON). On the other hand, in the absence of a DNR order, failure to initiate CPR can also put your nursing license at risk.
Nurses Attorney
Mismanagement of DNR orders can have serious consequences for nurses. If you have concerns about a DNR order that you did or didn't follow, or have been contacted by the nursing board about an allegation made against you, please call our law office. We can help you through the entire nursing license defense process – from initial complaint and investigation to final resolution. This isn't something you want to tackle on your own, not when an unfavorable outcome could negatively impact your nursing career for years to come.
For more information about management of DNR orders, or to schedule a free consultation with a nurses attorney, please call (512) 829-5619.
Please note: Kevin Keaney has more than 30 years experience as an attorney and is a member of The American Association of Nurse Attorneys (TAANA). Before becoming an attorney, Kevin earned his BSN from the University of Texas at Austin and worked as a nurse for four years.
Our law firm is in the Austin area, and we help nurses from all across Texas, including: San Antonio, El Paso, Dallas, Houston, Amarillo, and Lubbock.