Types Of HIPPA Violations By Nurses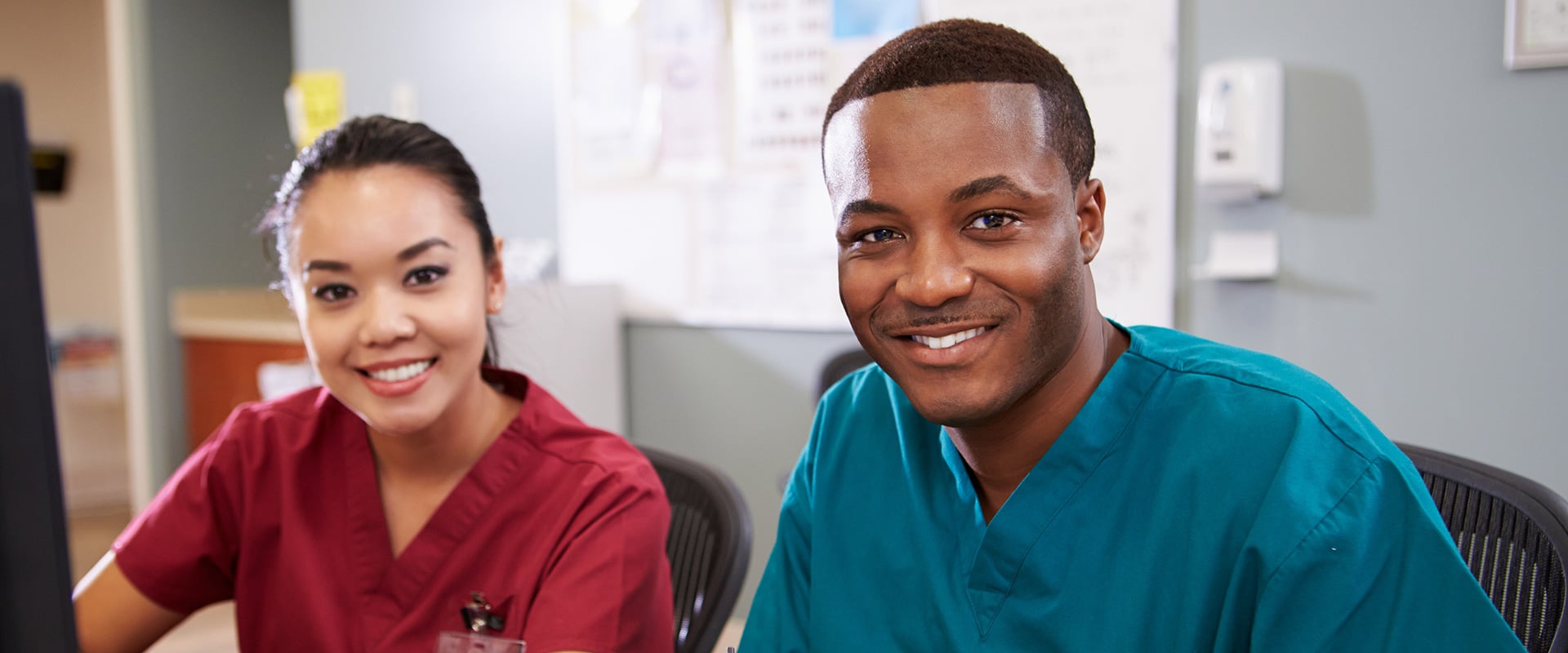 If you have questions about a HIPPA violation issue, or have been contacted by the nursing board, call to schedule a free legal consultation with a nurses attorney, (512) 829-5619. Please note that we only help nurses, nursing students, and nursing applicants – with licensing and disciplinary issues.
Patients have a right to privacy, and in 1996, a federal law codified this. The Health Insurance Portability and Accountability Act (HIPPA) mandates that sensitive health information can't be disclosed without the patient's consent or knowledge. The law covers confidentiality, security, and transmission of protected health information.
HIPPA Violations Could Impact Your Nursing Career
As a nurse, with unrestricted information to a patient's health information, you need to be careful that you don't intentionally, accidentally, or unwittingly commit a HIPPA violation. Even minor HIPPA violations may have serious, long lasting consequences – resulting in disciplinary action from your employer and/or the Texas Board of Nursing (BON).
Examples Of HIPPA Violations
Examples of HIPPA violations by nurses may include:
talking about a patient in a public area (such as an elevator or a cafeteria)
accessing information for patients who are not in your care
failure to properly dispose of health information and medical records
failure to secure health information and medical records
failure to conceal computer screens and/or documents when they could be viewed by people who shouldn't have access to a patient's information
loss or theft of a device (such as a phone or computer) that has patients' protected health information on it
sharing information with a third party who shouldn't have the patient's health information (this can occur if the wrong patient's information is sent to another health care professional or billing company)
accessing your own health information or a family member's health information
Severity Of HIPPA Violations
HIPPA violations by nurses can range from minor to severe, depending on a variety of factors, which include:
whether the HIPPA violation was accidental or intentional
the type of HIPPA violation
the health information that was revealed
who saw or heard about the patient's health information
the potential for the patient's health information to be spread even further
how many patients were impacted by the HIPPA violation
Nurses Attorney For HIPPA Violations
If you've committed a HIPPA violation, or have had a compliant filed against you concerning HIPPA, please call our law office. We can help you throughout the entire nursing license defense process – from initial allegation to final resolution.
For more information about HIPPA violations, or to schedule a free consultation with a nurses attorney, please call (512) 829-5619.
Please note: Kevin Keaney earned his BSN from the University of Texas at Austin and worked as a nurse for four years before becoming an attorney. A member of the American Association of Nurse Attorneys (TAANA), Kevin now has more than 30 years experience as an attorney. Our law office is in the Austin area, and we represent nurses from all across Texas, including: Dallas, Houston, San Antonio, El Paso, Amarillo, and Lubbock.