Nurses Giving Gifts To Patients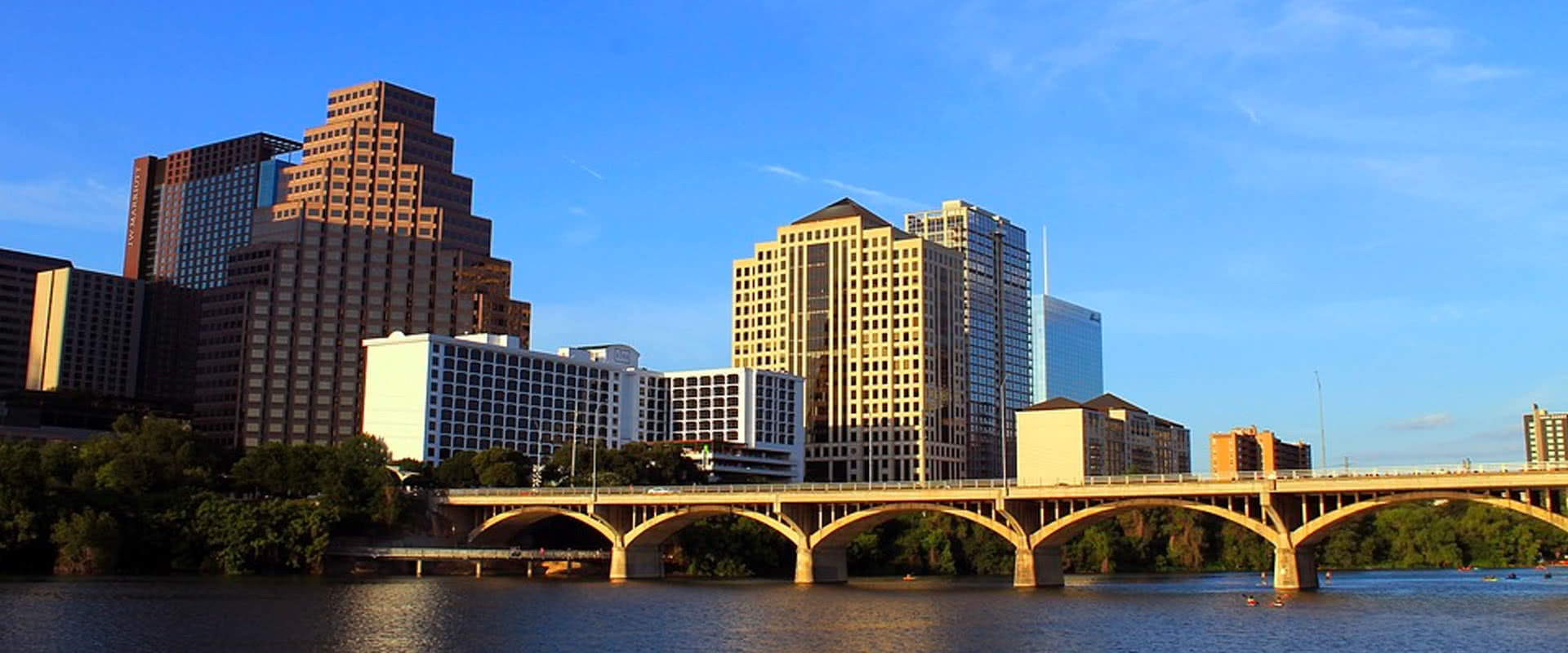 If you have questions about a gift-giving issue with a patient, or have been contacted by the nursing board, call to schedule a free legal consultation with a nurses attorney, (512) 829-5619. Note that the free consultation is ONLY for professional licensing matters.

As a nurse, your instincts are to care for people and show kindness, and giving a gift to a patient might seem like a natural extension of that benevolence.
Gifts From Nurses Could Be A Violation Of Professional Boundaries
While a token gift from a nurse to a patient (current or former) could be acceptable, to be on the safe side, it's not a good idea to give anything or lend anything to a patient. Giving a gift (homemade or purchased) to a patient may be perceived as a violation of a professional boundary, which could lead to disciplinary action from the nursing board (BON).
Bottom line: What might seem like a simple act of generosity may have unintended consequences.
Nurses Attorney For Professional Boundary Violations
If the nursing board has contacted you about an allegation concerning a gift you gave a patient, or you're afraid that they might, please call our law office. Something that might seem like "no big deal" can escalate into an investigation and discipline that could impact your nursing career for years to come. We can represent you through the entire nursing license defense process, helping to protect your reputation and your livelihood.
For more information about nurses giving gifts to patients, or to schedule a free consultation with a nurses attorney, please call (512) 829-5619. Note that the free consultation is ONLY for professional licensing matters.
Please note: Kevin Keaney earned his BSN from the University of Texas at Austin and worked as a nurse for four years before becoming an attorney. A member of the American Association of Nurse Attorneys (TAANA), Kevin now has more than 30 years experience as an attorney. Our law office is in the Austin area, and we represent nurses from all across Texas, including: Dallas, Houston, San Antonio, El Paso, Amarillo, and Lubbock.