Nursing Licensure Compact (NLC) For Texas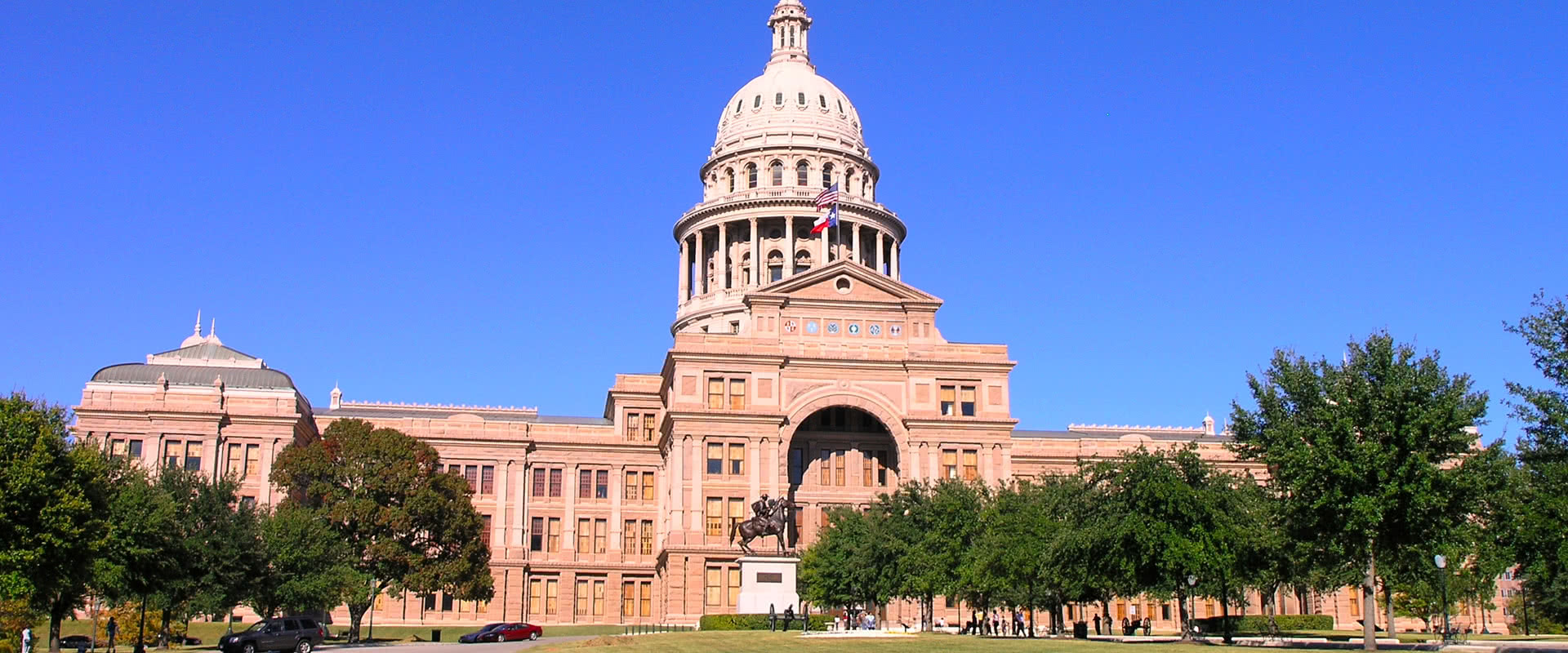 If you have questions or concerns about something that could impact your nursing license, call to schedule a free consultation with a nurses attorney, (512) 829-5619. Note that the free consultation is ONLY for professional licensing matters.

In the U.S., each state has a separate Nursing Practice Act, set by the state legislature and enforced by the state board of nursing.
To practice in different states, you need a separate nursing license for each state. But the Nurse License Compact (NLC) provides an important and practical exception to this rule. Texas is one of the states that participates in the Nurse Licensing Compact, and if you have an active Texas nursing license, you essentially are granted "multi-state" licensure. See below for a list of the states that participate in the NLC.  If a state isn't listed, it most likely requires a separate license.
Texas joined the Nursing License Compact on January 1, 2000, and since that time, Texas nurses have been allowed to practice across state lines (physically, electronically, and telephonically).
To be eligible for the Texas compact license, you must:
reside in Texas
declare Texas as your primary state of residence
meet Texas nursing licensure requirements
hold an active Texas nursing license, without current disciplinary action
When practicing outside of Texas, you must comply with the Nursing Practice Acts of the states you are in, which could differ from the Texas NPA.
In addition to Texas, other states that have implemented the NLC include:
Alabama
Arizona
Arkansas
Colorado
Delaware
Florida
Georgia
Idaho
Indiana
Iowa
Kansas
Kentucky
Louisiana
Maine
Maryland
Mississippi
Missouri
Montana
Nebraska
New Hampshire
New Jersey
New Mexico
North Carolina
North Dakota
Ohio
Oklahoma
Pennsylvania
South Carolina
South Dakota
Tennessee
Texas
Utah
Vermont
Virginia
West Virginia
Wisconsin
Wyoming
Guam
U.S. Virgin Islands
This listing is based on recent information. There are also a number of states that have pending legislation for NLC or have enacted NLC, but haven't implemented it yet.
If you have any questions about the Nursing License Compact (NLC), or would like to schedule a free consultation with a nurses attorney, call (512) 829-5619, or e-mail contact@nursesattorneytexas.com. Note that the free consultation is ONLY for professional licensing matters.
Please note: Prior to becoming an attorney, Kevin Keaney earned his BSN from UT Austin and practiced as a nurse for four years. As an attorney, he has more than 30 years of experience and is a member of The American Association of Nurse Attorneys. Kevin is licensed to practice as an attorney in Texas, Oregon, and Washington.
Our law office is in the Austin area, and we represent nurses from all across Texas, including: Dallas, Houston, San Antonio, El Paso, Amarillo, and Lubbock.