Attorney For Nurses In Texas: Corpus Christi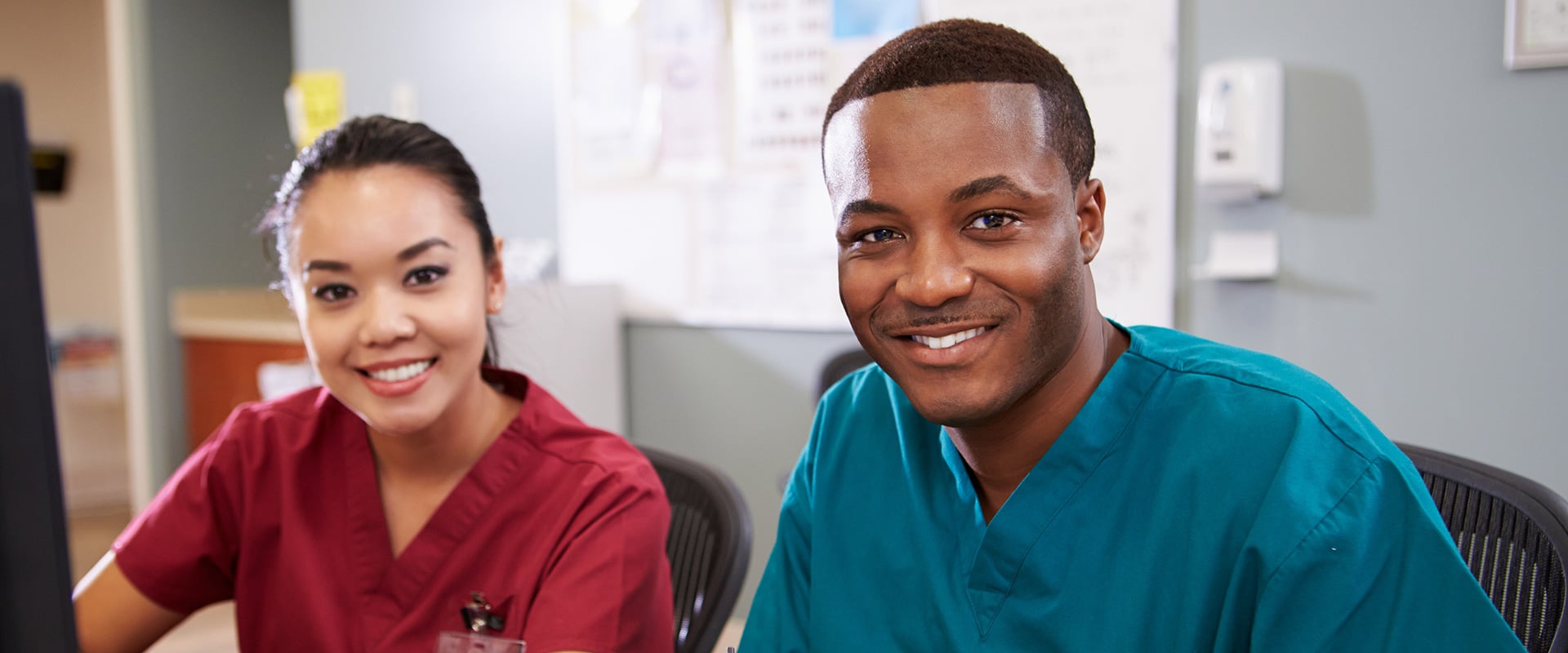 If you have questions about an issue that could impact your license, or have been contacted by the nursing board, call to schedule a free legal consultation with a nurses attorney, (512) 829-5619. Please note that we only help nurses, nursing students, and nursing applicants – with licensing and disciplinary issues.
We help nurses in Corpus Christi (and throughout Texas) defend their nursing licenses.
Your license is your livelihood, and it's important that you do everything you can to protect it. Any mark against it can have a long-range impact, not only in Texas but anywhere else where you are licensed to practice nursing.
If someone has filed a complaint against you with the Texas Board of Nursing (BON), or if you're concerned that they might, we can help. Whether you're at the beginning of the process, or midway through it, it's never too late to hire a nurses attorney.
The process of defending your nursing license or getting your license reinstated can be time-consuming, stressful, and emotionally draining. Even if you believe that the allegation has no merit, you'll still be subjected to an investigation by the nursing board and potential discipline. And if it doesn't turn out well, the negative outcome could have an influence on your professional reputation and your career path for years to come.
We've helped nurses with all types of issues that could impact their licenses, including:
complaints from employers, co-workers, patients, and patients' families
improperly administered medications and/or diverted medications
falsification of records
We can assist at any and all stages of the nursing license defense process, including: allegation, investigation, settlement or discipline, informal settlement conferences, formal settlements, administrative hearings, and license reinstatement.
Kevin Keaney has more than 30 years experience as an attorney, and he's a member of The American Association of Nurse Attorneys. He's also in a unique position to understand the challenges that nurses face every day. Prior to becoming an attorney, he earned his BSN from the University of Texas at Austin and practiced as a registered nurse.
For more information, or to schedule a free consultation with a nurses attorney, please call (512) 829-5619. 
Please note: In addition to helping nurses in the Corpus Christi area, Kevin also represents nurses throughout Texas, including: Austin, Dallas, Houston, San Antonio, El Paso, Amarillo, and Waco.