What Is A Limited Nursing License In Texas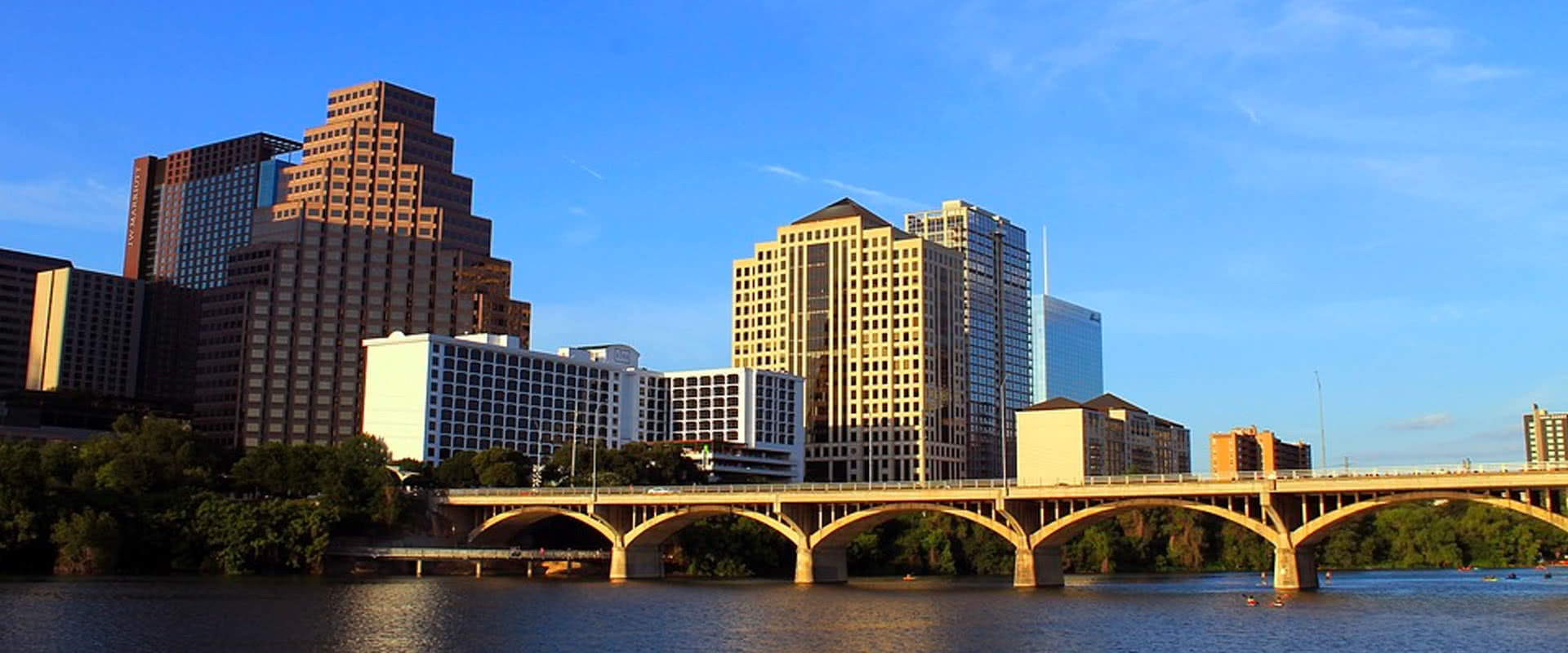 If your nursing license is limited by the Texas Board of Nursing (BON), it can have a severe impact on your ability to do your job and/or find new employment. Any limits on your nursing license in Texas will become part of your permanent record and could also impact your ability to fully practice nursing in other states.
If you've had a complaint filed against you with the board of nursing and you're facing possible restrictions on your license, we can help! We'll be by your side through the entire nursing license defense process, advocating for you and working to produce the best outcome.
What Is A Limited Nursing License
Simply put, a limited nursing license means that restrictions have been put on your license that limit what you can and can't do within your nursing practice.
Why Does The Board Of Nursing Limit Licenses
Typically, the nursing board imposes limitations (for a specific or indefinite period of time) as part of their disciplinary sanctions.
Types Of Limits On Nursing Licenses
The types of limits that can be placed on a nursing license in Texas include:
limits on access to certain medications or all controlled substances
limits on providing direct patient care
limits on hours worked (e.g. can't work night shifts)
limits on settings (e.g. can't work in home healthcare settings)
limits on activities (e.g. can't perform certain procedures, treatments, or duties)
limits on the ability to work alone (e.g. direct supervision will be required)
What Are Your Options
You have options when it comes to avoiding or lessening the limits placed on your nursing license. Many nurses don't attempt to negotiate their disciplinary sanctions with the nursing board. But you have the right to do that, and you also have the right to have a nurses attorney represent you in these proceedings.
How To Remove Limits On Your Nursing License
When the board of nursing imposes limits on your nursing license, the board will usually state the requirements to remove those limits. Depending on why the limits were placed in the first place, having the board reissue an unencumbered nursing license might require: adhering to supervised work practices and restrictions, completing remedial education, and/or following the requirements of a substance abuse program.
Experienced Nurses Attorney
Whatever your situation, we're here to help! Kevin Keaney has more than 30 years experience as an attorney and is a member of The American Association of Nurse Attorneys (TAANA). Over the years, Kevin has represented hundreds of nurses and is able to aggressively defend nurses and negotiate with state nursing boards. Before becoming an attorney, he earned his BSN from the University of Texas at Austin and worked as a Registered Nurse.
For more information about limits on your nursing license, or to schedule a free consultation with a nurses attorney, call (512) 829-5619. Note that the free consultation is ONLY for professional licensing matters.
Please note that in addition to helping nurses with limited license issues, we also assist with:
Located in the Austin area, our law office represents nurses from all across Texas, including: Houston, Dallas, El Paso, San Antonio, Lubbock, and Amarillo.