What Is A Denial Of Licensure For A Nurse In Texas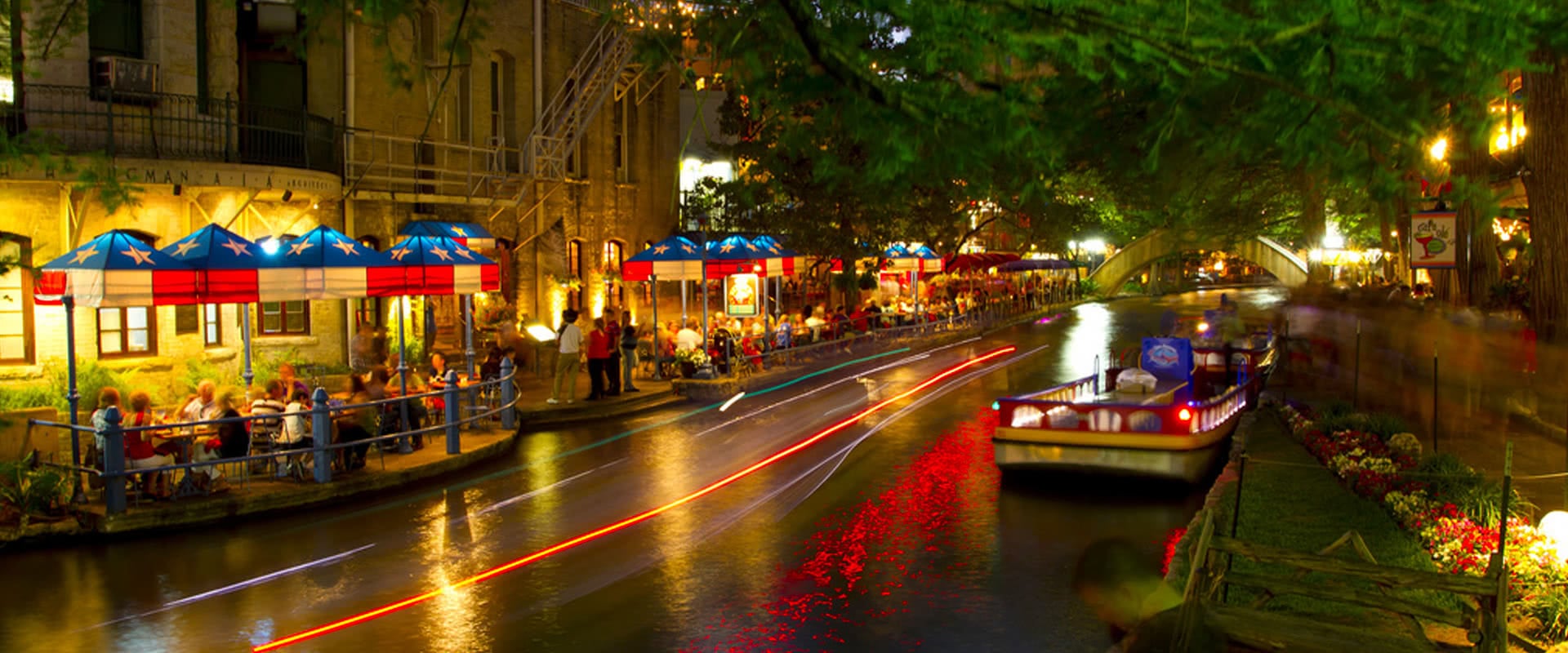 If you have questions about your nursing license being denied by the board of nursing, call to schedule a free legal consultation with a license defense attorney, (512) 829-5619. Please note that we only help nurses, nursing students, and nursing applicants – with licensing and disciplinary issues.
As part of its duties, the Texas Board Of Nursing (BON) is responsible for enforcing the laws that govern the practice of nursing (the Nurse Practice Act) and protecting the public. In this capacity, the nursing board licenses nurses to practice in the State of Texas, and it also has the authority to deny licenses.
What Is A Denial Of Licensure
Simply put, a denial of licensure means that you applied to the board of nursing for a license, and your request was denied.
Applying For A Nursing License In Texas
To obtain a nursing license in Texas, you need to display good professional character, have successfully completed an approved professional or vocational nursing program, and passed the nurse licensing exam. If you've been licensed as a nurse in another state, you need to apply to the BON for an endorsement in order to practice nursing in Texas.
Renewing A Nursing License In Texas
If you have an active nursing license in Texas, you're required to renew it every two years. As part of the application, you'll need to submit proof that you've completed 20 hours of continuing nursing education (CNE) within your practice area.
Applying For A License Reinstatement In Texas
If your nursing license has been suspended, revoked, or surrendered, you'll need to apply for reinstatement, in accordance with the terms that the nursing board set when you lost your license.
Primary Reasons For Denial Of A Licensure
The primary reasons that the nursing board might deny your application for a nursing license include:
you didn't meet the educational requirements
you've faced disciplinary actions as a nurse in another state
you've had another professional license (such as physical therapy or occupational therapy) suspended or revoked
you lied on the nursing licensure application and/or didn't disclose pertinent information
you had irregularities on your nursing exam
you had issues with fraud, dishonesty, or deceit
you didn't complete the board's requirements concerning your license suspension or revocation
you've been court-martialed
Experienced Nurses Attorney
If your application for a nursing license has been denied – or you're afraid that it will be – we can help! Many nurses don't realize this, but after a BON denial, you have a right to appeal, and we can assist with that appeal.
Kevin Keaney has more than 30 years experience as an attorney. Over the years, Kevin has represented hundreds of nurses, and he's a member of The American Association of Nurse Attorneys (TAANA). Before becoming an attorney, Kevin earned his BSN from the University of Texas at Austin and worked as a Registered Nurse.
For more information about a nursing license denial issue, or to schedule a free consultation with a nurses attorney, please call (512) 829-5619.
Please note that in addition to helping nurses with denial of licensure issues, we also assist with:
Located in the Austin area, our law office represents nurses from all across Texas, including: Houston, Dallas, El Paso, San Antonio, Lubbock, and Amarillo.