What Is A Nursing License Revocation In Texas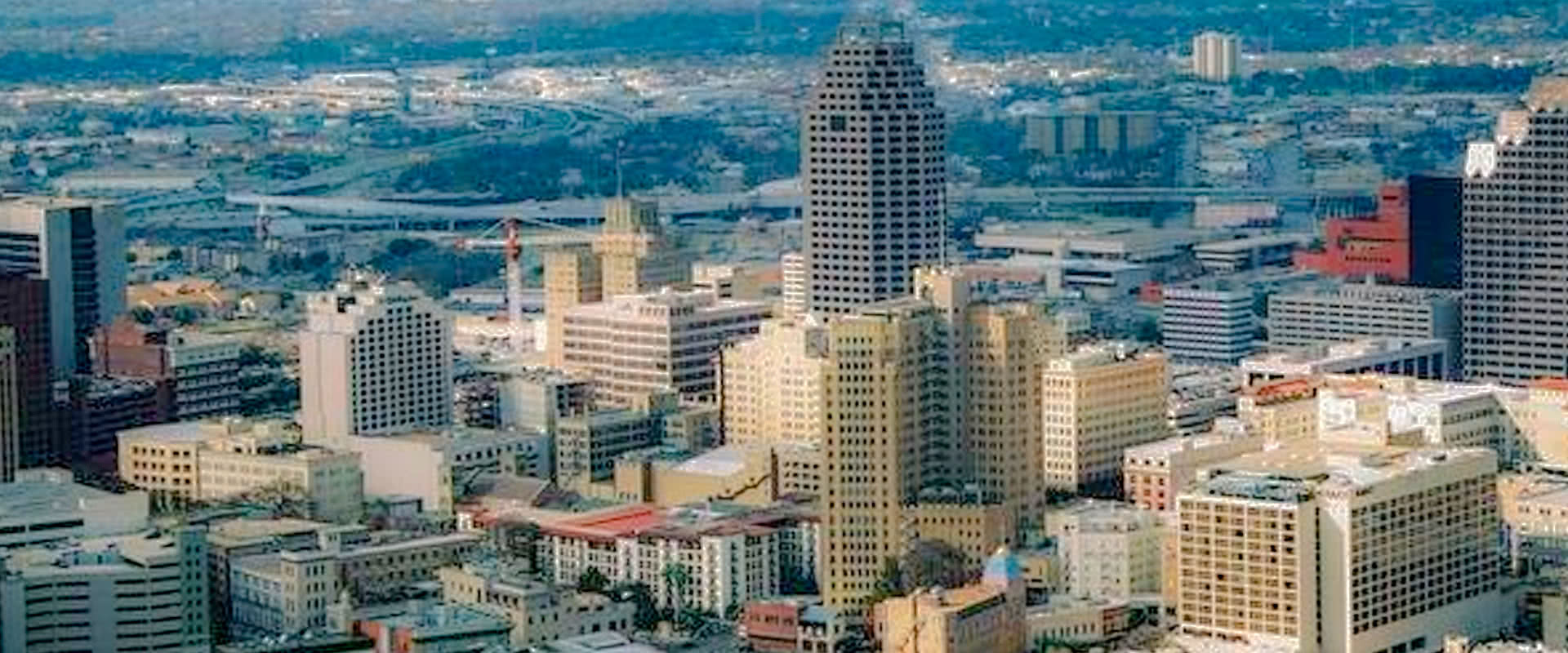 If your nursing license has been revoked in Texas – or is at risk of being revoked – you should seriously consider hiring an experienced nurses attorney. While any disciplinary sanction by the nursing board can have a long-lasting impact on your job, career, and future earnings, losing your nursing license can be devastating.
If you're facing the possibility of having your license revoked, we can help! We can assist you with all aspects of the nursing license defense process, including potential reinstatement of your license. Kevin Keaney has more than 30 years experience as an attorney and is a member of The American Association of Nurse Attorneys (TAANA). Over the years, Kevin has aggressively defended hundreds of nurses. He can negotiate with state nursing boards, represent nurses at administrative hearings, and take cases to the Texas Court of Appeals.
What Is A Nursing License Revocation
Simply put, a nursing license revocation means that the Texas board of nursing (BON) has revoked your nursing license and that you can't legally practice as a nurse.
Why Does The Board Of Nursing Revoke Nursing Licenses
The board of nursing can revoke a nursing license for a variety of reasons, including:
lack of knowledge or skill in discharging professional obligations
unsafe practice
patient harm
How To Get Your Nursing License Reinstated
If your nursing license has been revoked, you can petition the nursing board for a reinstatement of your license, but not until at least one year has passed since the effective date of revocation.
The board of nursing can approve or deny your petition. In evaluating your request for reinstatement, the board will look at what caused your license to be revoked, how much time has elapsed since your license was revoked, and how you've conducted yourself since your license was revoked.
If the nursing board denies your request to have your license reinstated, the BON will typically impose conditions that you have to satisfy before you can reapply for reinstatement of your license, along with a period of time that has to elapse before you can file another petition.
For more information about nursing license revocation, or to schedule a free consultation with a nurses attorney, please call (512) 829-5619. Note that the free consultation is ONLY for professional licensing matters.
Please note that in addition to helping nurses with license revocation issues, we also assist with:
Located in the Austin area, our law office represents nurses from all across Texas, including: Houston, Dallas, El Paso, San Antonio, Lubbock, and Amarillo.